God's Paintbrush - Philippines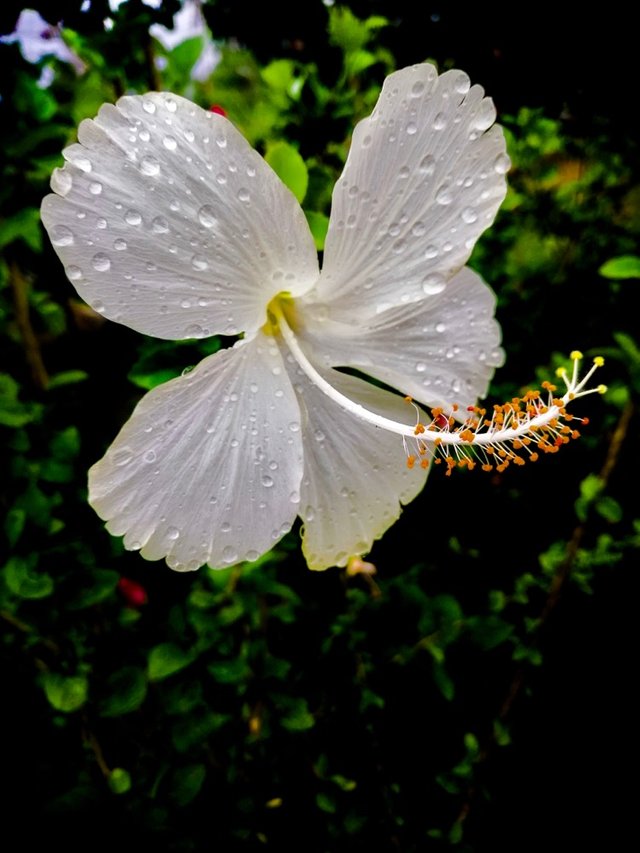 I am looking forward to returning to the Philippines soon. This beautiful place has been my home for almost 6 years. I especially cannot wait to see my beautiful wife and guapo son.
Daddy William
I took this photo immediately after a rain. I love the white variety of the Hibiscus as I believe it to be rare.
Posted using Partiko iOS