Creativity?
Fantasy?
Purity in thoughts?
Art?
Expression?
Honesty?
Imagination?
Wish(es) in different form?
All these and more are needed for someone to be characterized as a creative human being
To make something out of nothing
To leave a piece of you and to be reborn every time
I used to be a creative person, I used to create art (not good, but still..)
Sometimes life comes to take somethings away and inspiration can be hidden, can be deprived. But only for a while. What is there, will always be. What exists will eventually come out to haunt whoever/whatever made it go away in the first place.
To be is easy
To become is difficult
To become is to create yourself, which is the highest reward of them all.
---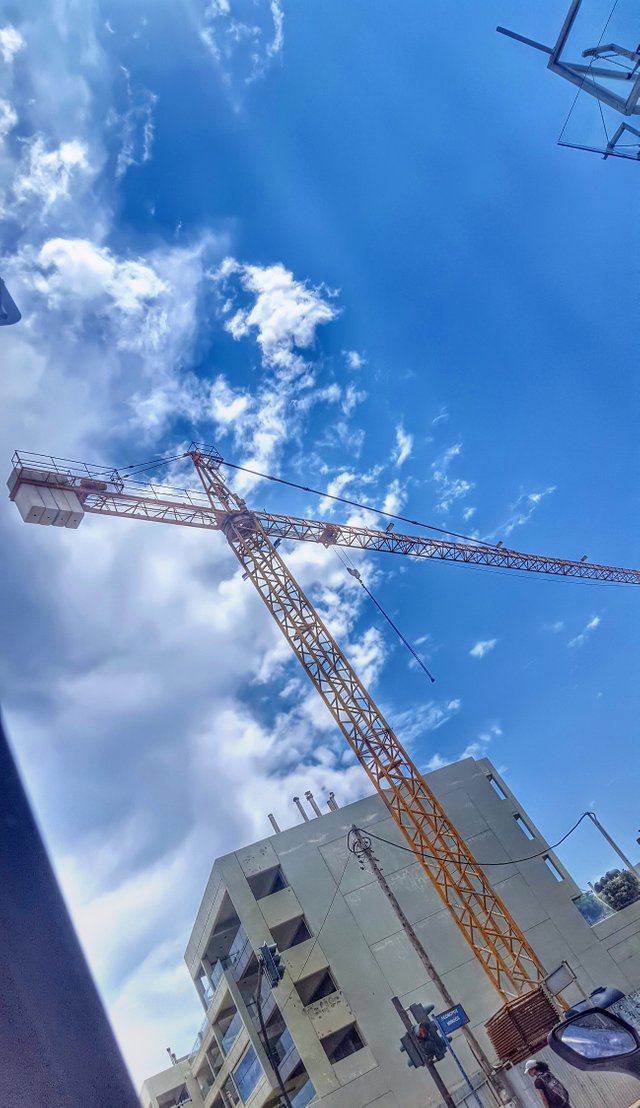 Original content and image by @katerinaramm
Published through Creative Coin