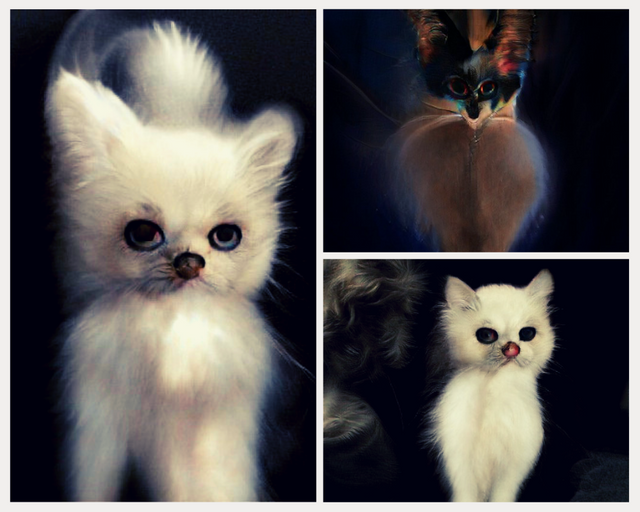 My cats told me that they wanted to see a bunch of weird cat pics so I went down a cat rabbit hole on Artbreeder.
This series is a progression from relatively normal to outright strange and comes complete with individual odd names that my cats provided for your entertainment!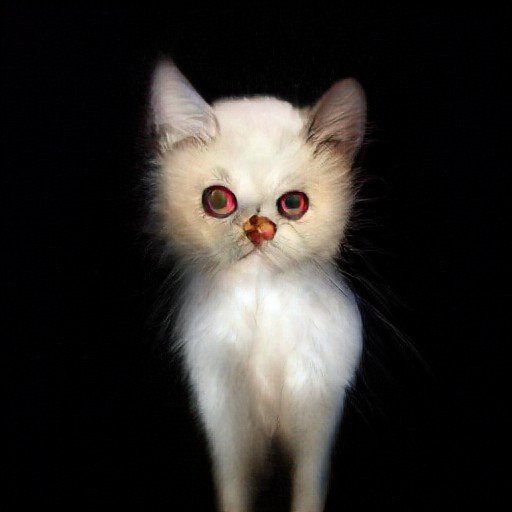 Mr. Pinky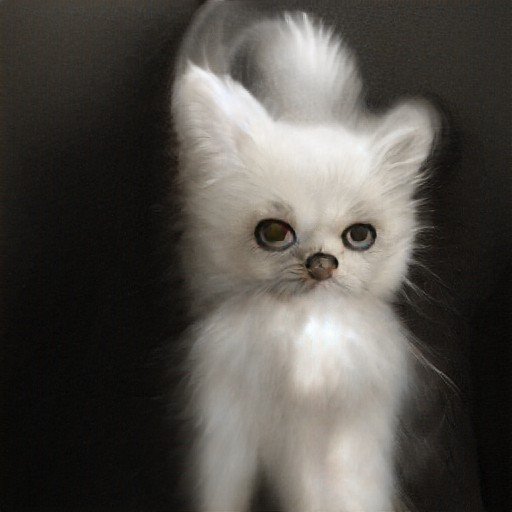 Fluffs Mcgoo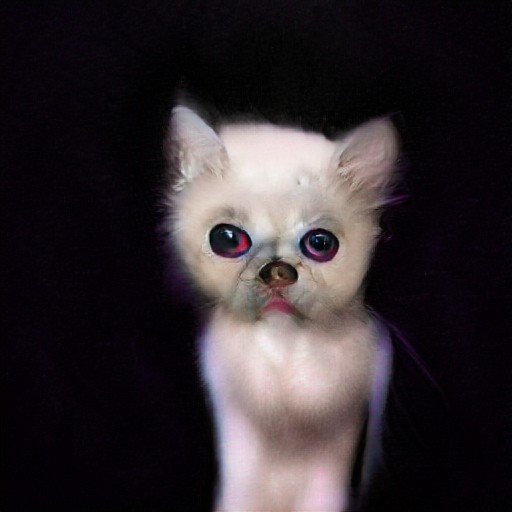 Mr. Frownypants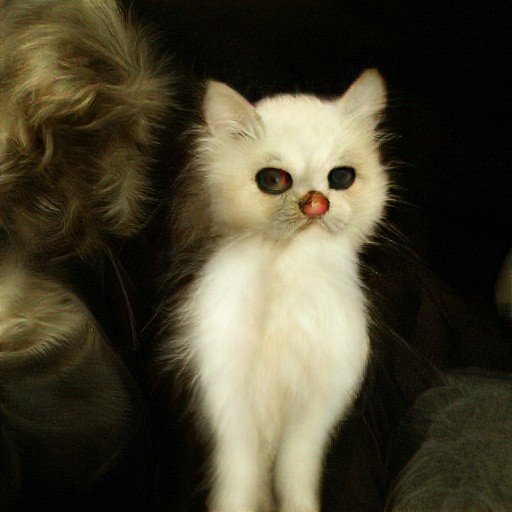 Mr. Poofy Mcflooferton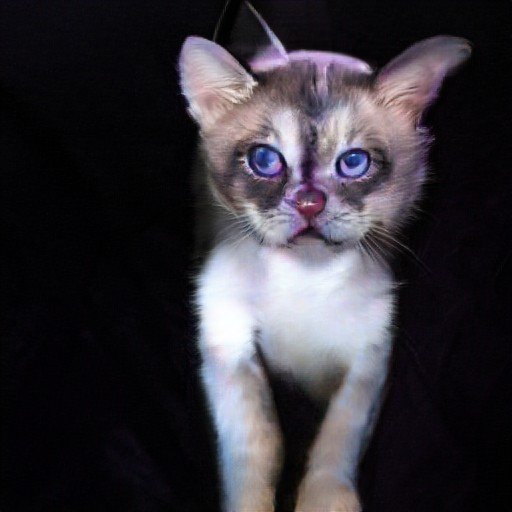 Rudolph McCat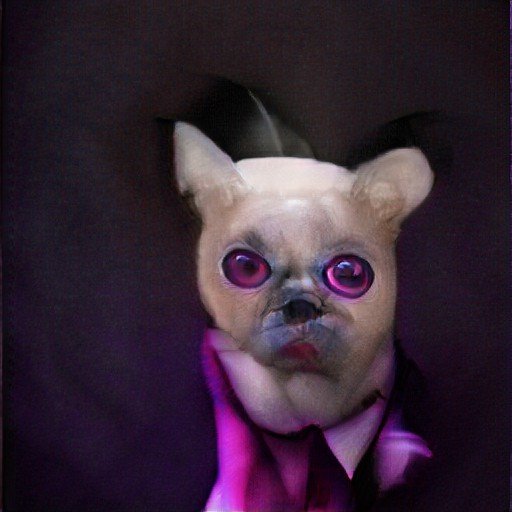 Pupper Cat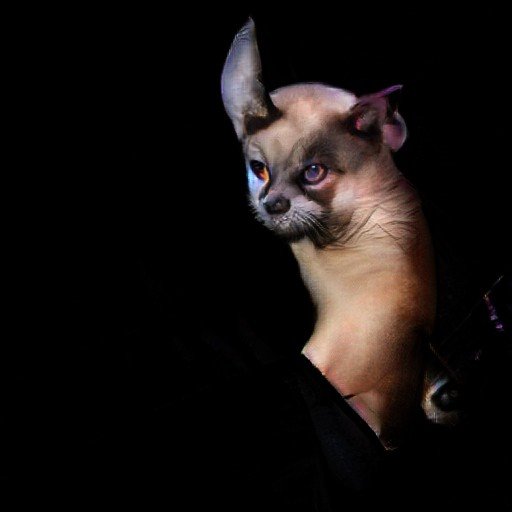 Lynxy McSphynxy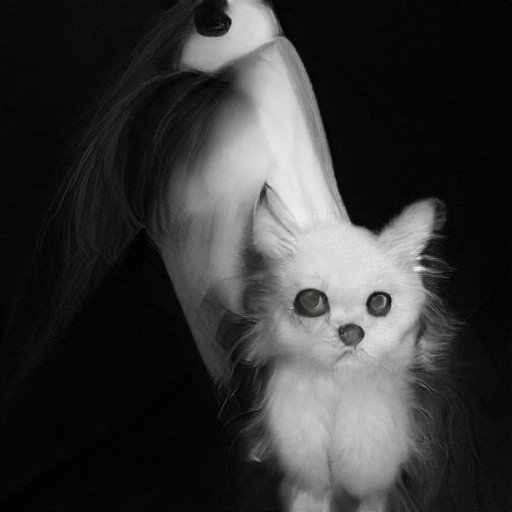 Mr. Eyeballbutt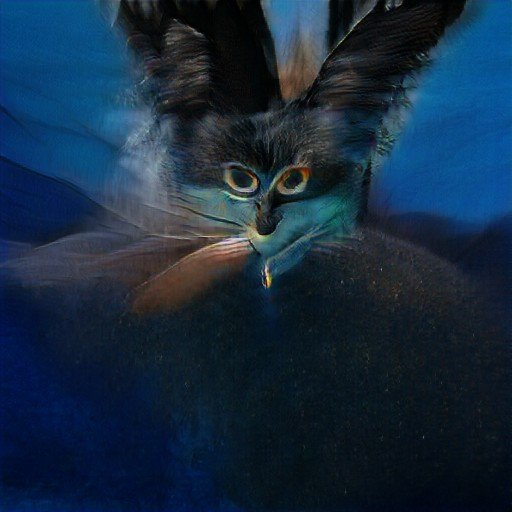 Aquacat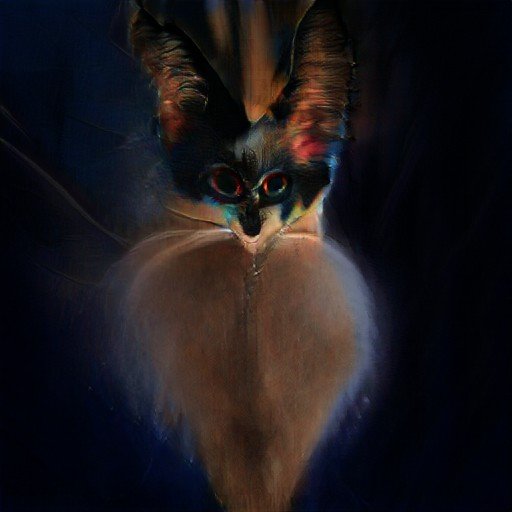 Fishy Mcfishcat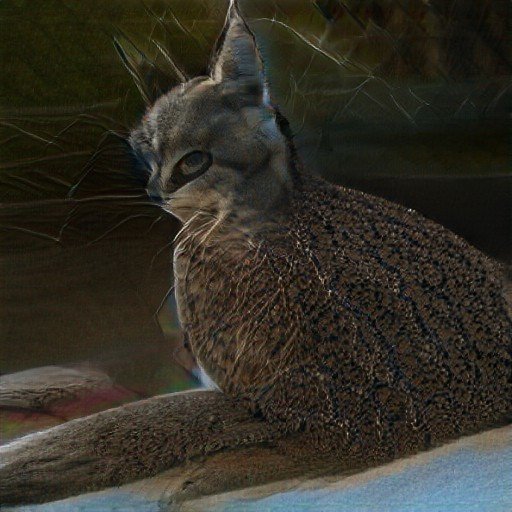 Mr. Owlycat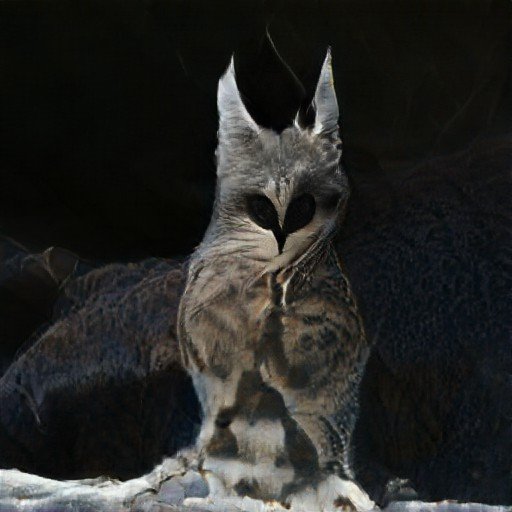 Creepy McCreeperton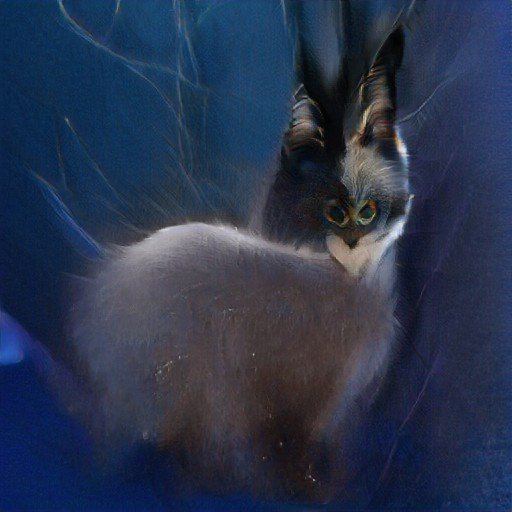 Mr. Antler McDeercat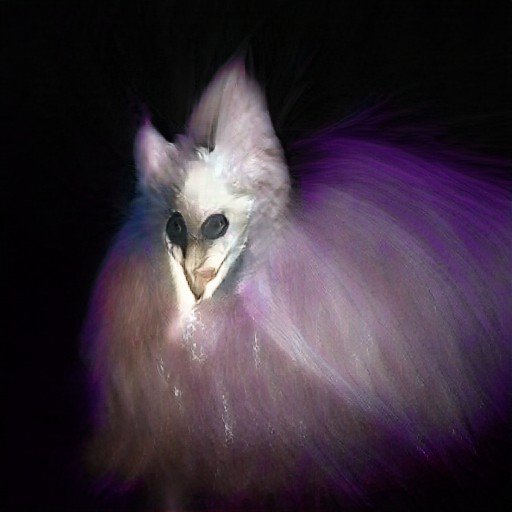 Ghosty McSpectercat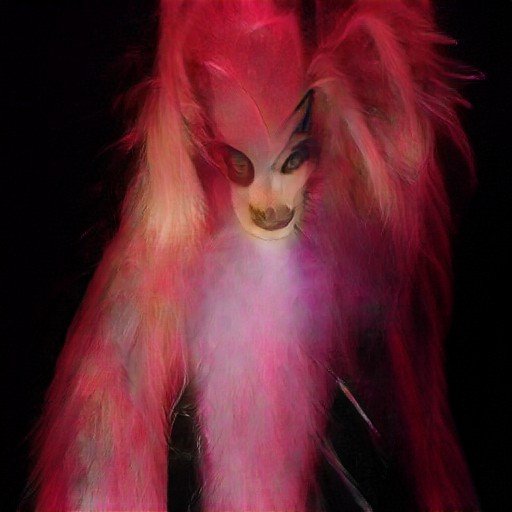 Boo!