Pay It Forward Curation Contest Week 79!

Hello Dears!
Here is my entry with indication of 2 bloggers in week 79 of Pay It Forward curation contest organized and promoted by @pifc.
Eis a a minha entrada com indicação de 2 blogueiros na semana 78 do concurso de curadoria "Pay It Forward" organizado e promovido por @pifc.
---
My first choice of this week is from @drugelis. In the post below for the "Secrets of Organ Playing Contest Week 41" she played the Kanon 'Jesus Christ'. In the organ and violin at the same time.
Minha primeira escdo.ha desta semana é de @drugelis. No post abaixo para o "Secrets of Organ Playing Contest Week 41" ela tocou o canon "Jesus Christ". Ao violino e orgão ao mesmo tempo.
https://steemit.com/secretsoforganplaying/@drugelis/secrets-of-organ-playing-contest-week-41-q4jnblec
---
My second choice is a "introduce myself" by the guitarist and music lover @bakingjazzpower. Where he also shows us his talent in the plastic arts.
Minha segunda opção é um "introduce myself" do guitarrista e amante da música @bakingjazzpower. Onde ele também nos mostra seu talento nas artes plásticas.
https://steemit.com/introduceyourself/@bakingjazzpower/introduce-myself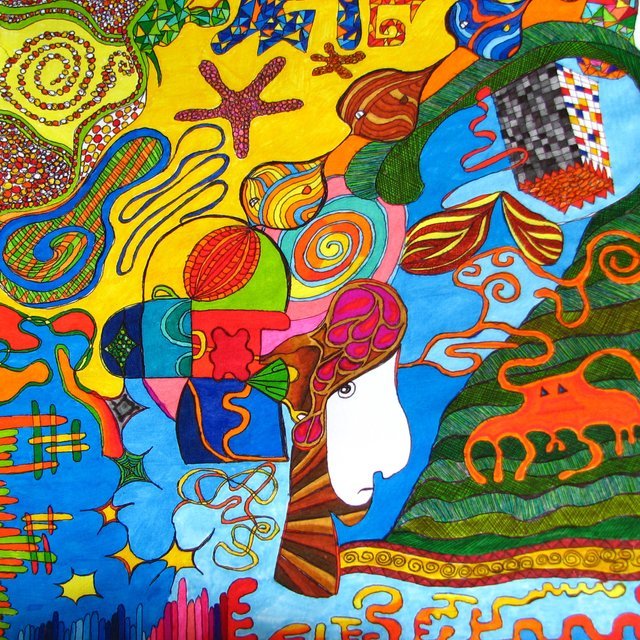 ---
Hope you enjoy them =D
A great hug
Guilherme Faquetti
October 09, 2019.
---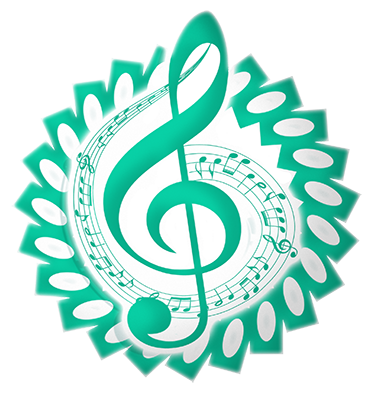 The classical music community at #classical-music and Discord. Follow our community accounts @classical-music and @classical-radio. Follow our curation trail (classical-radio) at SteemAuto Community Logo by ivan.atman
---

---
ptgram power: | faça parte | grupos | projetos | membros |
| ptg shares | trilha premium | fórum externo | fórum na blockchain |
siga: | @brazine | @brazilians | @camoes | @coiotes | @dailycharity | @imagemvirtual | @msp-brasil | @ptgram-power |

---