New album by Edson Lopes - Allegro Sinfonico
Mais um registro do violonista Edson Lopes é lançado neste final de ano pelo selo GuitarCoop. Allegro Sinfonico, traz a interpretações da música de 9 compositores. Cinco deles, Napoléon Coste (1805-1883), Dionisio Aguado (1784-1849), Agustin Barrios (1885-1944), Ferdinando Carulli (1770-1841), e Mauro Giuliani (1781-1829) violonistas em obras originalmente escritas pelo instrumento. E quatro, Ludwig Van Beethoven (1770-1827), Tomaso Albinoni (1671-1750), Johaan Sebastian Bach (1685-1750), e Joseph Haydn (1732-1809) em transcrições para lá de caprichadas. Feitas pelo próprio Edson, Francisco Tarrega e Andrés Segovia
Another record of guitarist Edson Lopes is released by the GuitarCoop label. Allegro Symphonic, brings to interpretations of the music of 9 composers. Five of them, Napoléon Coste (1805-1883), Dionisio Aguado (1784-1849), Agustin Barrios (1885-1944), Ferdinando Carulli (1770-1841), and Mauro Giuliani (1781-1829) guitarists in works originally written by the instrument. . And four, Ludwig Van Beethoven (1770-1827), Tomaso Albinoni (1671-1750), Johaan Sebastian Bach (1685-1750), and Joseph Haydn (1732-1809) in Beyond-Careful Transcriptions. Made by Edson himself, Francisco Tarrega and Andrés Segovia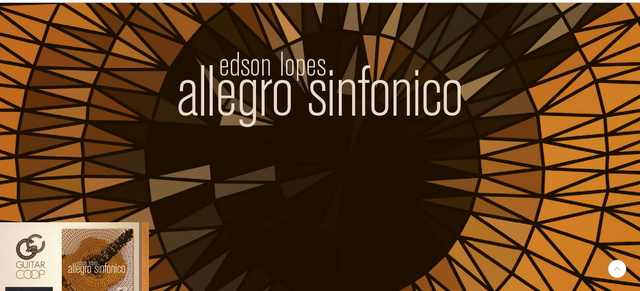 Gravado entre novembro e dezembro de 2017, na Sala Boa Vista em São Paulo, com o engenheiro de som Ricardo Marui, e produzido por Guilherme Sparrapan. Os instrumentos utilizados foram Clodoaldo Pirajá (Abeto – 2017), Brasil, e Antonio Marin Montero (Cedro – 2017), Espanha.
Recorded between November and December 2017, at Sala Boa Vista in São Paulo, with sound engineer Ricardo Marui, and produced by Guilherme Sparrapan. The instruments used were Clodoaldo Pirajá (Abeto - 2017), Brazil, and Antonio Marin Montero (Cedro - 2017), Spain.
Deixo abaixo o link para que possam adquirir, saber mais sobre o repertório gravado, ficha técnica completa, e claro desfrutar
I leave the link below for them to purchase, learn more about the recorded repertoire, full technical sheet, and of course enjoy
---
Um grande abraço!
A great hug!
Guilherme Faquetti
October 22, 2019
---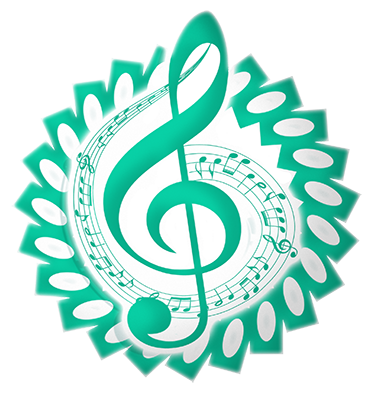 The classical music community at #classical-music and Discord. Follow our community accounts @classical-music and @classical-radio. Follow our curation trail (classical-radio) at SteemAuto Community Logo by ivan.atman
---

---
ptgram power: | faça parte | grupos | projetos | membros |
| ptg shares | trilha premium | fórum externo | fórum na blockchain |
siga: | @brazine | @brazilians | @camoes | @coiotes | @dailycharity | @imagemvirtual | @msp-brasil | @ptgram-power |

---