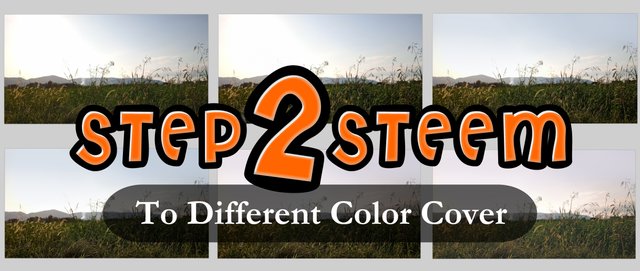 ---
Hello guys!
This week I post another episode of the Step2Steem initiative. Simply, this project is a share of the post-production processes to which I submit my smartphone's photography.
This week I utilized a shot I took last weeks in the Luni's zone while I was biking around.
Below, the original photo.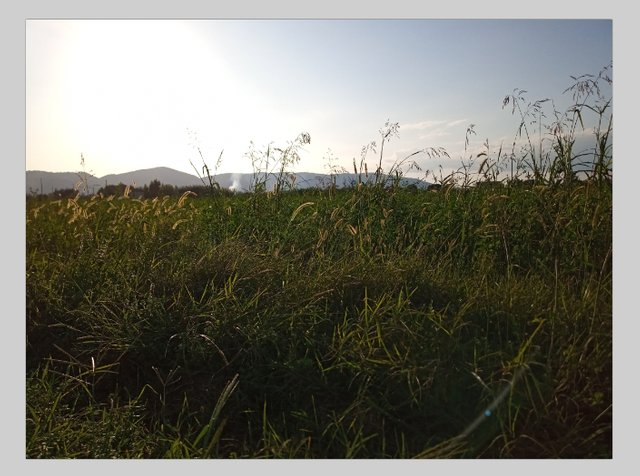 ---
Many points to be reviewed. But the zero point of the process: cut the portion I'm interested in.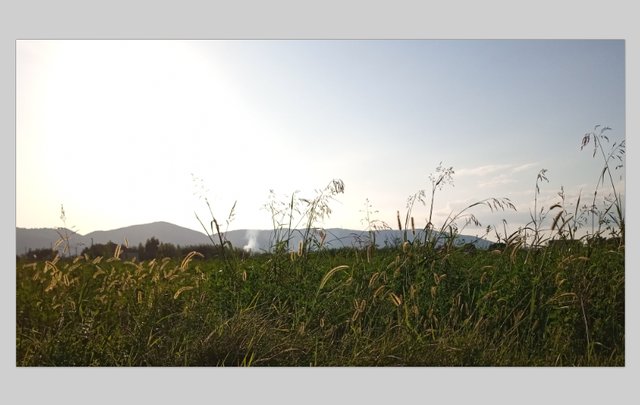 ---
First, I added an adjustment level to make the image brighter. In this way, I've also affected the saturation, but it wasn't important: it didn't matter for the cover I wanted to get.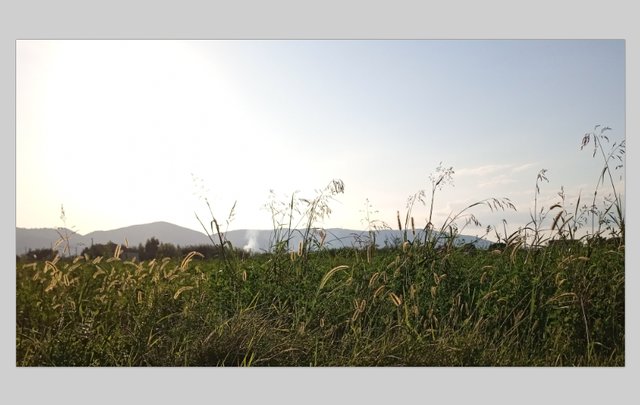 ---
Second, I acted on the dark point and the mid-tones: darken both of them.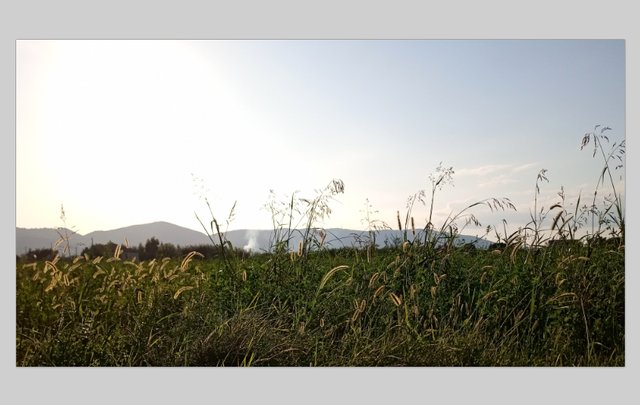 ---
Then I considered the sky: in the photo, it wasn't equilibrated; one half was overexposure so I added a new color to tone down the defect.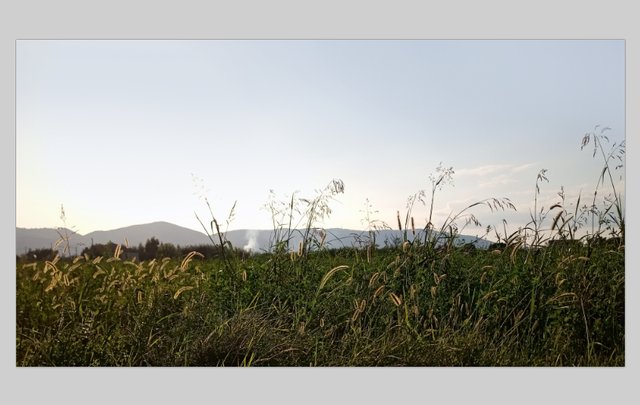 ---
In the next step, I've increased the contrast of the clouds and the hills. The change wasn't very visible, but I can guarantee it was there.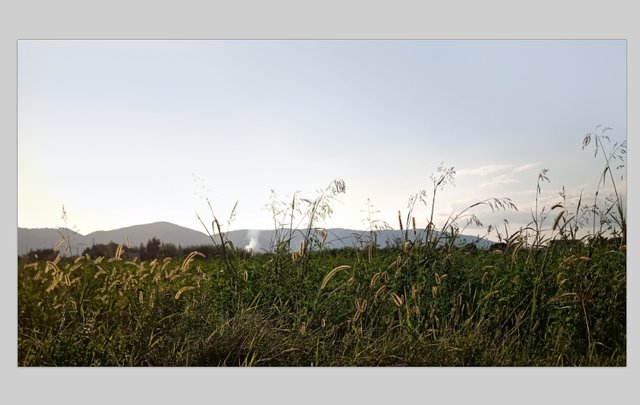 ---
I added a new adjustment level to make higher the red tones - and partially the greens.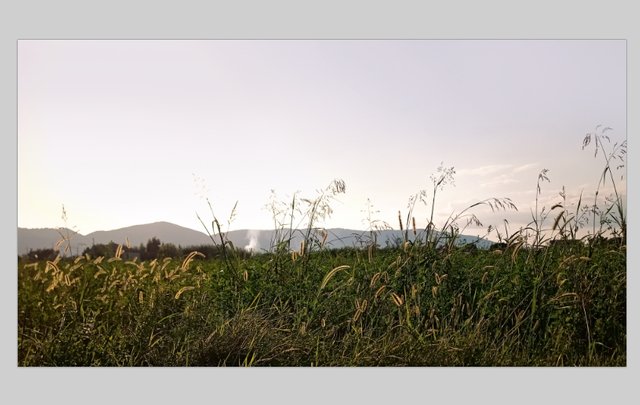 ---
The last step: I added 2 adjustment levels. With the first, I cleared up the darkest points of the photo. With the second, I scolored the entire image.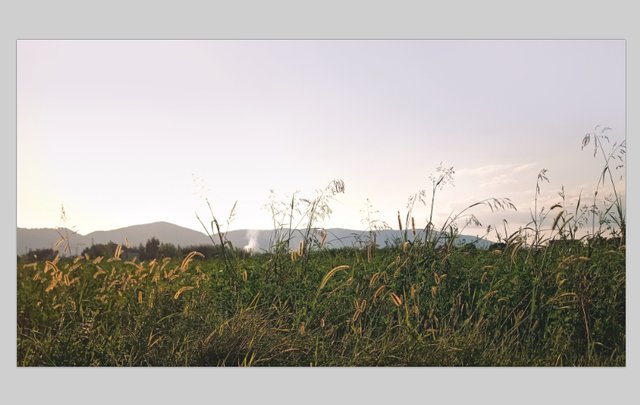 And FINISH! Above, the Definitive Image after the post-production. It took on a design-like and washed-out effect.
Even this time, I hope you found my post interesting. If you want to read more episode of the Step2Steem Project, read the Previous Post
If you like my post and you want, get me an upvote. If you were interested in my images, I create with them some simple illustrations, t-shirt designs or covers to sell. If you wish to contact me, write to me in the comment section.