Still Alive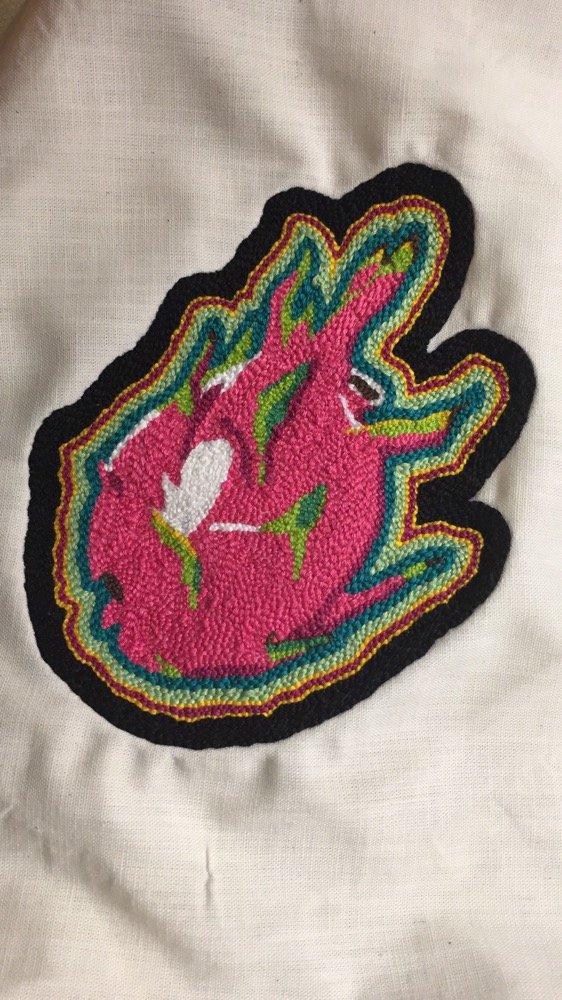 Hey Fam. Sorry for being MIA. A LOT has gone down in the last few. But let's focus on what's new. This is just a brief, "hey I'm still here" for now. I'll be back with pics n better updates later. But yea, for now, what's new.
I've gotten into fiber arts, mostly as a way to chill my mind while juggling the chaos. But I'm loving it. In the last couple weeks I've actually made quite a few things, some wall art, some hats, scarves... I'm working on learning to crochet so I can get into amigurumi... and I've been live streaming on twitch more regularly (https://twitch.tv/DanDannLive). It's been goin. Laying low, learning something new.
I'm back in the US visiting family for a few weeks, and then I'll be heading home to Spain to break in my awesome new studio. So yea, keep an eye out for more art n music on the horizon.
Anyway, I can't give a timeline, I'm tryin to take it easy for the moment, but I'll be back on steem soon.
So yea...
Stay Tuned
There is More to Come
Posted using Partiko iOS