Hello Steemians and creative people,
See my entry to the We Draw The Letters Contest of @ran.koree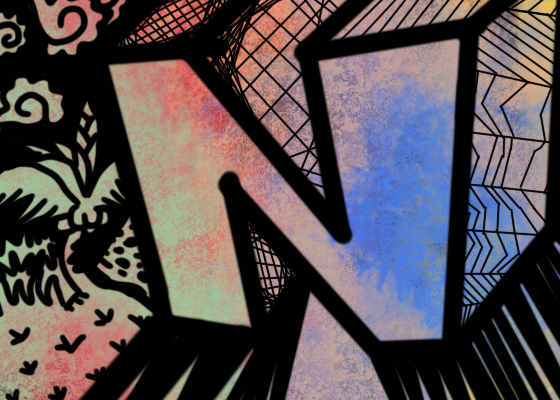 If you want to join here is the contest link do check it out and have fun creating
https://steemit.com/contest/@ran.koree/we-draw-the-letters-n-contest
The letter for this week is N. My drawing is my interpretation of a nightmare and the letter N with its enormous size is the one that gives me that nightmare vibe plus the long shadows it casts.
Here is how I made my drawing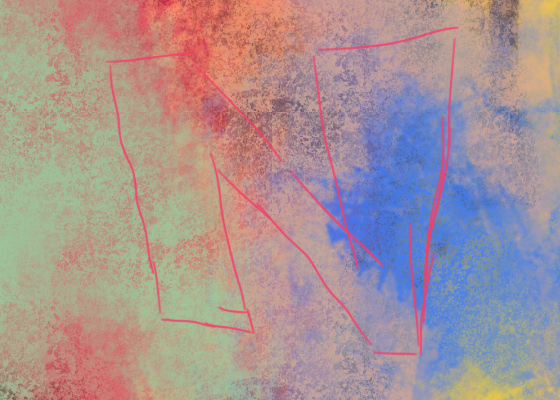 I always start with the background colors and when I kind of like what I see I then scribble randomly the letter. If I didn't get the shape right it may be a challenge to move forward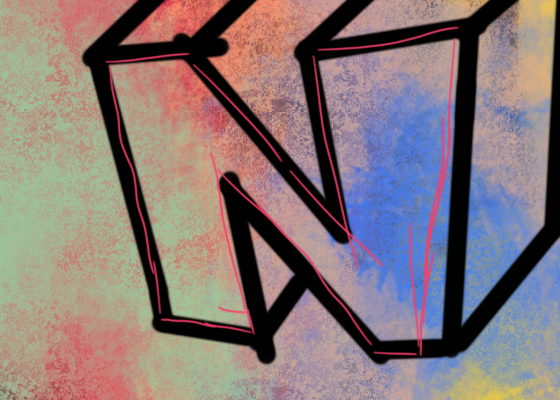 Using the eraser brush I then created straight lines on my canvass to form the letter N.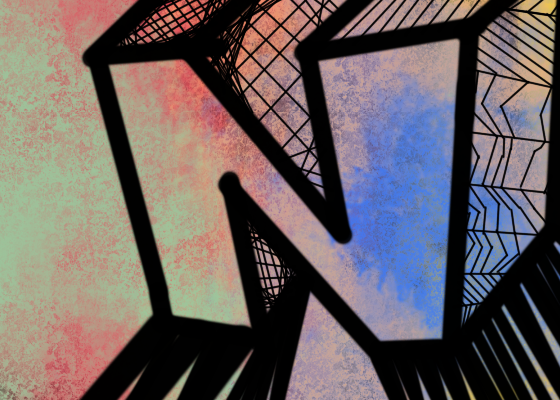 For this piece I used straight lines to draw and shade the letter which is another fun way to create. Unlike my previous entries I had to draw each individual elements from scratch. The last thing I did is fill the blank spaces with details like clouds and a tree and some grass on the ground.
Thank you for stopping by and hope you enjoyed reading my post.