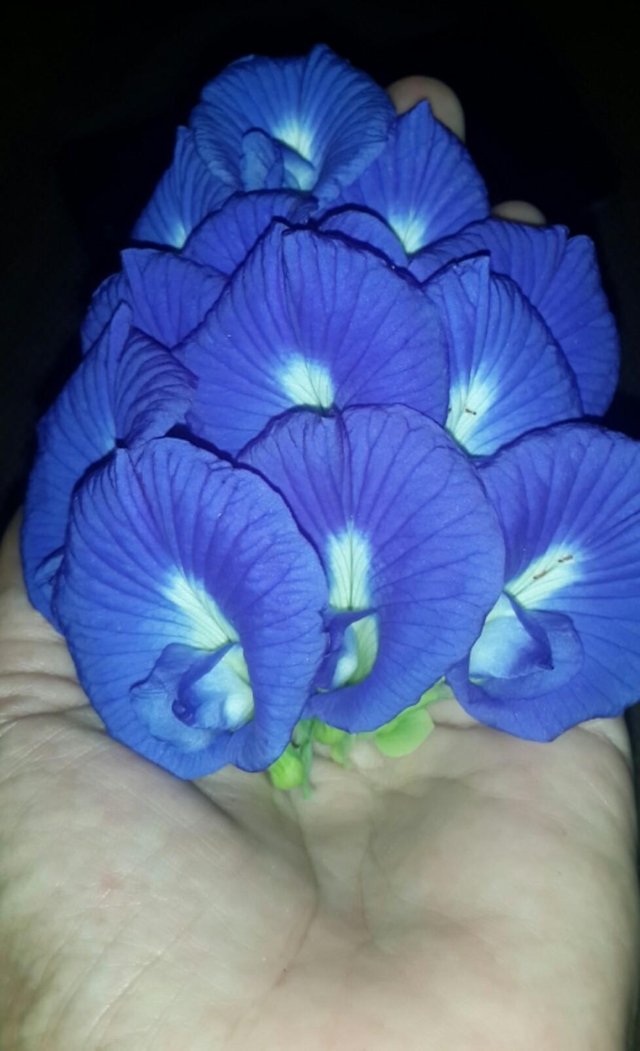 beautiful day and beautiful flowers to harvest
Hellow Steemit Fellows😉
Already Tuesday afternoon here in Indonesia, Southeast Asia. No more blackout but some people felt unsatisfied on the compensation for the affected users by the National Electricity Company, while They always got the power cut off without compensation but Apologize only. I have no opinion about it.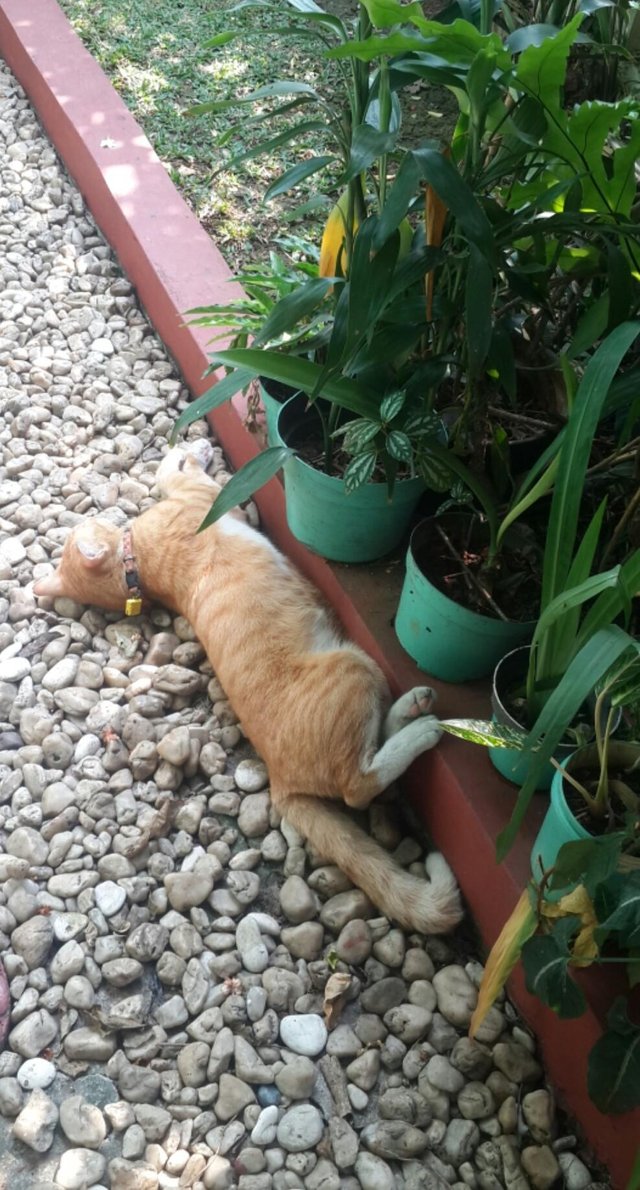 I saw Lemon enjoyed his nap
---
I know how to wake him up😂 I found weed around my Hubby's project. Lemon loves to chew the roots of that plant. I don't know why. But it worked!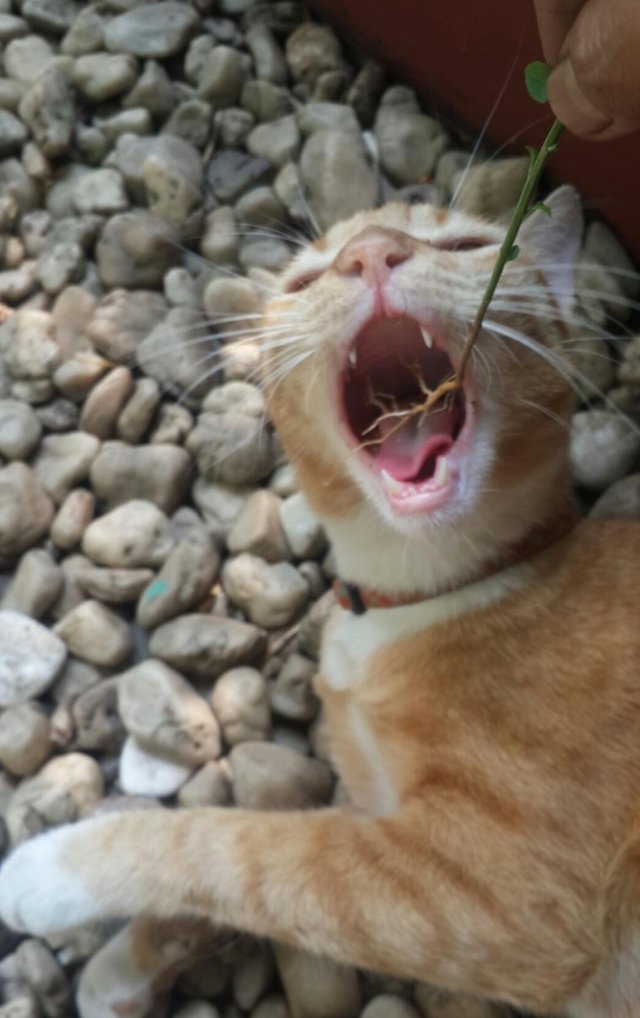 he opens his mouth so big for a tiny root😁
I put the plants near him and left him for a while to make coffee for my hubby. When I came back to Lemon, he was so afraid that I'd taken his favourite's snack😂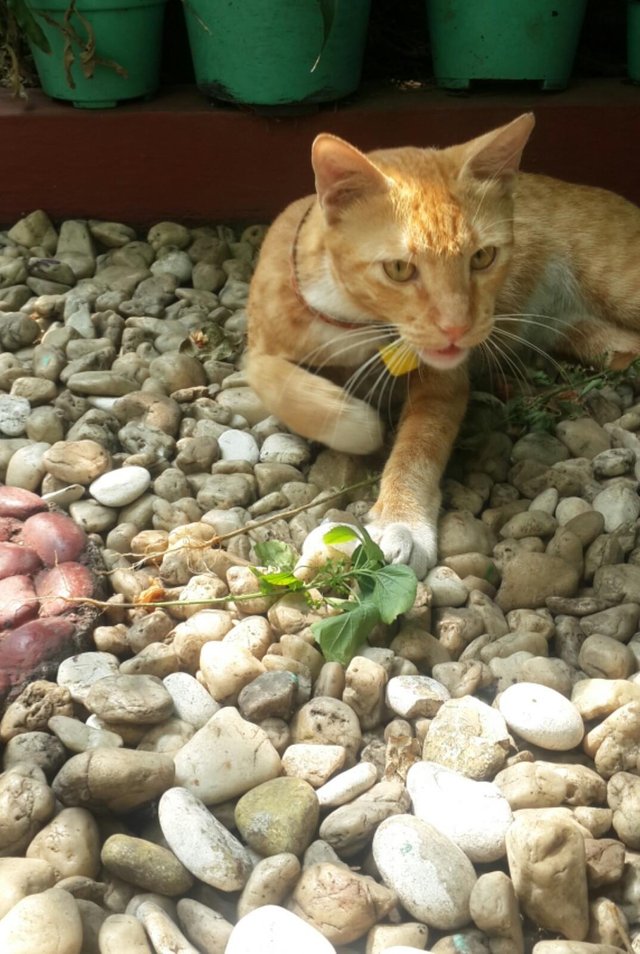 don't touch, it's mine!
It's just fun to tease Lemon😂 He's a bit obsessive to the weed. I remember few days ago while I spent my time harvesting the blue flowers so I can dried it to make blue tea later. He came with a withered weed and shows it to me. He was rolling over the grass and pebbles enjoying his snack😁.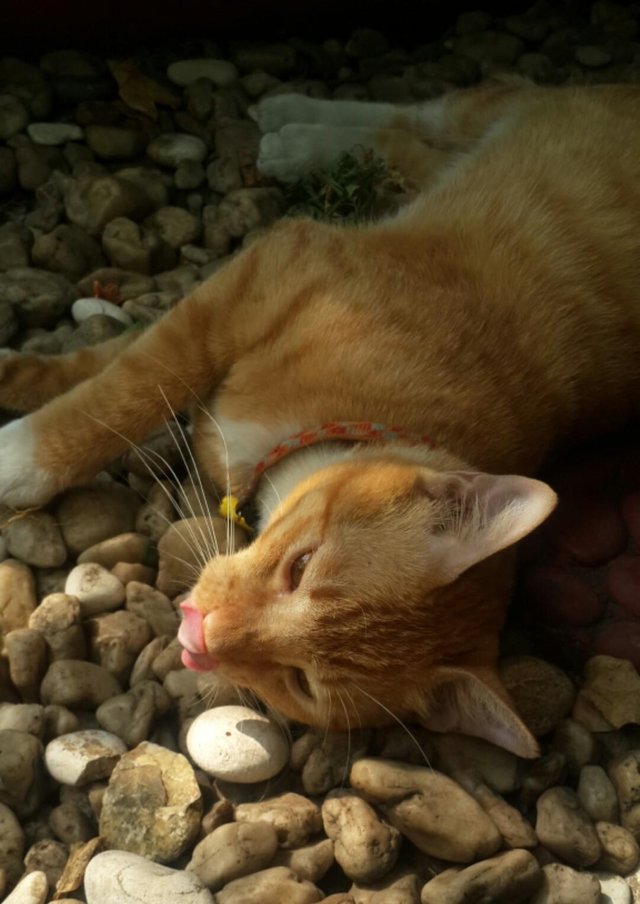 I wonder why he loves that root so much😯
---
All I know, Lemon is acting so agressive after chewing his snack eagerly. He tries many times to bite my toes😂 maybe he's just nervous that I'll take his snack away.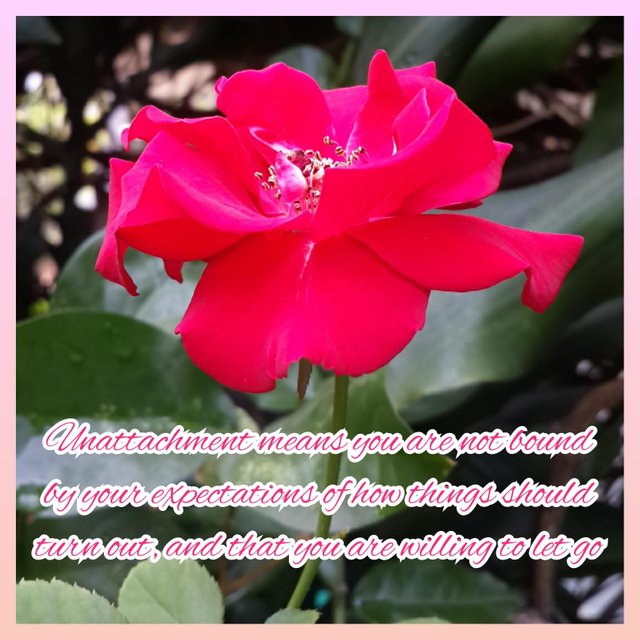 *I wish I could tell the words to Lemon, but he's only a cat that I adopted from a street a year ago
---
It's always a beautiful day when you can enjoy your ordinary days with something or someone you love. Being grateful for whatever you have and the moment of present. I wish you have a beautiful day too.
Thanks for stopping by🐹🐈🐱