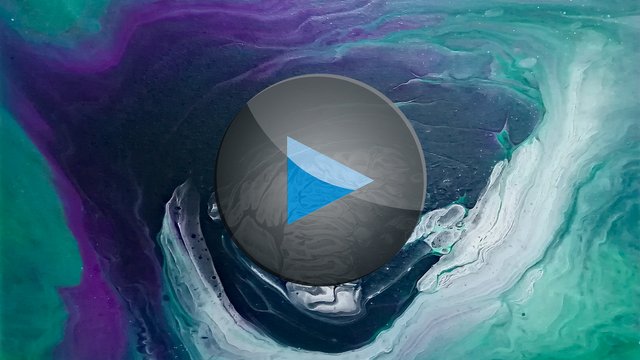 "Miconda"
Acrylics / PVA on canvas, gloss varnish,
50 cm x 40 cm (19 ⅝" x 15 ¾")
 
Well, it's been a while, but I have been busy like a beaver. I got increasingly tired of using third-party platforms, so I decided to program my own gallery website, with a little help from my hunny ;-) It's far from finished, but what little content I have uploaded yet seems to be looking fine. Perhaps you'll look around and let me know what you think?
 
Thanks for watching, and please don't forget to upvote and resteem if you liked my art. Until next time!
 
 
All art is for sale in my web gallery.
Crypto accepted, STEEM preferred ;-)
 
Website:
http://www.carolinepurcell.com/
 
YouTube:
https://www.youtube.com/channel/UCFR4kTHX-RL4UQBBT1qwhOQ