I love capturing nature in pictures. The serene environment, the peaceful green, the clean air, the bright colours.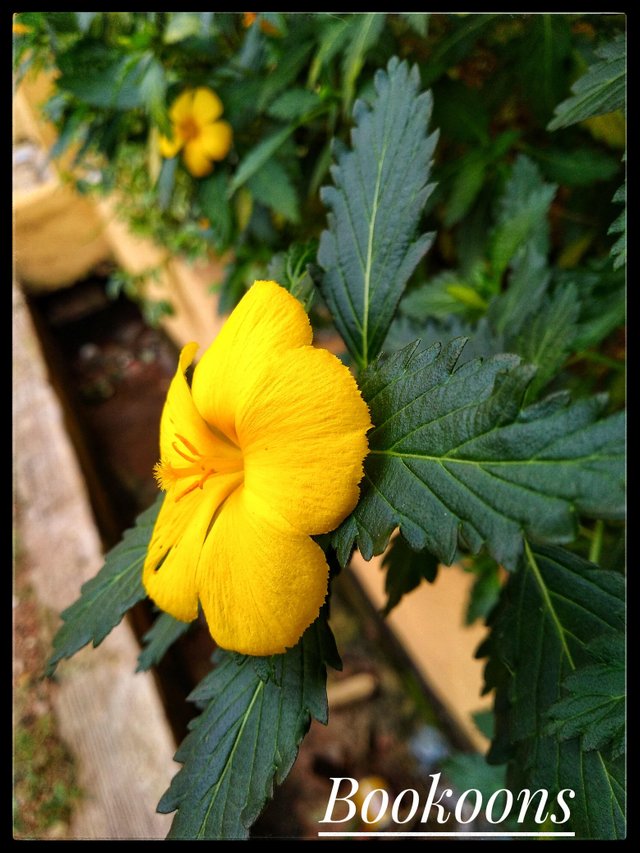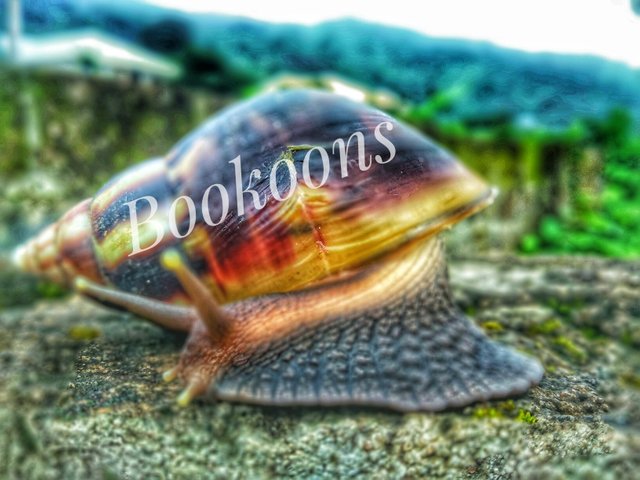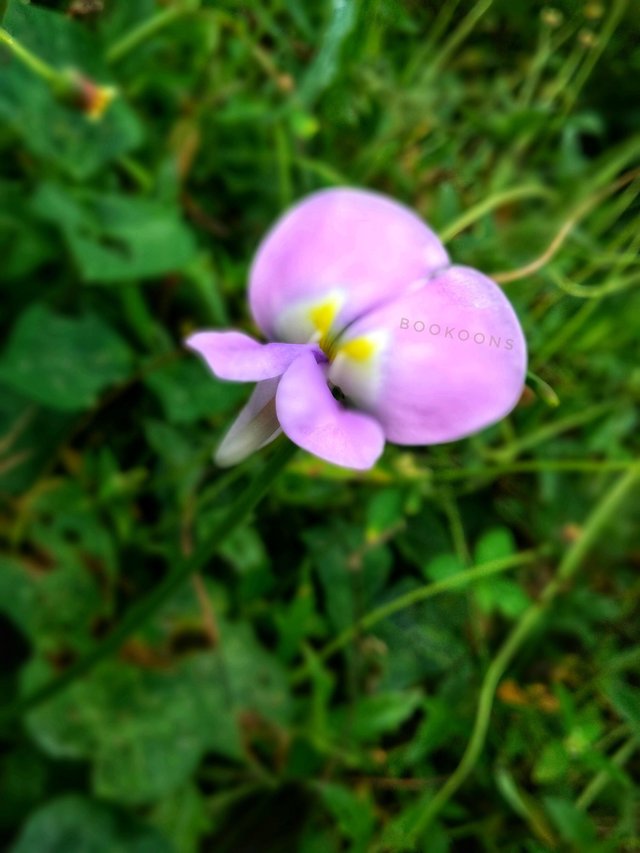 What do you think about the pictures?
Away from that, what effect does nature have on you? Does it calm you down? Personally, I take long strolls when I'm bothered, sad, angry or even when I am gloomy.
I enjoy watching the birds fly, watching the waters flow, listening to crickets, and the scent of flowers and plants filling up my nostrils, I find myself calming down and I get the assurance that all will be well again.
Except for humans tampering with the ecosystem in the quest for modernization and industrialization, nature is just perfect. I want nature preserved as much as possible but that is just a wish, right?
Do your possible best to preserve nature so that we can leave a beautiful world to our children.