Hello friends of "STEEMIT", today I want to share this artistic work done with several components, black and red pen, magazine clippings and digital art, this time I set out to make my own "Natural and Digital" art, I wanted to include some clippings of magazine to give another more novel approach to "Art-pop", it is interesting and exciting to experiment with all these new tools, for me it has been like a new fever, which has got me hooked, so I suggest to my friends artists to also experience and get out of your comfort zone, greetings to all.
---
"Magazine Face"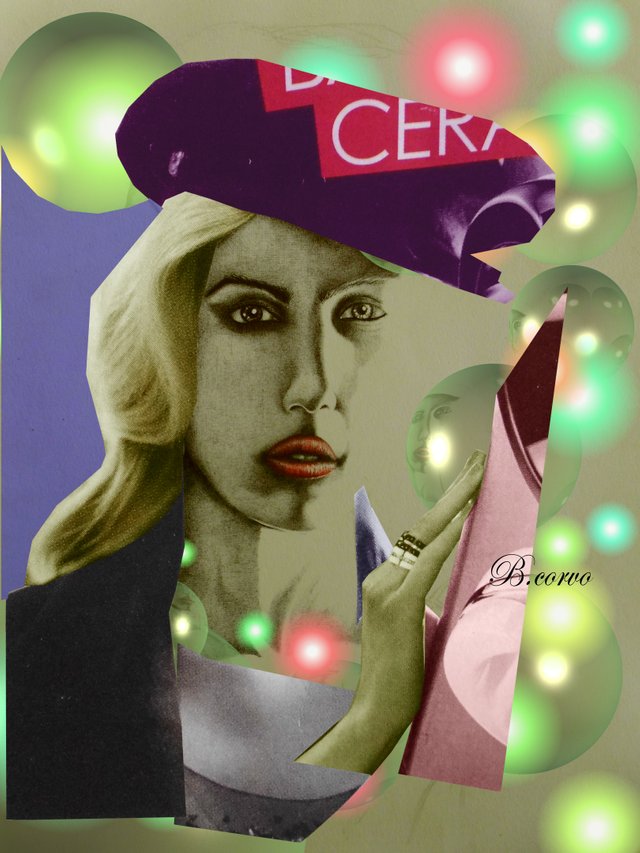 #Step 1.
I make the sketch in graphite pencil (hb-2) and start to give the first layers of black pen.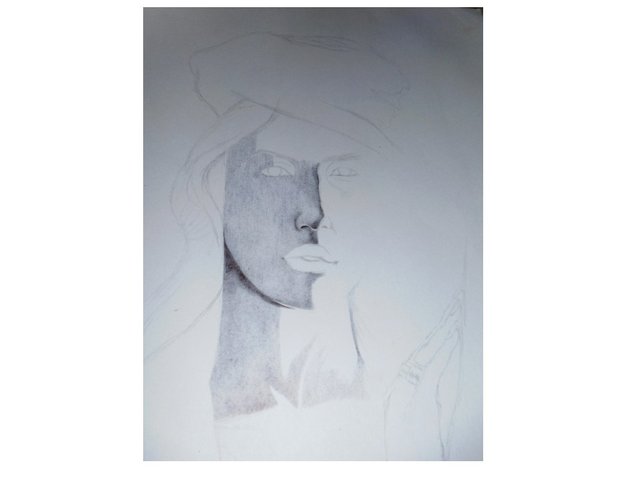 #Step 2.


With all the face done, with the effect of lighting on one side, I focus on the lips and give it a red color to give sensuality to my work.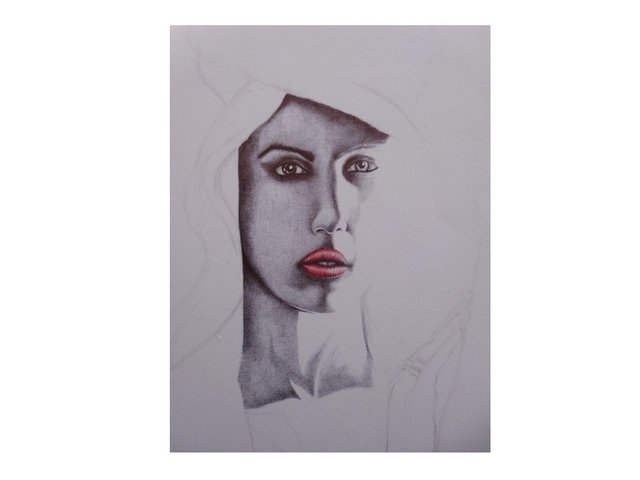 I make magazine clippings and include them in my art.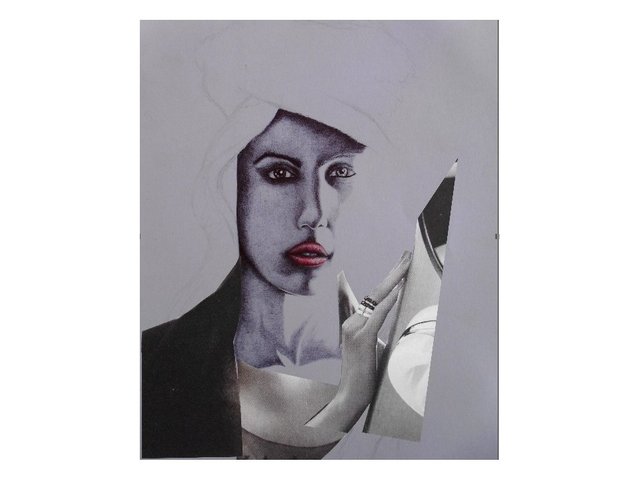 #Step 3.

At this point I already have natural art and I start art at the digital level, using the "Photoshops" program and the digital tools that this new system offers us, we give free rein to our creativity .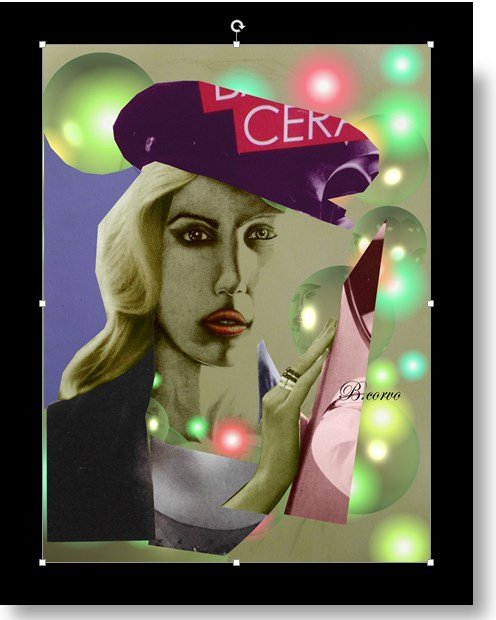 Decorating an interior space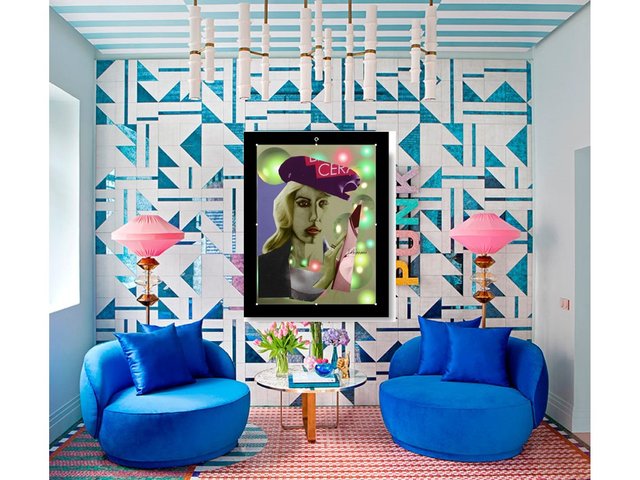 Magazine reference images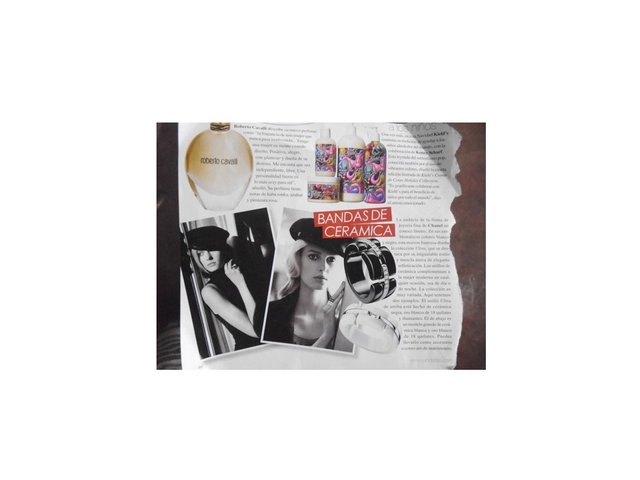 ---
Friends of art I am very grateful for the great support received during all this time, it has been a great adventure and moments of joy, I hope to continue sharing and working, trying to improve more and more, it is good to see many artists and share ideas about their Extraordinary jobs, so I say my dear friends, the best thing for me is "Having arrived here", greetings and work, I say goodbye with this thought.
"If you are in a bad situation, don't worry, it will change. If you are in a good situation, don't worry, it will change".
John A. Simone, Sr.".
• Fuente