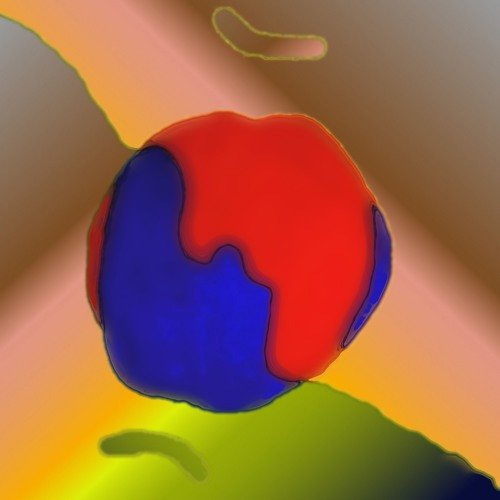 From 1999 - was a couple of weeks on the MP3.com top 25 Rock Chart. Based on Olivier Messiaens modes in limited transpositions
Support us by listening on the following platform(s) (we earn a small amount of crypto and would appreciate it):

---
FOLLOW Beats4Change:
---
More about Beats4Change:
Hey I love to play guitar, and compose songs talking about issues that concern me !! You can find me under my artistname Nyertun - Founder of Beats4Change - using creative skills to raise awareness and funding for sustainable development of caring communities in which every member can live a dignified life and is respected as a valuable contributor to the process.