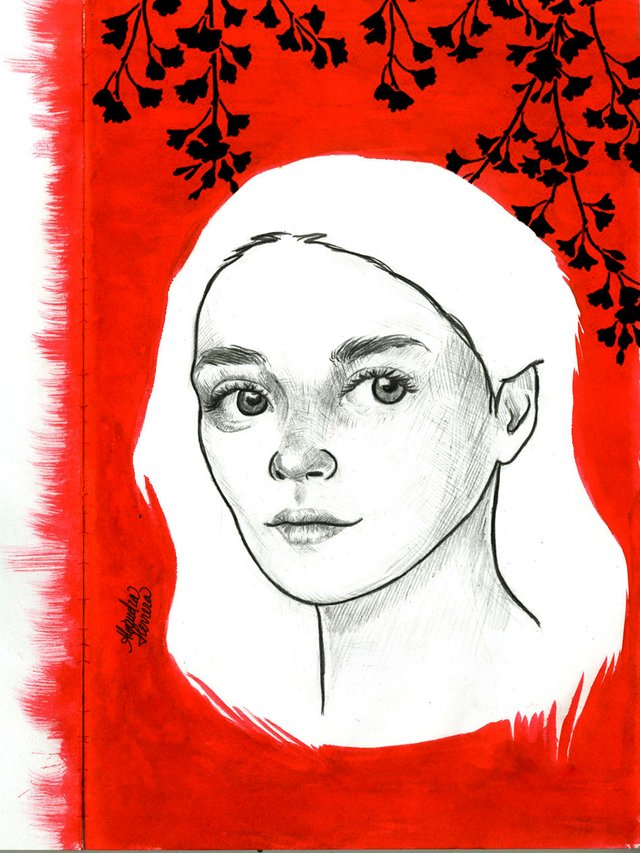 Sketchbook page 1. Ink and pencil on paper. By Alejandra Herrera
"Ten cuidado; pues no conozco el miedo y soy, por tanto, poderoso." Mary Shelley
Con éste epígrafe de una de las mejores escritoras que he leído, estreno mi nuevo sketchbook con este retrato, una mujer sin miedos.
Estoy retomando los retratos con líneas, aunque éste conserva un aire de cómic.
---
English version
"Beware, for I am fearless and therefore, powerful." Mary Shelley
With this epigraph of one of the best writers I have read, I use for the first time my new sketchbook, drawing this portrait, a fearless woman.
I am taking up portraits with lines, although this one retains an air of comics.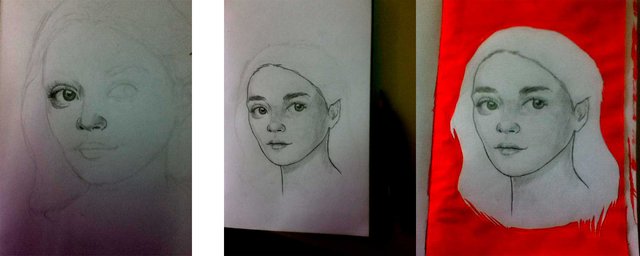 ---
If you like my work, visit my Instagram Account