Happy B-day, Friend!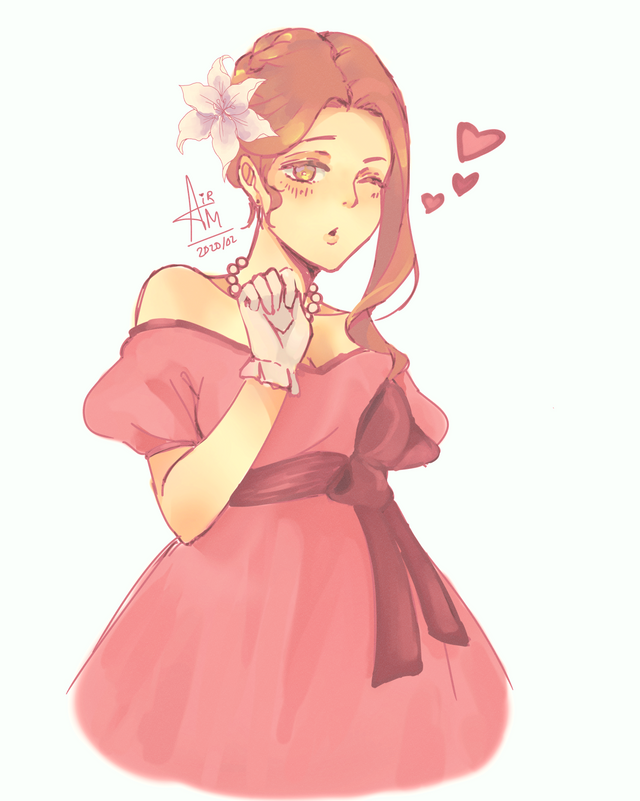 My best friend is a huge fan of Mimi Tachikawa from Digimon Adventure, so I drew her as a gift for him. He loved it, which makes me happy- this was kind of a last minute thing and I suffered every second through it.
He's okay with me sharing it on my social media, hence why I'm uploading it.