Assalamualaikum steemians around the world at this time I would like to divide my story with you all about the works of art made from coffee husks.
Coffee is indeed became one of the favorite drinks of many people. Ranging from young children to older people enjoy drinking coffee. The coffee itself has three types: arabica, robusta and liberica,. Of these three types are further divided into a variety of flavored coffee. There's a cappuccino, espresso, americano, Civet coffee, and much more. Everyone, especially the lovers of coffee definitely has a favorite coffee flavor in accordance with the tastes of each.
The thrill of sipping coffee had indeed become delicacy for the coffee connoisseur. Moreover, if we drink it in place with the cool weather, more noticeably enjoy. However, not a few more people also love the coffee in the form of ice or cold than coffee. Everything is back again to the tastes of each. Good cold or hot, coffee remains the favorite drink of many people. When we eat coffee until exhausted, certainly there will be residual dregs of coffee in glasses we drink. Certainly for most people a coffee shoes is not something that can be used again in addition removed.
However, for an artist named Ghidaq Al Nizar, dregs of coffee is a medium to create a beautiful work of art.
Who would have thought, this young artist is derived from Bandung, West Java, Indonesia. Ghidaq Al Nizar managed to make a coffee dregs into a masterpiece of art. At a time when many people are considered the dregs of coffee is rubbish, in contrast to the case in the hands of the youth of Indonesia University of education alumni. There are hundreds of his works that he created. Well, here's some art works of coffee dregs Ghidaq Al Nizar: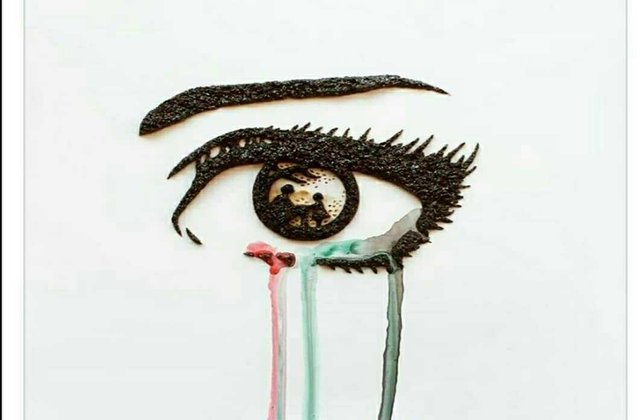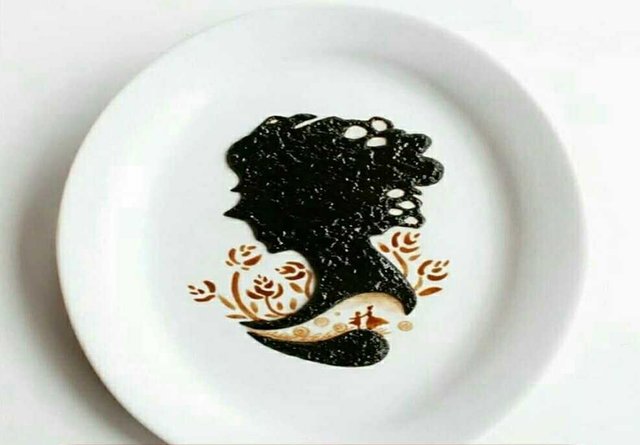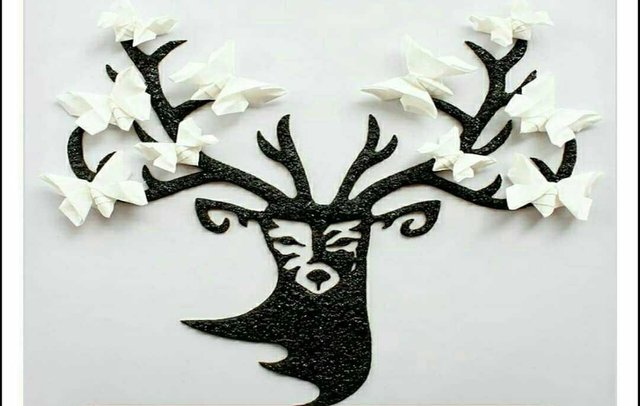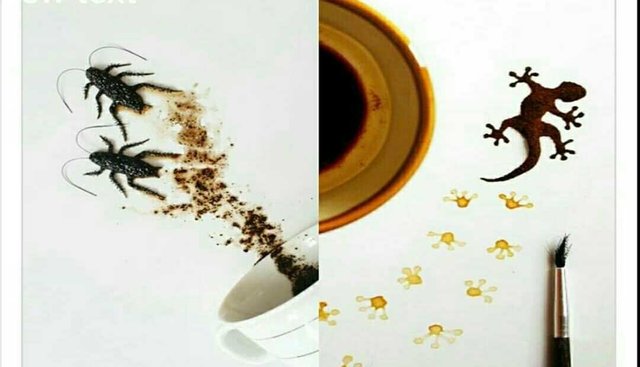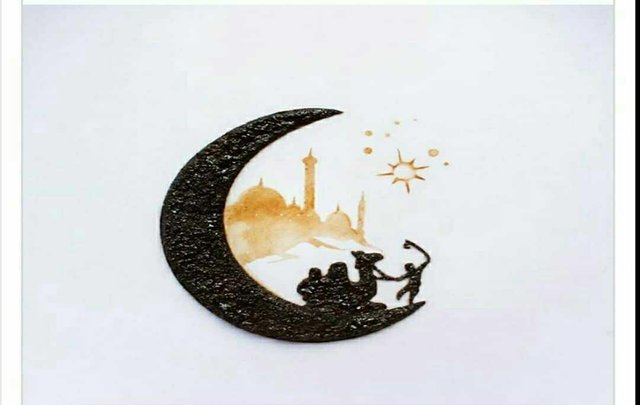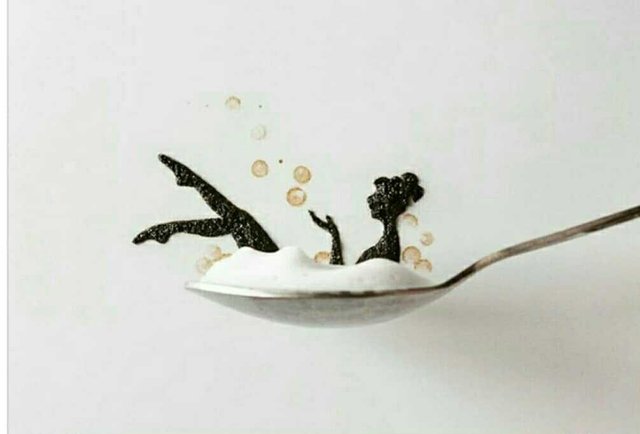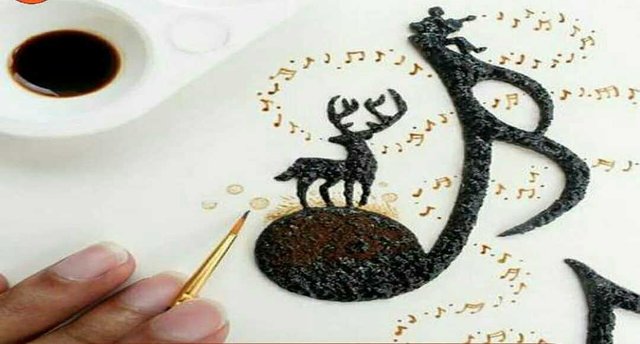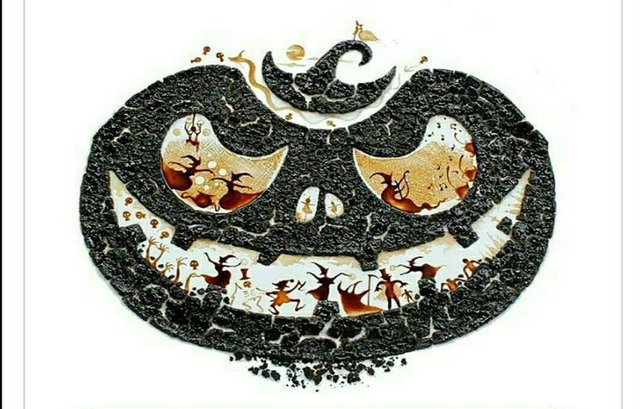 Here's a few pieces of art made by Ghidaq Al Nizar hopefully you liked this work.