Re-furbished Retro Beauties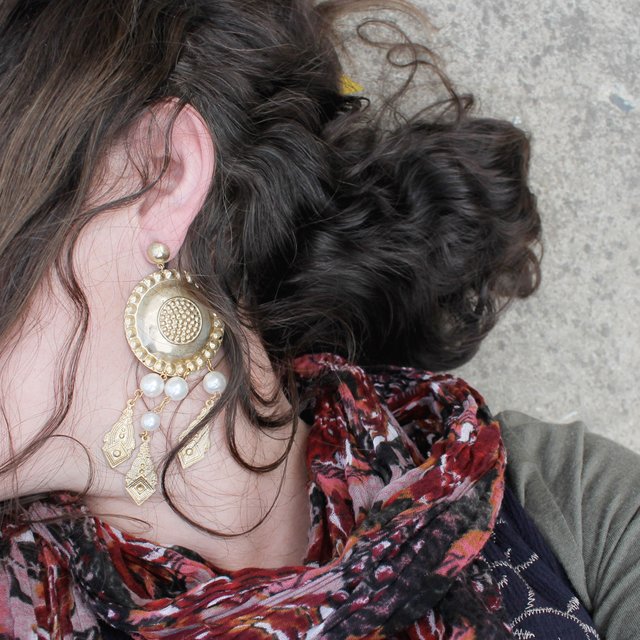 It was a jumbled pile sitting in brown plastic tub that had been stored away for thirty years. The lady I bought it from told me she had rocked every single pair of these earrings. Original retro pieces oozing a big bold confident style. Way too good to be stored away. These beauties need to see another day.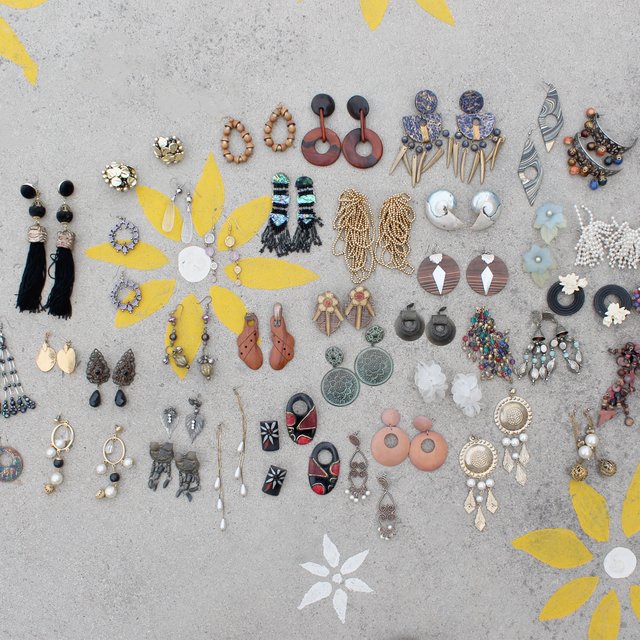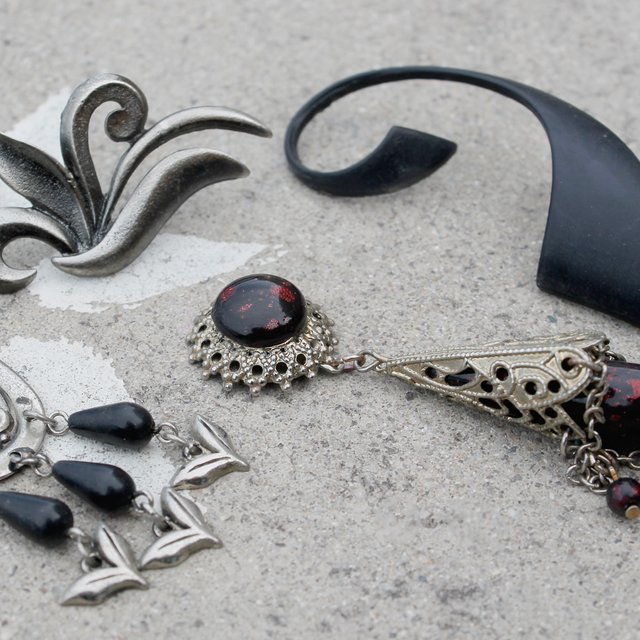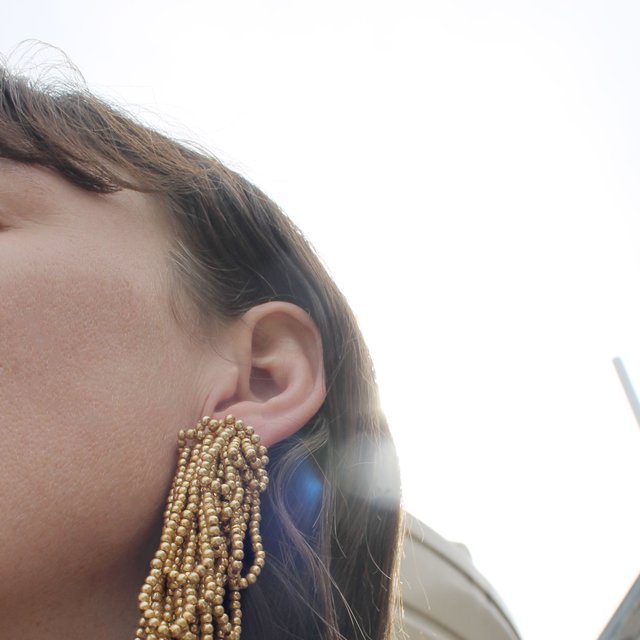 There is of course a bit of a stigma attached to used jewellery. Each piece has been cleaned, sterilised and the old ear post removed and a new surgical stainless steel one glued on. Re-furbished retro. I picked a few to rock myself and the rest are going out in my Recycled Gallery.