Good Evening Everybody!
Tonight I wanted to share my current experience in 3-D printing and some cool tools I have implemented to up my game and make new prints everyday!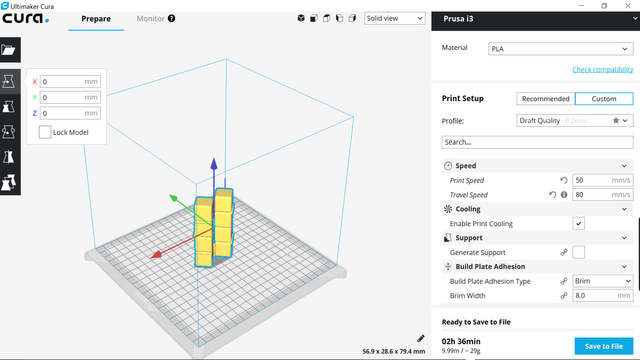 The image above is a screenshot from the Cura Slicing software
The Cura software is super user friendly for beginners to 3-d printing. They GUI (graphical user interface) is intuitive and there are pop-ups that will explain what each setting will affect on the printer.
The software will perform the slicing operation which creates the G-code as soon as you upload an .stl file which can be found by creating the CAD (computer aided drafting) file from a design software right now I switch between Creo and Fusion 360 which offers a fairly powerful CAD software for free for 3-d printing hobbyists. If you are not into designing or CAD you can also pull from other designers on https://www.thingiverse.com/thing:230139 which I found this fidget cube.
Enter another amazing software called "OctoPrint"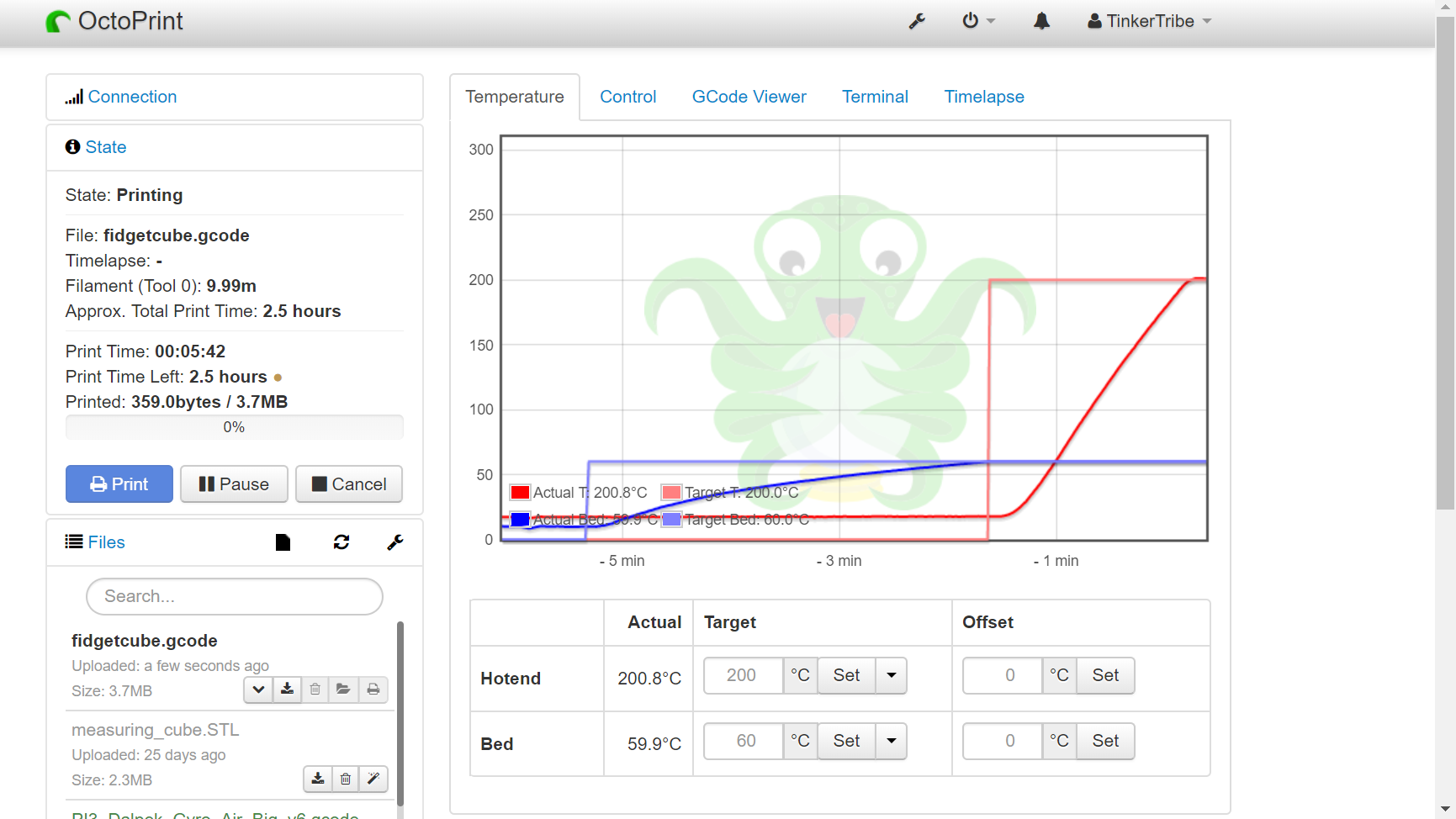 Octoprint allows you to login via wifi from any device smartphone, laptop, or desktop. You may login with a username and password through a designated IP address on your network. This software can be uploaded onto a raspberry pi computer.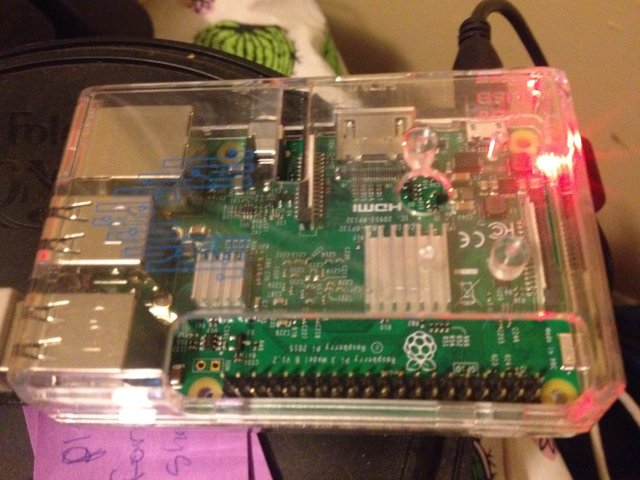 I bought one of the raspberry pi kits off amazon which gives you a protective case and a couple heat sinks. https://www.amazon.com/Raspberry-Model-Clear-Transparent-Heatsinks/dp/B01N9YSKEU/ref=sr_1_13?s=electronics&i!
From this point you can upload your g-code to Octoprint, ensure your bed is leveled then click print!
It's so cool to take something digital and watch it manifest before your eyes.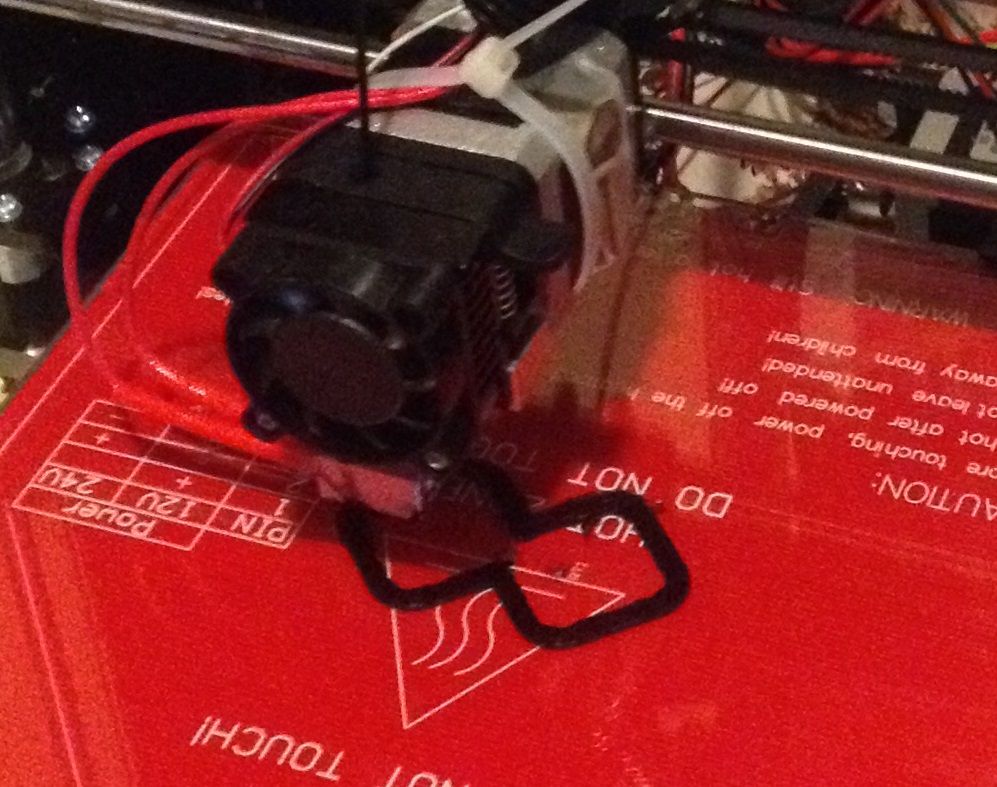 If you look at getting into 3-d printing at a hobbyist level this is a very effective solution.
We are creators, if you could print something right now what would it be? Check out thingiverse and throw a comment down below of your print choice. You may find a surprise coming your way :)
Peace and Joy
Greg