Photo Filters And Effects Contest - Week 3/Concurso de filtros y efectos fotográficos - Semana 3
A divertirse/Let's have fun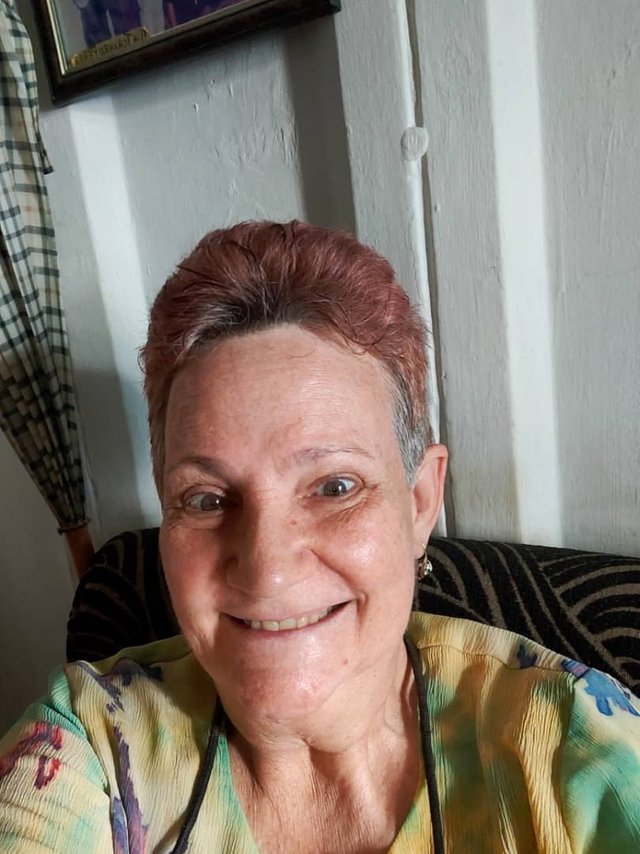 Fuente/Source
Recibida la invitación al reto de Filtros y efectos en su tercera semana, los requisitos que solicitan para participar, se los coloco aquí y los protagonistas de tan estupenda idea los amigos @bliss11 y @drakernoise y los estará acompañando como jurado la artista @nestorgarcia.
We received the invitation to the Filters and Effects challenge in its third week, the requirements they request to participate, I put them here and the protagonists of such a great idea friends @bliss11 and @drakernoise and the artist @nestorgarcia will be accompanying them as a jury.

Comencé por seleccionar una foto mía, un poco extraña y aspiraba a tapar esa mirada extraña con unos lindos lentes con efecto de reflejo.
I started by selecting a photo of myself, a little strange and I wanted to cover that strange look with some nice lenses with a reflection effect.
Aplicación de filtros y efectos con el teléfono
No soy nada experta con el teléfono así que me puse a practicar para aprender un poco, encontré tocando aquí y allá esos filtros, creo que me divertí mucho y logre aprender un poco esos sencillos efectos.
Mis lentes dicen que estoy en las calles de Nueva York y yo de lo más contenta.
I am not an expert on the phone so I started to practice to learn a little, I found playing these filters here and there, I think I had a lot of fun and managed to learn a little those simple effects.
My glasses say that I am on the streets of New York and I am very happy.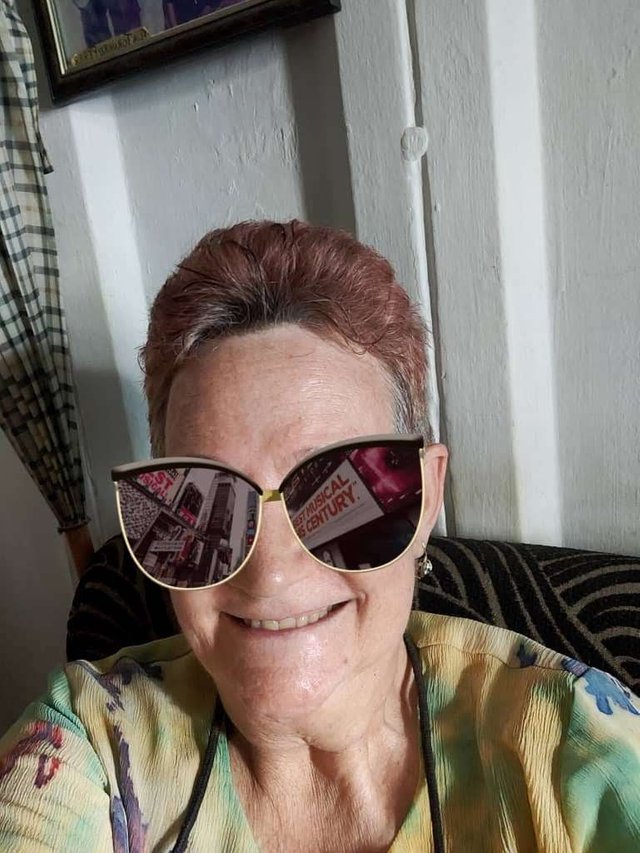 Fuente/Source

Hasta se puede uno disfrazar en carnaval con estos efectos sin salir de casa.
You can even dress up in carnival with these effects without leaving home.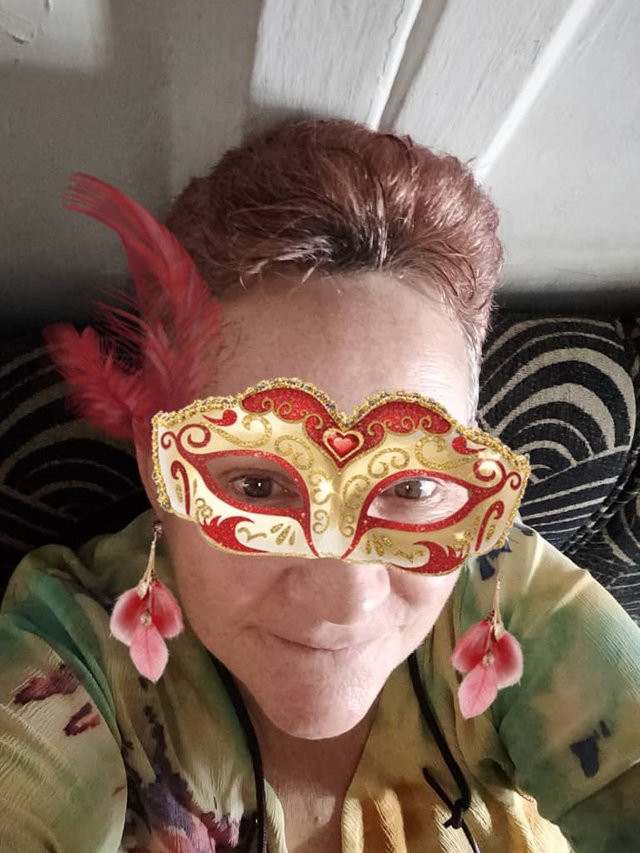 Fuente/source
Fotografía sin el efecto de la mascara/Photography without the effect of the mask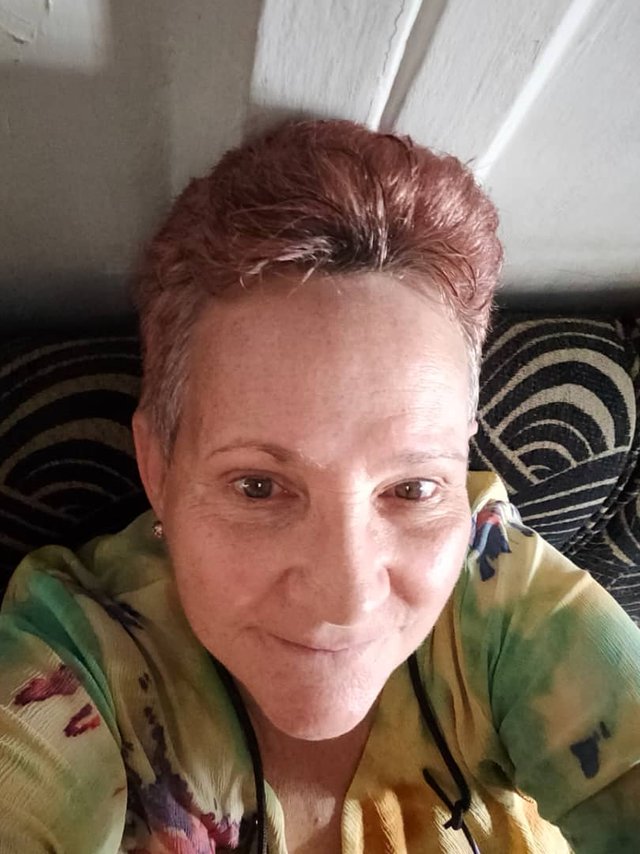 Fuente/Source
Me encantó participar, aprender y mover la pantalla del teléfono, casi no tuve que llamar a mi hijo para hacerlo, ja, ja, siempre tengo que pedir ayuda con esta tecnología, pero lo logré en esta ocasión. Creo que la segunda foto quedó mejor que la primera.
I loved participating, learning and moving the phone screen, I almost did not have to call my son to do it, ha ha, I always have to ask for help with this technology, but I did it this time. I think the second photo was better than the first.
Si yo pude; ¡tú también puedes participar! Ven crea y diviértete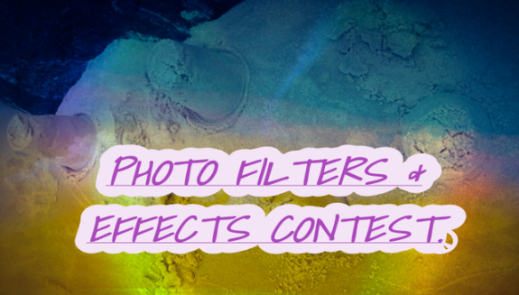 Imagen tomada del post reto @bliss11
If I could; You can participate too! Come create and have fun