Hello friends!
It has been 24 hours since the publication of a new photo for the contest for the best title. And this means that we close the list of proposals and proceed to a new responsible stage - the choice of the winner!
If I had chosen the best title myself, I would have gone mad! 😲😁 So many realy cool titles! 😍😍😍😍😍
By the way! Do you know the children's book Quack And Woof? @khiabels reminded me of this bestseller about the friendship of a dog and a duckling!
I ask all participants to choose the best title, excluding their own. The voices of those who do not take part in the competition are not counted. However, with an equal number of votes, that is, if the competition's favorites are two or three, we can take into account the opinion of the audience. Therefore, we will be grateful to everyone for their feedback.
⚠️Be sure to click on the image to view full screen!
---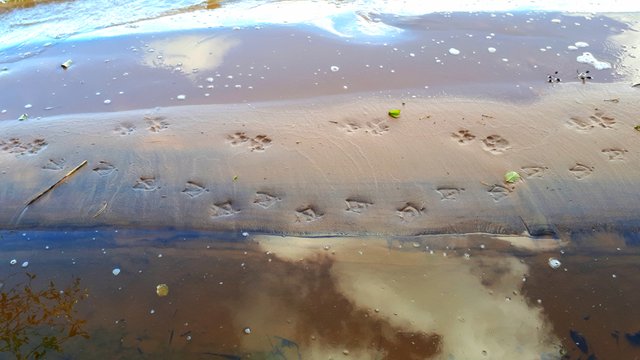 ---
I will return with information about the winner in 24 hours. And at the same time I will publish a new funny photo for the next contest!
For those who joined us just now and would like to take part in the next task, we remind.
Terms of participation
Terms of participation are the same as in previou contest. Participate all who want. I'm not asking you to resteem and do not even insist on upvote this post! If you do this voluntarily, I will be infinitely grateful to you. Believe me, I always look at the upvote list and know everyone who supports me. The only thing that needs to be done is to become my follower to be aware of the events!
Just come up with a cool title or description and publish in the comments. Do this within 24 hours. In 24 hours there will be a post in which I will make a list of all participants and their titles. Then the participants will choose the best title, excluding their own.
If two titles win the same number of votes, then we will take into account the opinion of the audience.
All photos for the contest are my own.
Be happy! I'll be back very soon. See you!