@craig-grant a cold blooded killer? and Part-time Billion dollar frivoulus lawsuit filer?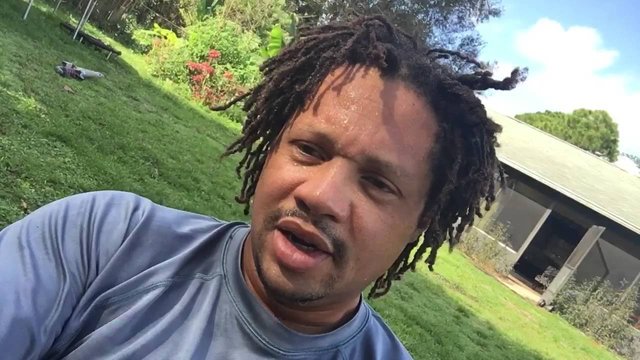 Quote - Her looks have killed.
The Florida model who sued the dating site Match.com revealed Saturday her photos were used in an online scam that drove a man to commit suicide.
Yuliana Avalos, 31, told the Daily News she was stunned to learn in 2010 that photographs from her travel blog and modeling site had been posted on Match.com and used as bait in a catfishing scam that reeled in Al Circelli of Yonkers.
"The woman who he thought he was talking to was begging him for money and he finally went broke," said Avalos at her home in Palm Bay, Fla. "He had to borrow money from his son. He went bankrupt. He lost everything. He was so ashamed that he killed himself."
A 2010 television report on WABC — which didn't identify Avalos as the woman in the photographs — details the humiliation that drove Circelli, 70, to kill himself.
Over the course of more than a year Circelli corresponded with a woman named Aisha who sent sexy photos actually of Avalos.
Aisha needed money — lots of it — sent to Ghana so that she could handle some expenses, gain access to a fortune, and eventually unite with the divorced Circelli. The retired businessman bought it hook, line and sinker.
Circelli sent numerous payments of hundreds of dollars that eventually amounted to a whopping $50,000, according to the WABC report. Circelli took out credit cards in his son Peter's name and got advances. He stopped making mortgage payments on his home, which went into foreclosure. Peter's credit was ruined.
The day Circelli shot himself he thought Aisha would be arriving on a Delta airplane, WABC reported.
Avalos learned that her face had been used in the scam in 2011 for a segment on ABC's "20/20." Reporter Chris Cuomo sprung the stunning revelation on her during the interview, sending chills through her veins, she recalled.
The horrifying consequences prompted her to pursue the $1.5 billion class-action suit in Manhattan Federal Court, which was announced Friday.
Avalos said the ordeal has led her to greatly reduce her online presence. The mother of two avoids photos of herself with her kids because the images have been used in scams, she said.
"I'm afraid to even take pictures of my kids — not even just posting them, but taking them," she said.
"They say terrible things like he's sick and in the hospital and needs money."
Avalos said her likeness is so prevalent on Match.com that it's obvious the site isn't doing much to protect users from catfish scams in which a mark gets suckered into sending money to a scammer posing as someone else.
"I pull up the page and there's my picture on Match and then four pictures down there is me again!" she said. "As long as they're making a profit they don't care."
A spokesman for the site scoffed at the suit.
"The real scam here is this meritless lawsuit, which is filled with outlandish conspiracy theories and clumsy fabrications in lieu of factual or legal basis," the spokesman said. "We're confident that our legal system is as adept as we are at detecting scammers and will dismiss this case in short order."
Avalos, who said she would appear on "Good Morning America" Monday, had a message for the men who thought they were wooing her online.
"I have a boyfriend. I'm not looking for a date or a relationship or for any money," she said. "If you see me on any website, it's not me."
End Quote
Some stuff does not add up.
If @yuliana is so afraid to post to social media now then how is she on Steemit. Wait let me guess @craig-grant is behind that steemit account like he was behind the "Nigerian prince" on match.com that caused Al Circelli of Yonkers to commit suicide. Was there a criminal case. Was the money trail followed. Somehow I doubt it. Maybe this cold case should be re-opened.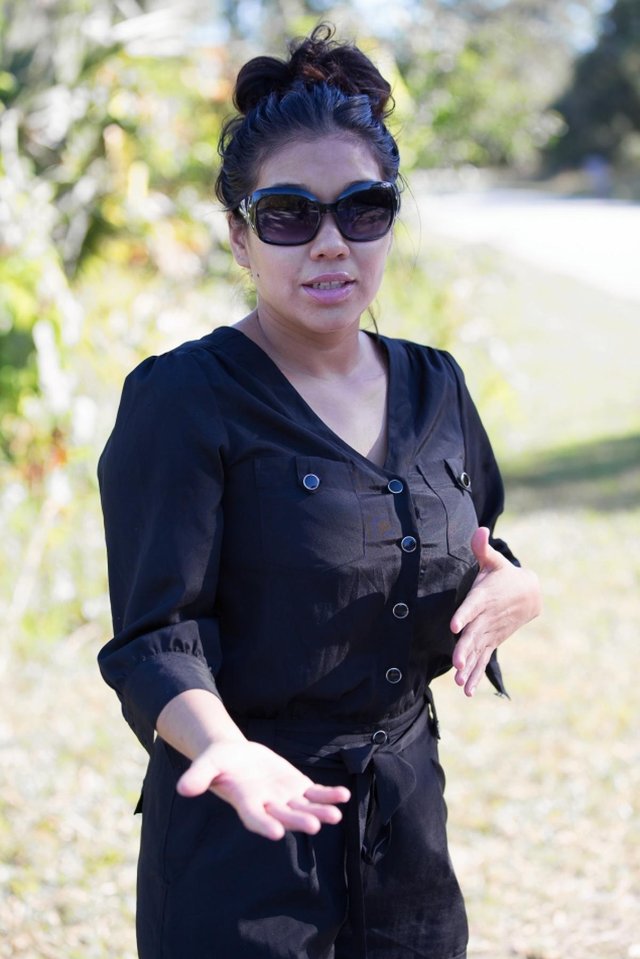 In this video it is claimed Craig posts pics of his wife on dating sites to make money. Sound familiar?
Jamaica has huge problem with scammers. Maybe Craig had a novel scam idea.