Rosangel turns 5 years old As time has passed and my little one, she asks and asks for many things for her birthday party.
What if you want a party in the park or in the club, or at home, or where your grandparents or aunt or a sleepover. God as he asks with such illusion.
Her illusion is a celebration of My Little Pony, she loves some people in particular and as she knows that her mom, from nothing, realizes beautiful things from a simple sheet of anime, a recreational activity in which she participates, she asks and asks.
Now, the situation in my country is not exactly the most ideal, to make great parties, but since I am an artisan, I have some materials in stock, to do some things and I will do what I can to make his dream come true and I hope that some little friends who share with us.
The big question of this challenge is:
How to please your little princess on her birthday, making her dream come true, with little budget and little time to make that long-awaited day special and unforgettable for her ?????
So far I have some options in my mind of how to do it, I think to make a cake allusive to ponies, a jelly, some of my creative and delicious fruit drinks, maybe a couple of decorative pieces of your favorite ponies, more balloons or whatever give me time of all this, without spending more budget because it is not the idea and the only thing that I already concrete with it to start is some sketches that we build up there, if any one can help us with some other idea simple and easy to do, leave your opinions and comments.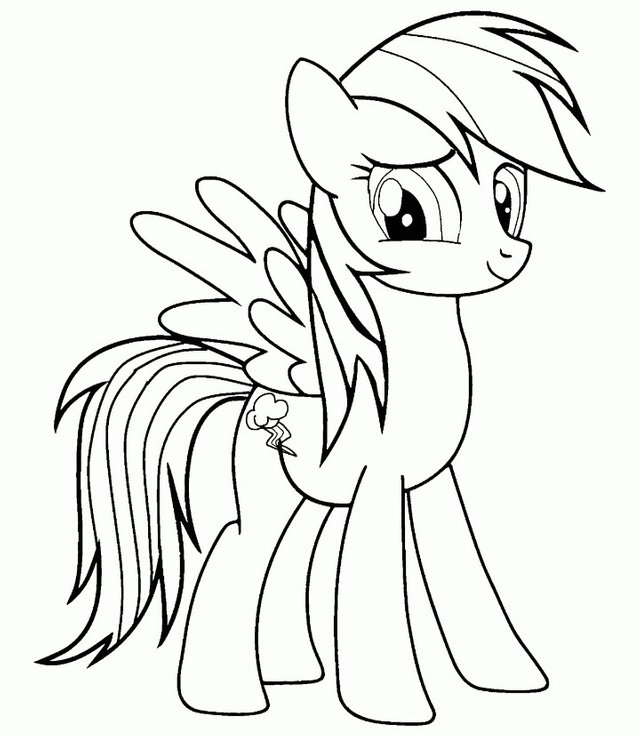 Already in his opportunity I will show you what I can do and you will tell me how I stay.
I hope I can please my little one, so that she can see her dream come true and have a happy day.
Until next time.