Old but Gold - Yasha FTW!
Hey everyone!
I wanted to share an oldie (if you can call a five months piece old) one! And the main reason is that I just finished posting the new piece on Patreon, which features Yasha and Beau together, YAY!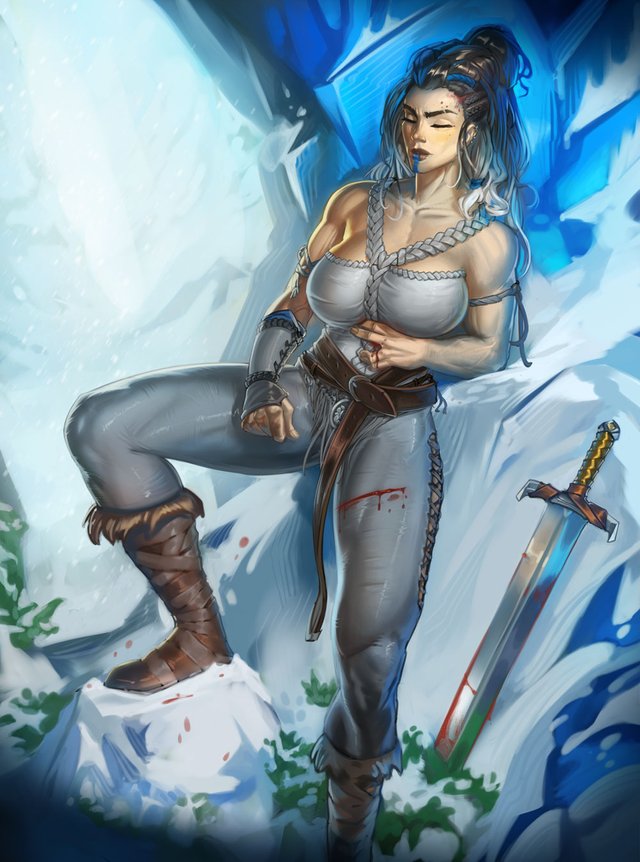 But worry not! For I am sure Yasha will come back reloaded in the near future!! For Yashi, the Awesome!
---
---
Wanna get the exclusives and support me in the way? Here we go!!:


Check my main Social media! New posts every day!


---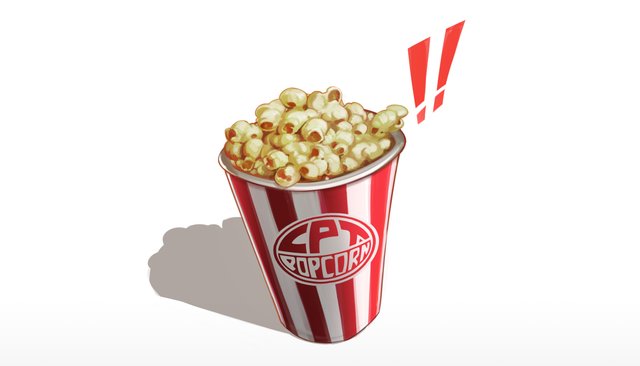 Got some spare BTC you want to donate? Easy peasy! Here is my address!:
1DxrHnkkx5pKeGck4bZVjkmkK21xUJm4dD