First Aid on Yasha - Checked!
Hey everyone!
Yasha is definitely one of my favs, add on top of that that some BeauYasha ship is coming soon and you will find reasons to stick around! 😂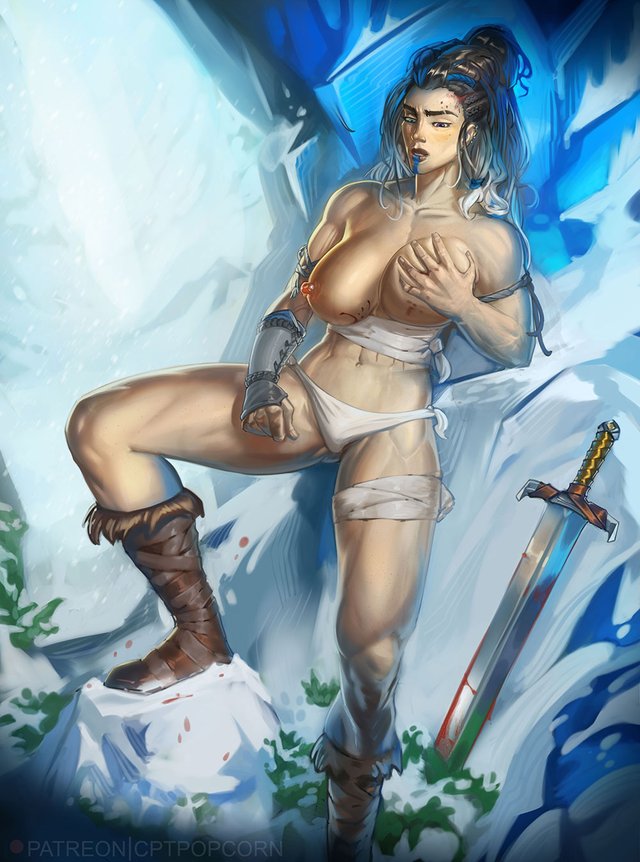 I hope you like this one, a bit of an oldie one already, but you know what t hey say: Old but gold!
---
---
Wanna get the exclusives and support me in the way? Here we go!!:


Check my main Social media! New posts every day!


---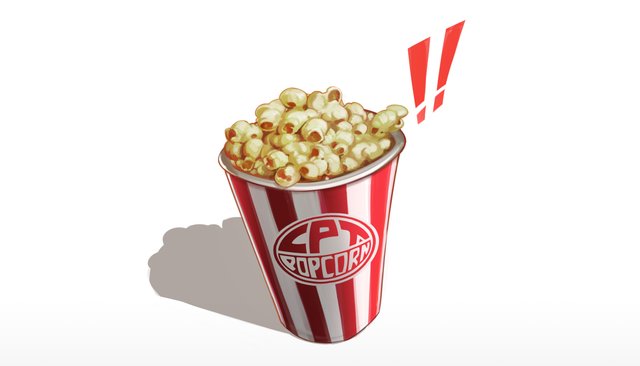 Got some spare BTC you want to donate? Easy peasy! Here is my address!:
1DxrHnkkx5pKeGck4bZVjkmkK21xUJm4dD