Hi all!
A very cool way to work out around the different anatomical features of breasts (in other words... the size of the boobs) is to simply make it happen!
I discovered with this one what is the size I like the most for NSFW works, and therefore this was a total success, even if the artwork doesn't really show up too much.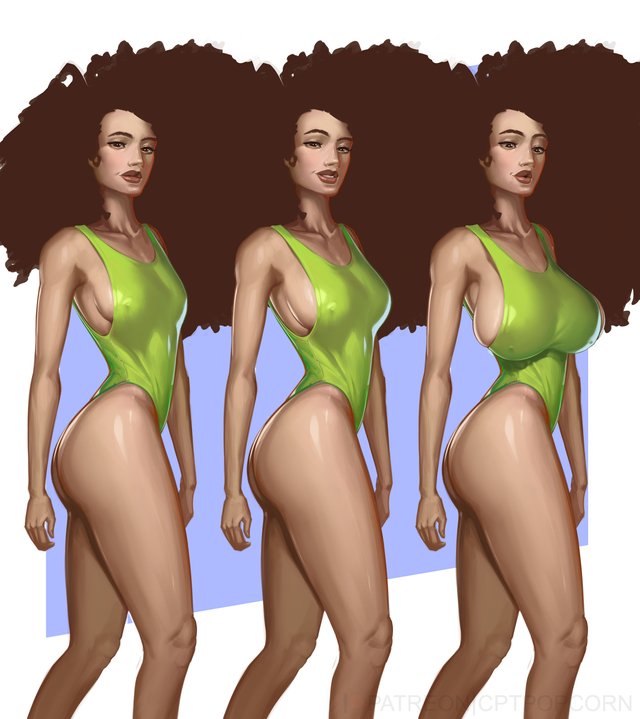 I hope you like it!
---
---
I love Fantasy, Critical Role and Porn. So what's better than having the three of them together?
Wanna support me and get the NSFW version of all my works? Get to my Patreon (CptPopcorn) to see all of it!
You can also find me in Twitter (CptPopcorn) and Instagram! (CptPopcorn). Go there and give some love away ❤️❤️❤️