COVIR BLOCKCHAIN PROJECT & ITS TOKENIZATION OF OCTOPUS ROBOTS FOR GREATER EFFICIENCY, DIVIDENDS AND TRANSPARENCY.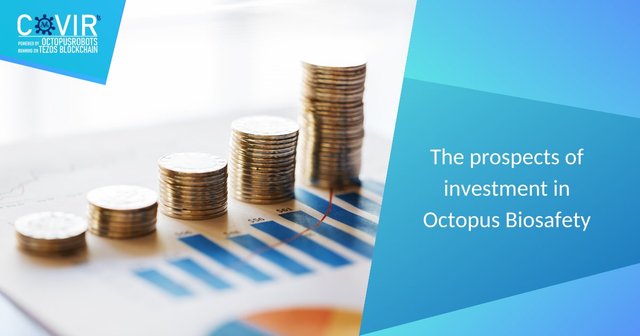 As a crypto enthusiast, I find it a great honour to write on a project that has the Solutions to the pandemic ravaging economies in the world today. The project is Covir, but understanding how the covir project works requires a requisite understanding of the octopus robots too because they work hand in hand.
COVIR.IO & THE OCTOPUS ROBOTS
The octopus robots Innovation has been with us for decades with origin from Cholet France dated 1987, at inception octopus Robert was named MCAI, it's has over the years experienced tremendous changes and so it occupies a leading position in the echolens of robots with designs that promotes autonomous, intelligent and modular kind of robots with high precision in terms of delivery. The use of Octopus robots as decontaminating agents in building, pandemic, equipment etc is possible because octopus robots in 2015 evolved into robots innundated with electronics, automative and artificial vision that offers sanitary based services in extensive buildings, warehouses, airports, shopping malls and alot of other Biosafety services. The covid-19 pandemic in 2020 not just demand but also the public appeal level of octopus Roberts worldwide, in responding to the high demand it was discovered that the octopus Roberts lacks uniquely licensing and royalty management platform, the restriction of movements of humans made the digital currency a best option for processing transactions with octopus Robots. This problems and many more where the reasons for the octopus robot collaboration with blockchain project Covir.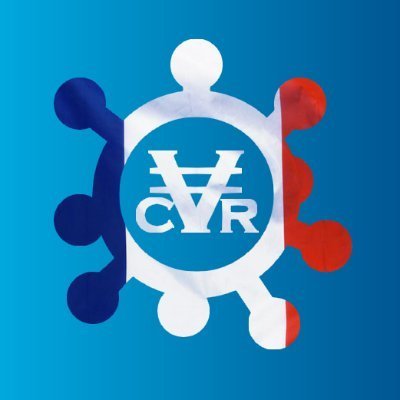 High demand for octopus Robots without corresponding finance mass industrialization to keep it's leads and the ineffective management of it's potential sale of licenses worth over 160M prompted the signing of agreement with Covir.io to pre-sell it's licensing rights for 50% of their value, i.e $80M. Covir also tokenizes this $80M in about 400 000 000 CVR (tokens) at about 0.20$ dollar in a unit. With this developments, the process of producing Biosafety system in octopus Robots is possible only when buyers (investors) of CVR acquires pieces of license rights and finance for the production. This will be sold and invoiced in sales (10% royalties) the half part of this royalties go back by contract to Covir, which will then pay them to CVR owners. The increase in sales of octopus Robots is directly proportional to more royalties coming in form of CVR. Just so you know the securities and transactions are secured on the Tezos blockchain.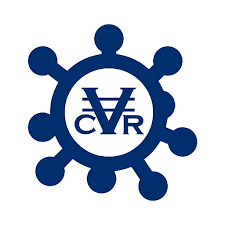 Octopus robots and Covir are both unique and so will certainly offer a blend of unique services accross board. Octopus limits the exposure of your properties to airborne pathogens like (bacteria, viruses etc) with chemical treatments to surfaces that do not require human intervention during operations.
CONCLUSION
The covir blockchain project and it's tokenization of octopus Biosafety robots licensing rights on Tezos blockchain is a great feat to look out for in 2020, the covir enables tokenization that makes liquidity, mutualization, transparency easy as well as high geographical spectrum. Covir allows for automation of royalty payments using smart contracts.
For additional information please visit:
Whitepaper: https://covir.fr/wp-content/uploads/2020/03/covir_v2-2.pdf
Website: https://covir.fr/en/home/
Facebook: https://web.facebook.com/Covir-100486328352987?_rdc=1&_rdr
Twitter: https://twitter.com/Covir_io
Linkedin: https://www.linkedin.com/company/covir-io/
You Tube: https://www.youtube.com/c/OCTOPUSROBOTS
Telegram: http://t.me/covirIO
AUTHOR DETAILS:
Bitcointalk profile link: https://bitcointalk.org/index.php?action=profile;u=2539305
Bitcointalk username: Ajprotocol