CROVID20 - Garden progress and some beautiful flowers part 1!
Happy tuesday amazing peeps 🤗
Hope you are doing well and having a fantastic time, and that you are finding things that makes you Smile 😁
Most of you know that I love my garden, and to share some flowers and plants.
And I love the #covid20 tag by my amazing sis @tigerlily and been wanting to join in for some time and...finally..
HERE I GO! 😜 Come with me!
2019 my gardening building!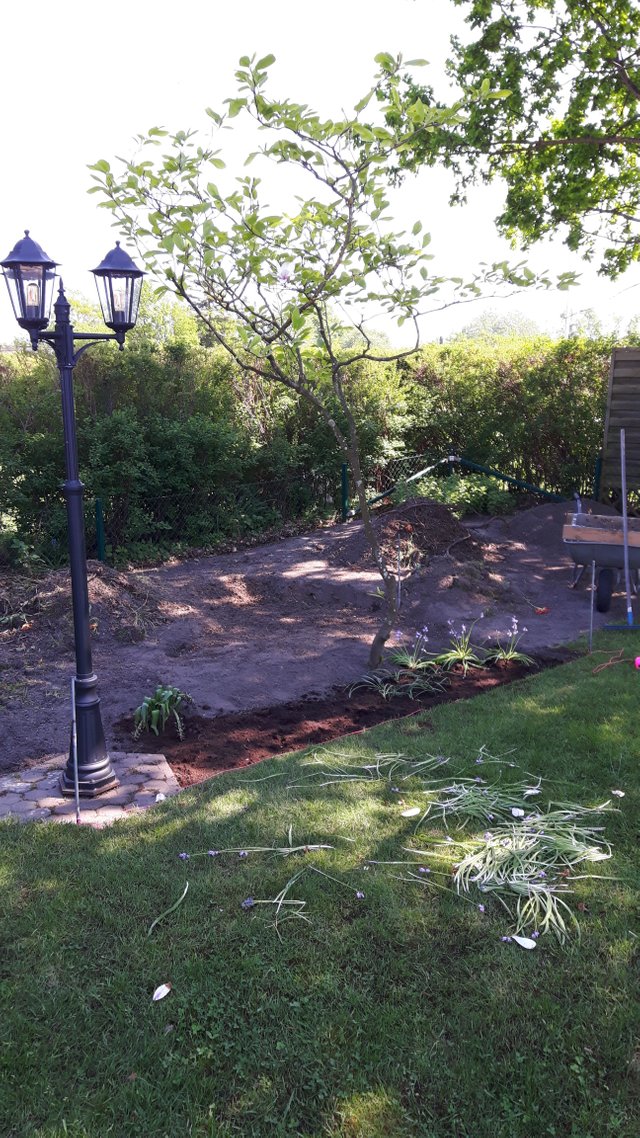 This picture was taken last summer and this gardening place got built.
This is my favorite corner, as the mix of beautiful flowers was spot on and I can't make justice with my pictures. But here are some to give you an idea.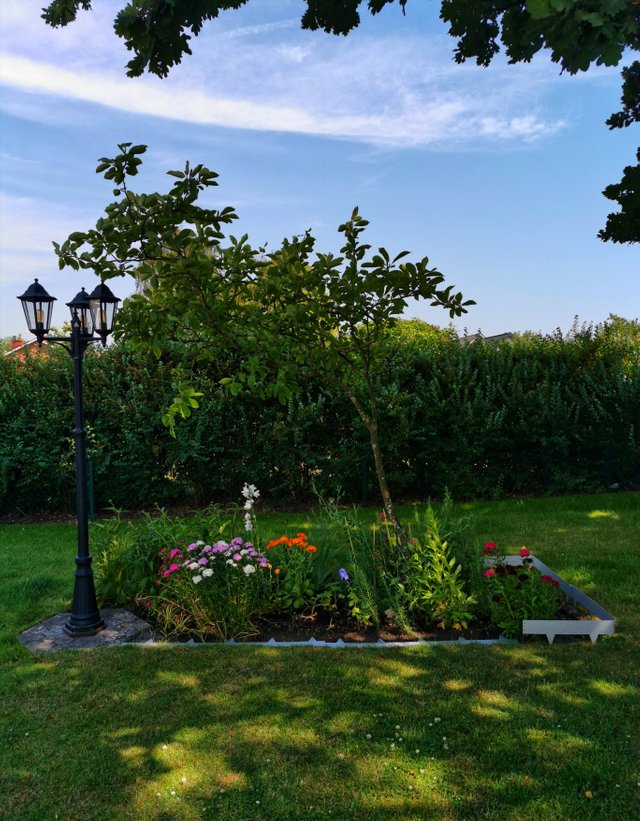 Photograph by @saffisara
Some progress and you can see some beautiful colours showing.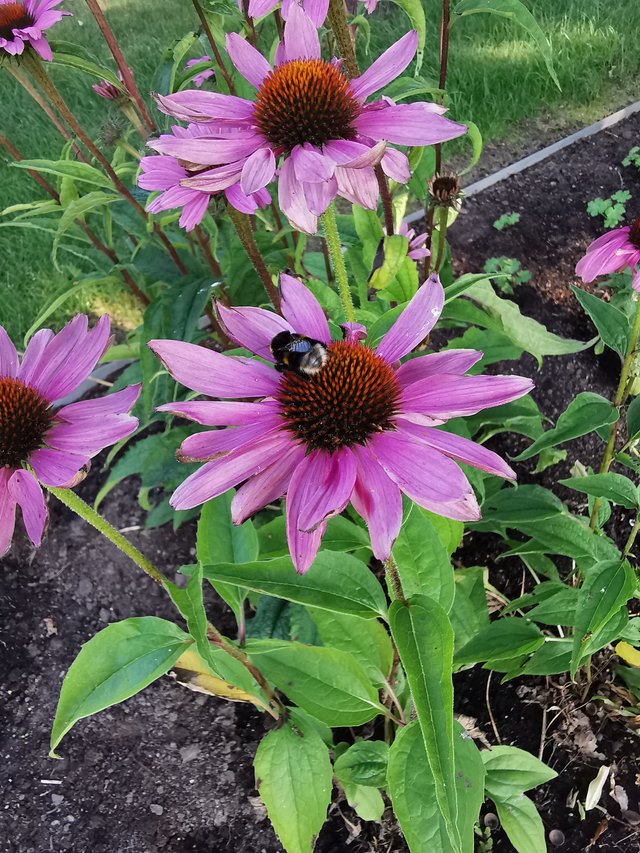 Amazing flowers and you all know I Loove Pink.
But the next 6 pictures are my absolute favorites cause the flowers are just stunning and the colours are unique.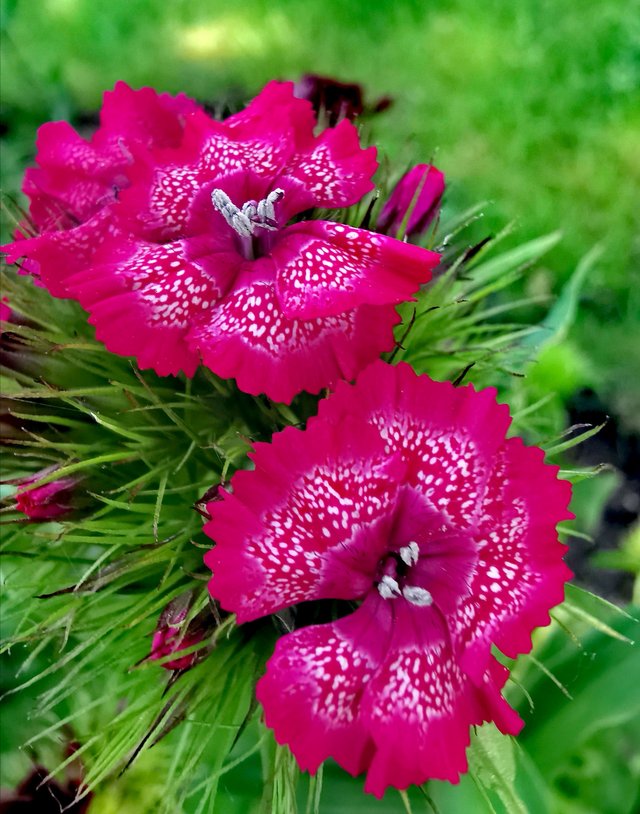 Isn't that just breath taking? Have no idea what they are called but OMG.. I LOVE them!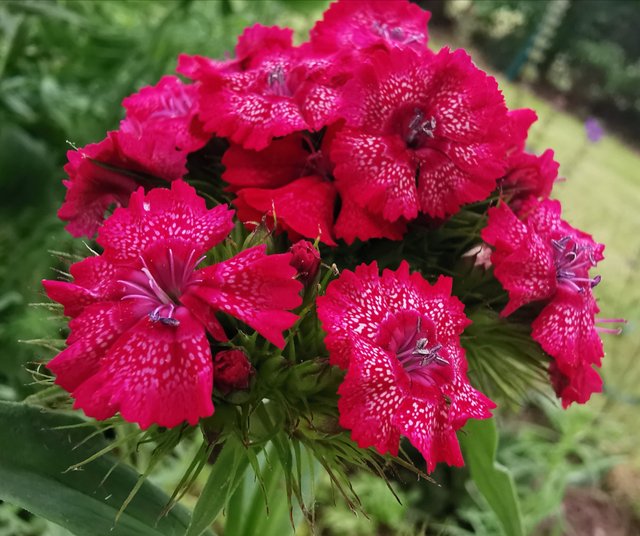 They come in darker Pink and a little lighter, all beautiful shades and I love the white patterns on them... Magical!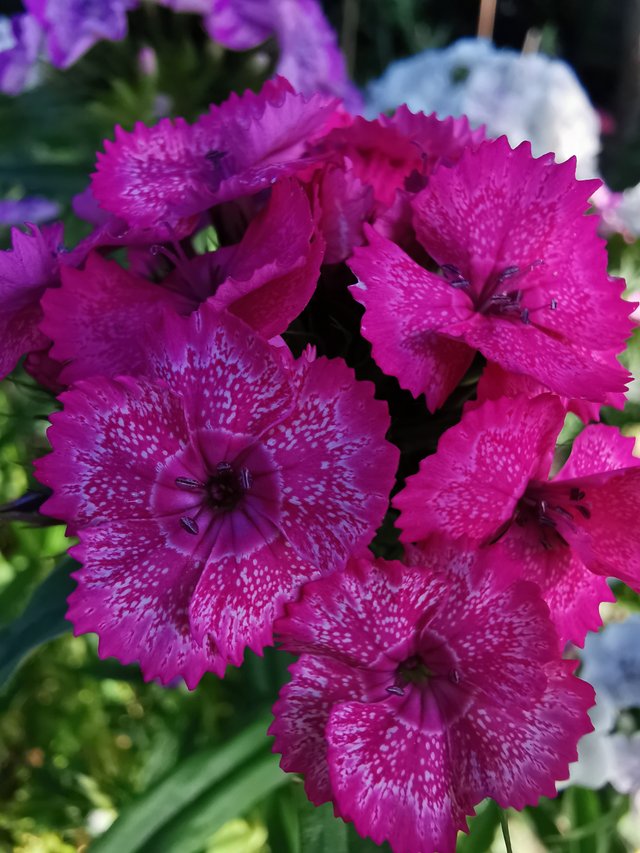 Also comes in beautiful red... This one especially is my favorite and I think you can see why?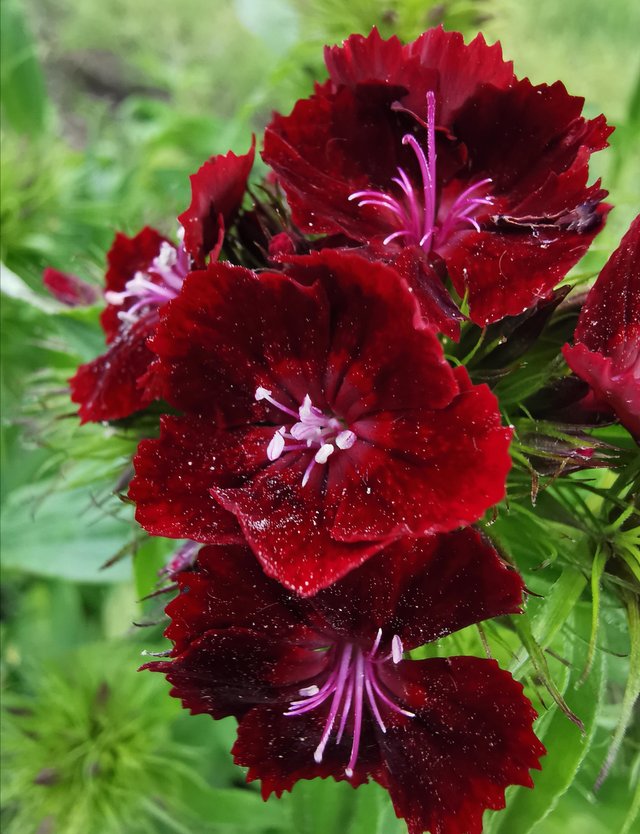 Next ones are from same family of flowers but looks a little different and grows together in groups with amazing mix of colours 😍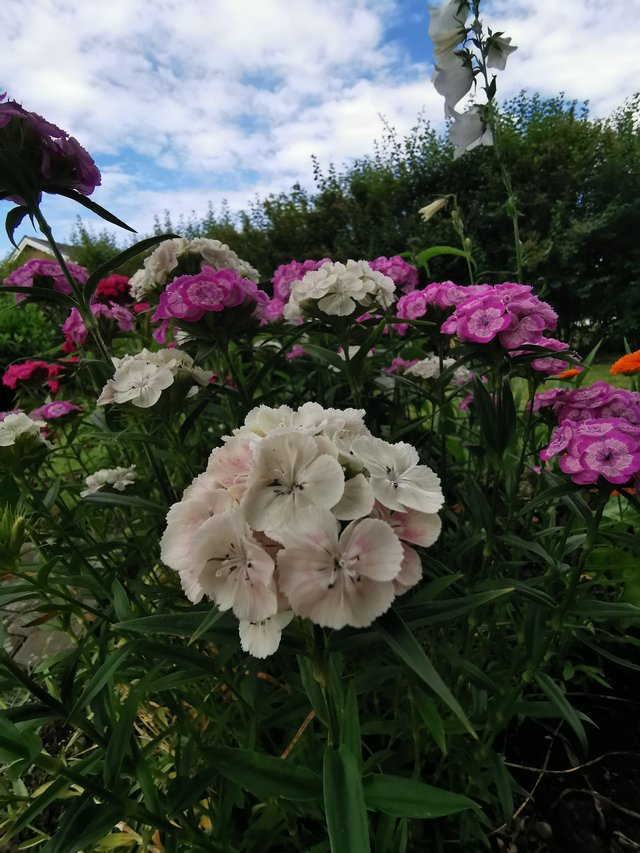 And some closer looks 😉 sorry for the photo bombing but those flowers are my biggest joy and proud to have.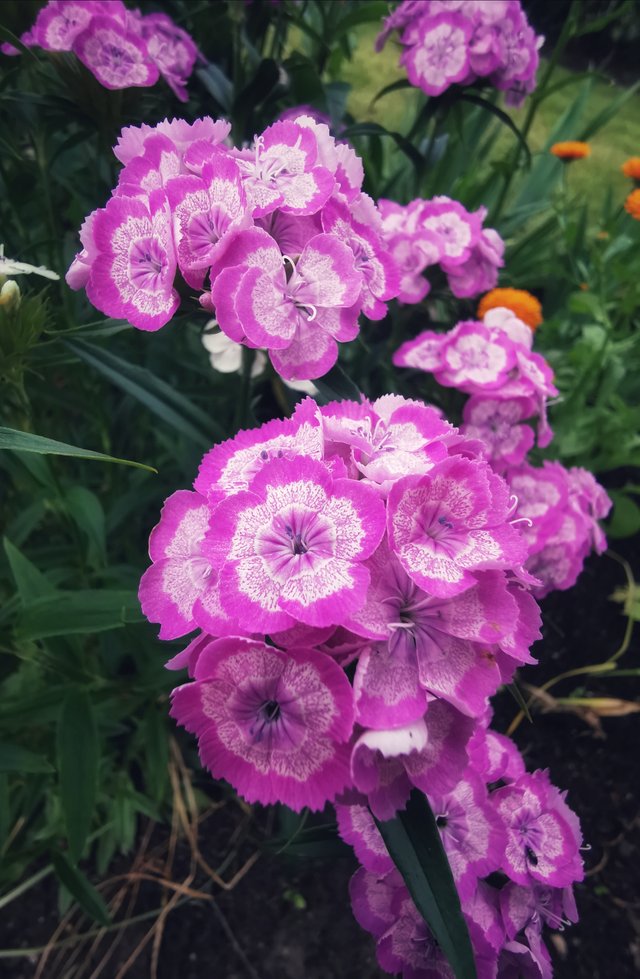 Some other beautiful flowers with cherry colours is this next one... Beautiful!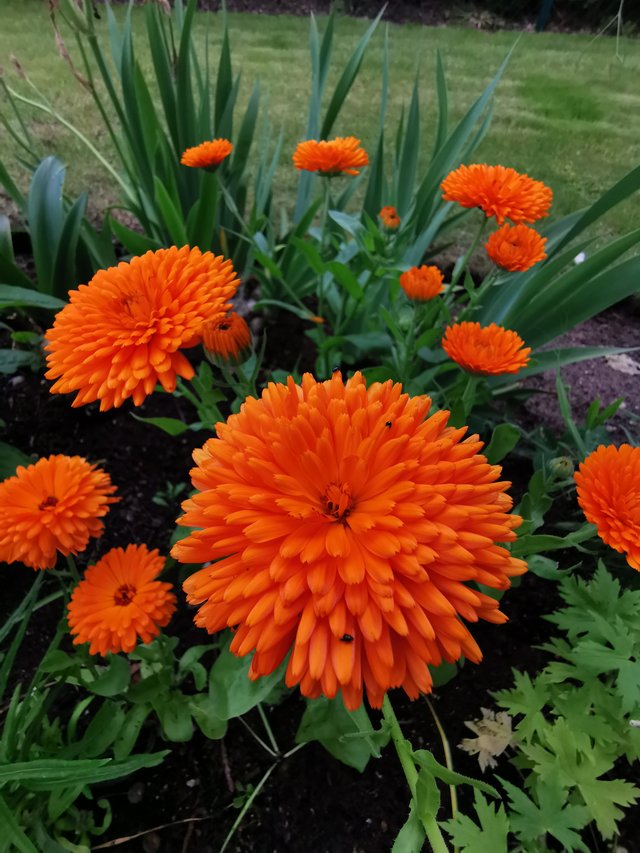 A closer look and added with some faded glow effect, one of my favorite edits.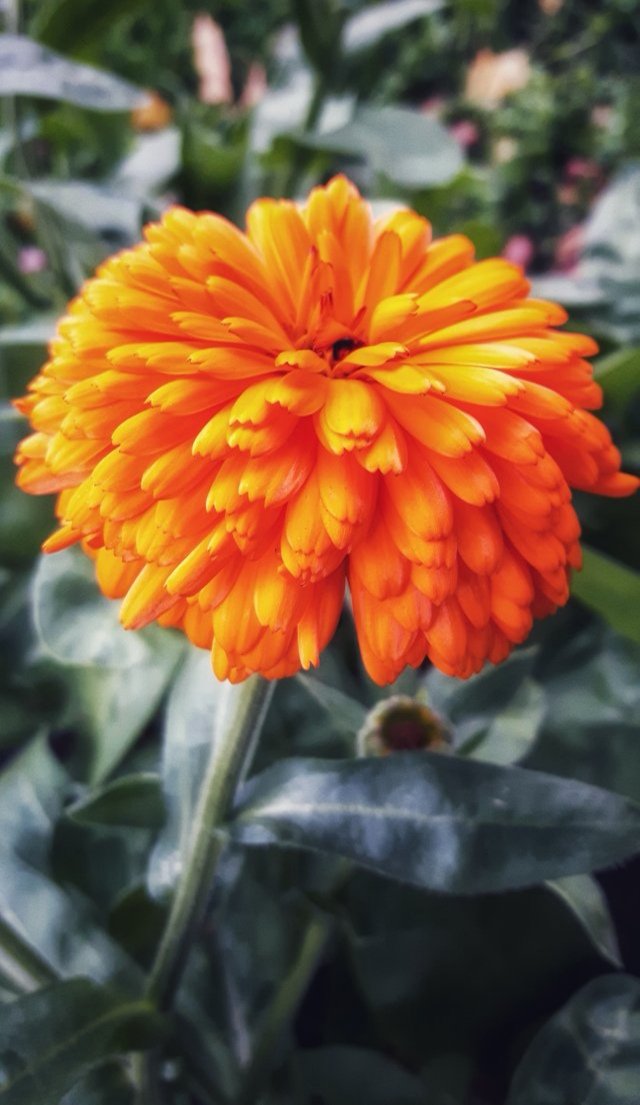 Last share on this garden spot is another beautiful group of flowers that to me looks like fowled paper 😁 lol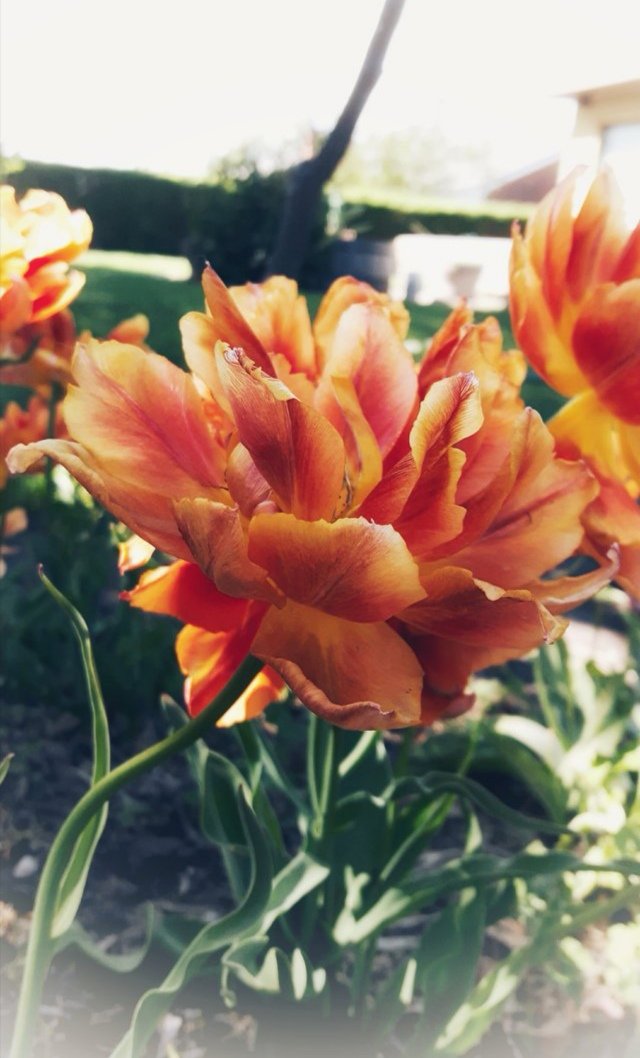 And this spot is where my Street lamp is and my precious MANGOLIA tree 😍
So I think you can understand why I love this place so much!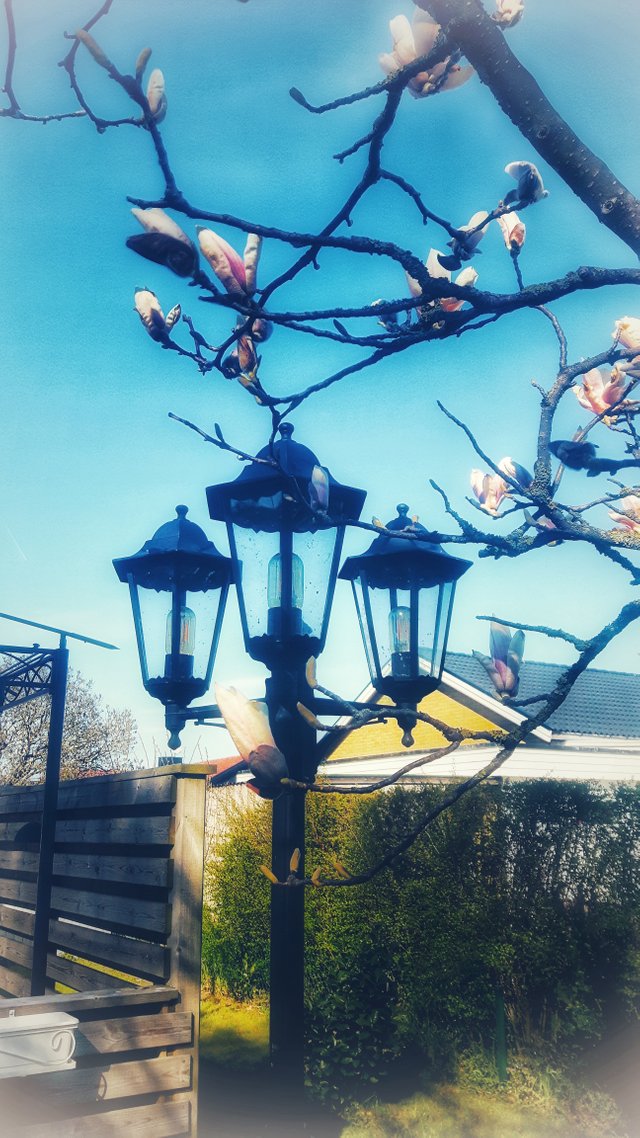 And to think it all started in a tiny lttle pot, that grew and then got planted outside.
Now growing in all its glory and brings many smiles and reward from Hard work.
Ya'll know what I mean right?
🌱〰️🌼〰️🌸🌸🌸〰️🌼〰️🌱
The Rocky place!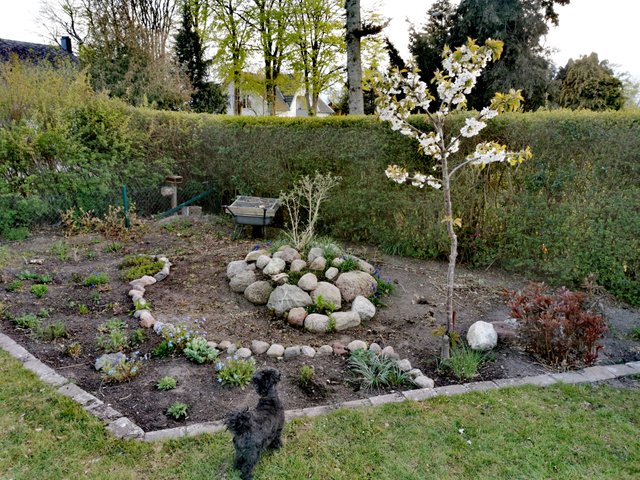 This is also a corner that Im really pleased with, and when things bloom its just amazing.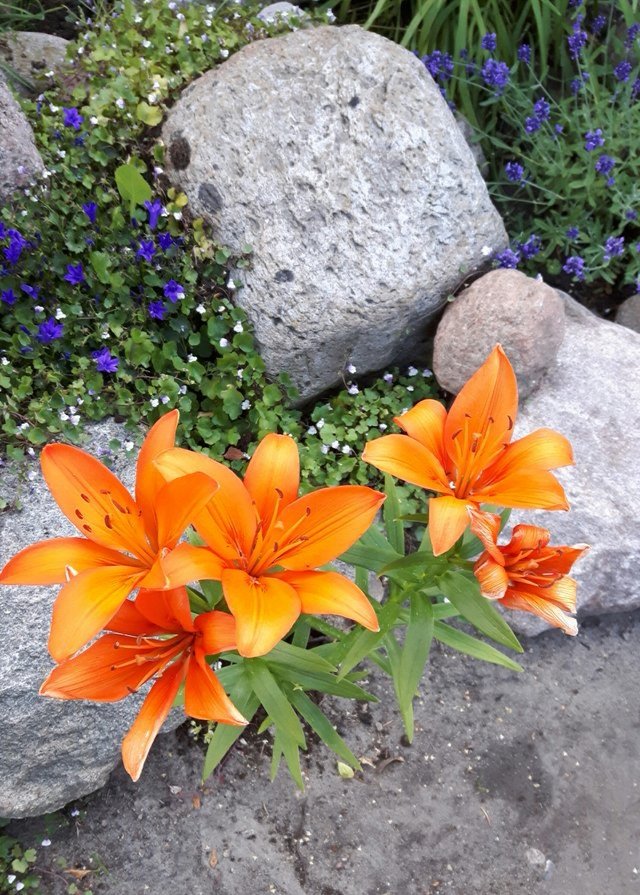 Gorgeous lillies that grows tall and Majestic, and such pretty colour.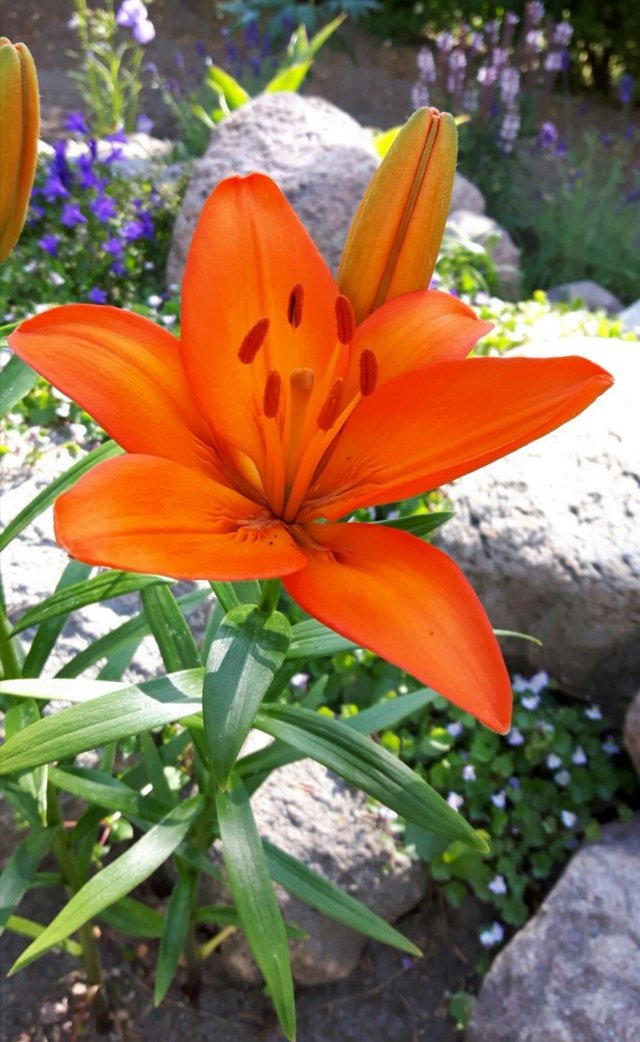 Lots of these are growing in different colours, and many bees and butterflies comes to visit them 😉 lol
Sneaky little me!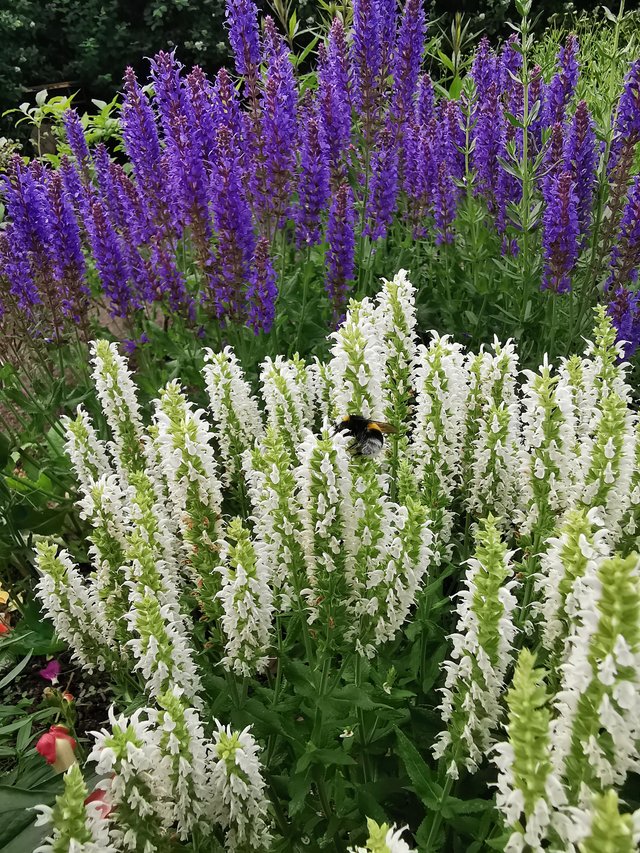 This is a favorite picture and I love Pink!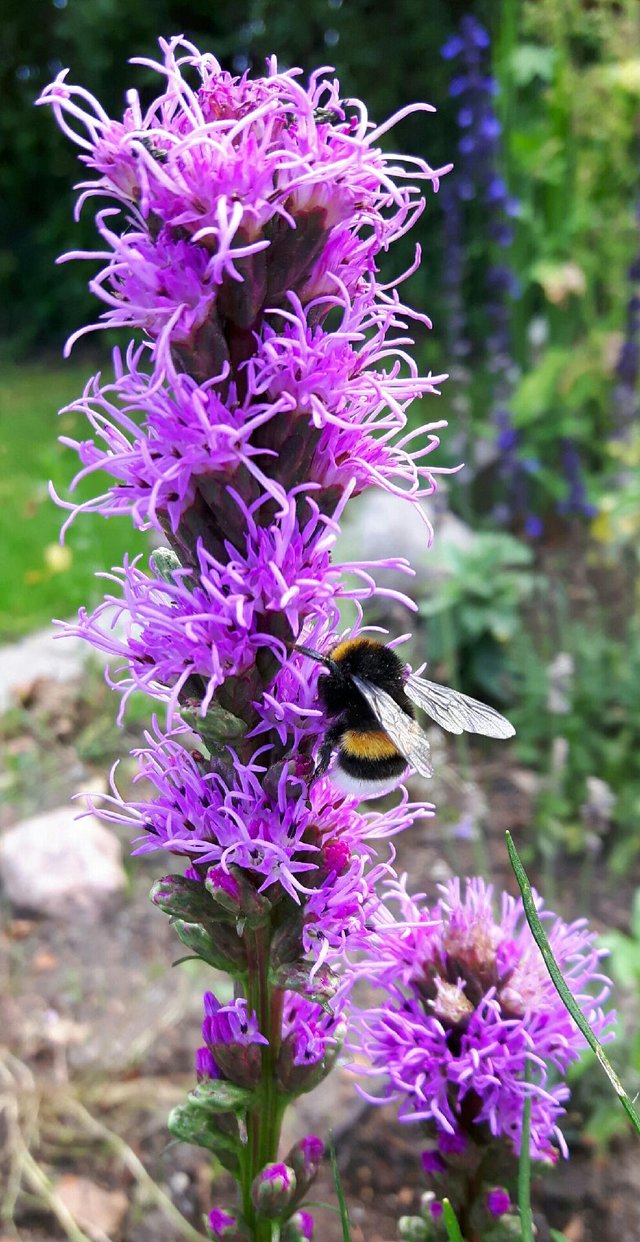 This place is one of the most mixed up one, you know how you think in your mind about all things you want to grow?
Mabye it can be a little TO much mix when it starting to grow into each other.. Lol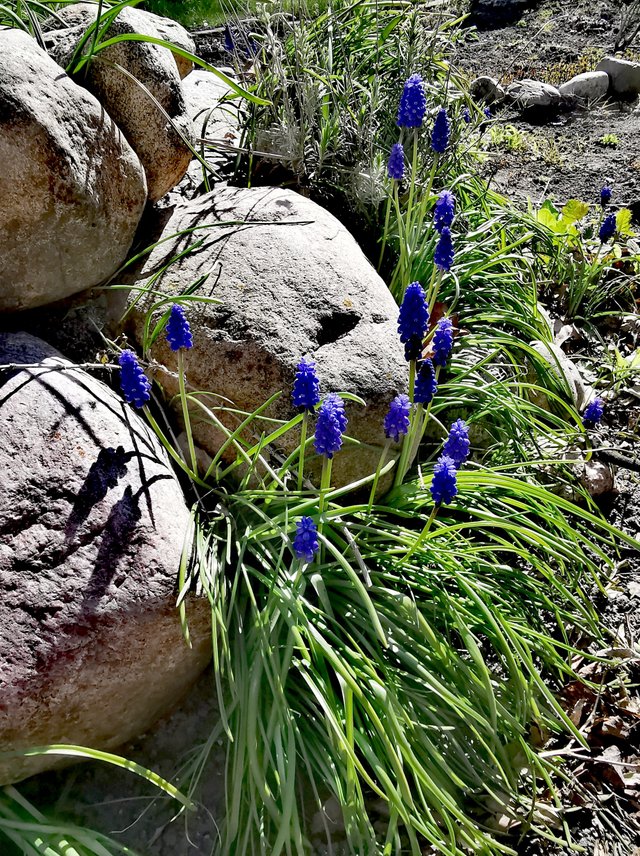 But you never make that mistake
do you? 😜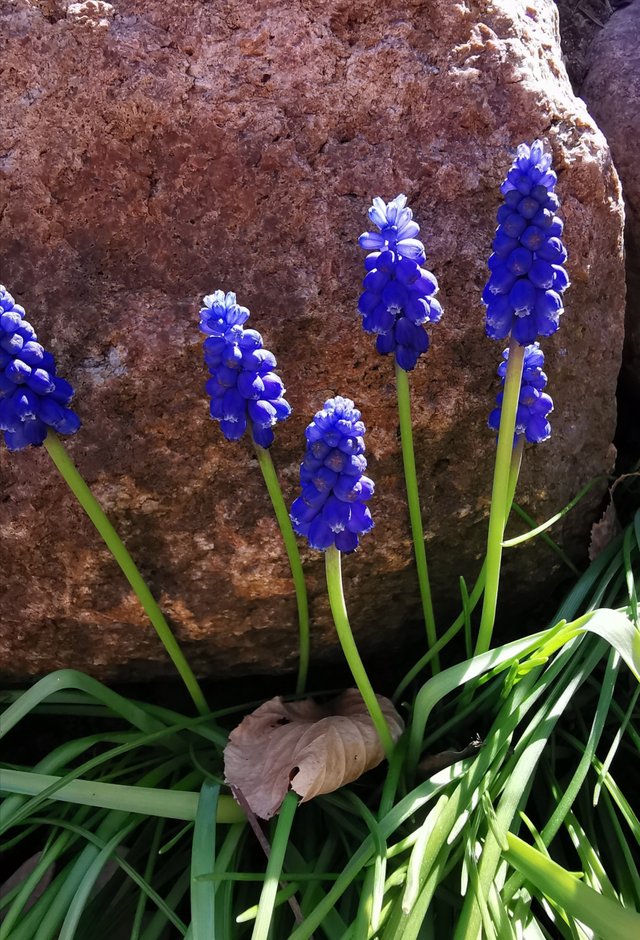 Pretty flowers but I really need to control them before they take over 😁 lol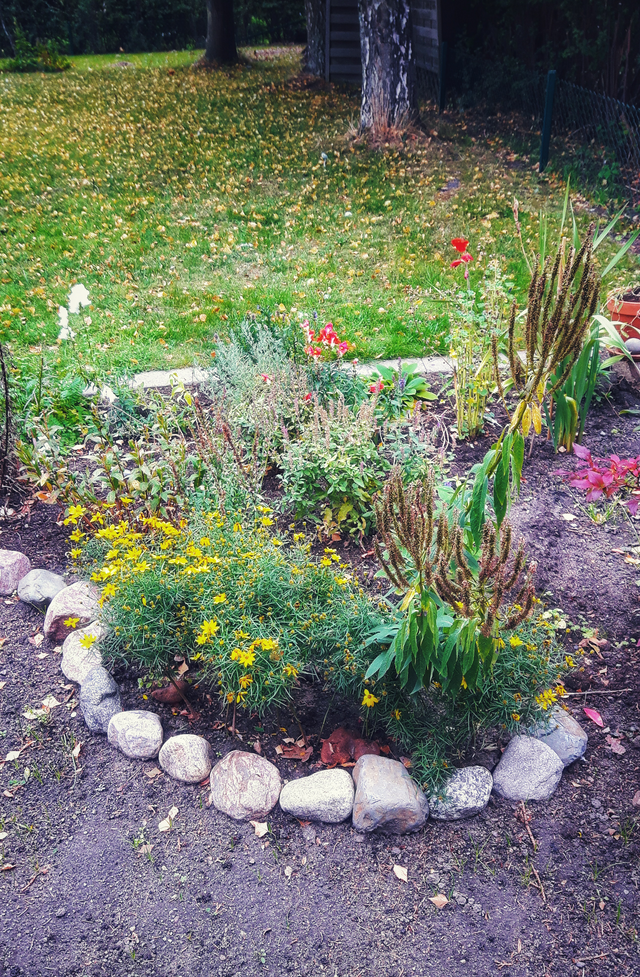 Another picture that was taking in the beginning and it started to take shape.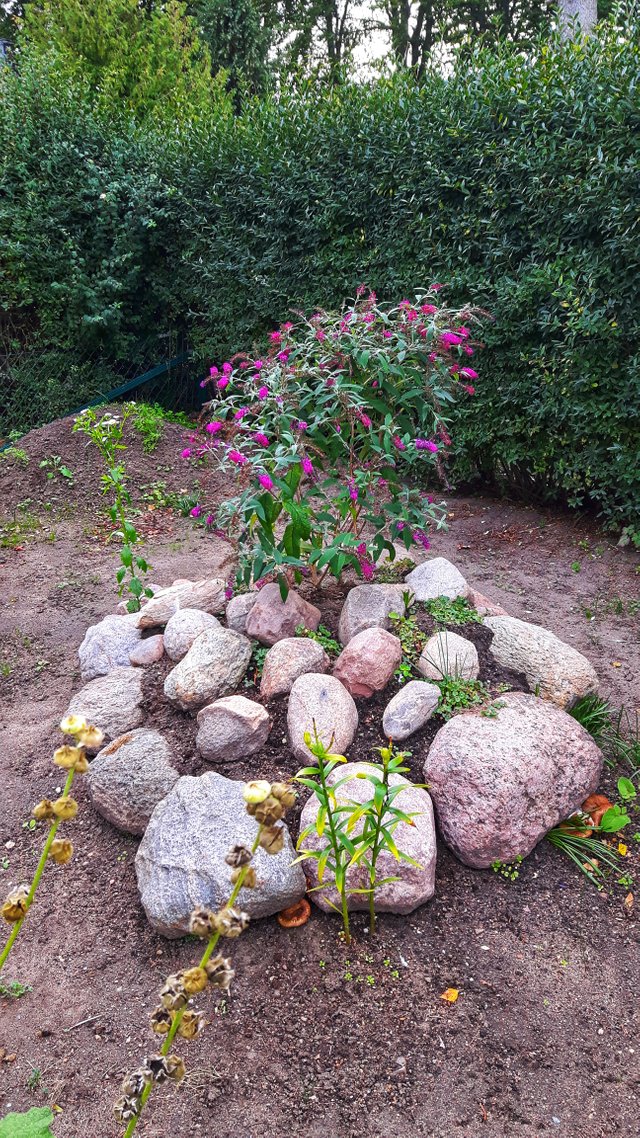 Been some beautiful flowers growing but also lots of mistakes so had to re due lots of rocks and flowers to make it what it is today.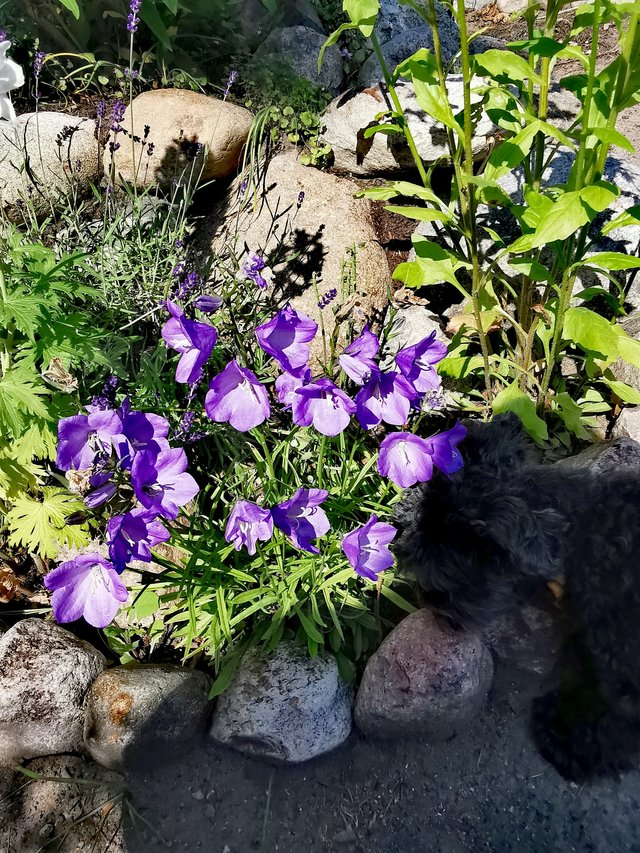 Best thing about gardening is you can pretty much do whatever you want, it might not always turn out as you planned,
but you always gets surprises and never know untill it starts to grow 😉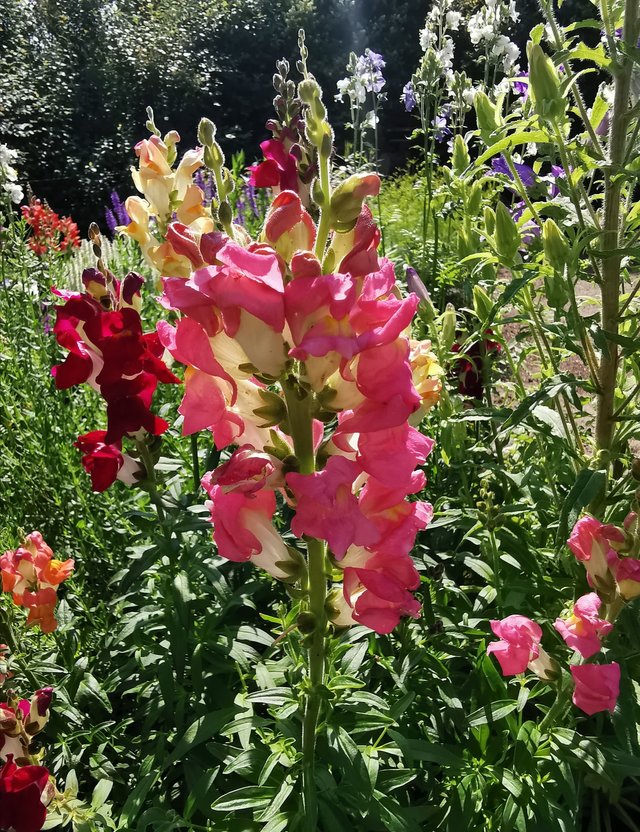 Leave you with a last picture and then save the rest for part 2 and 3 😁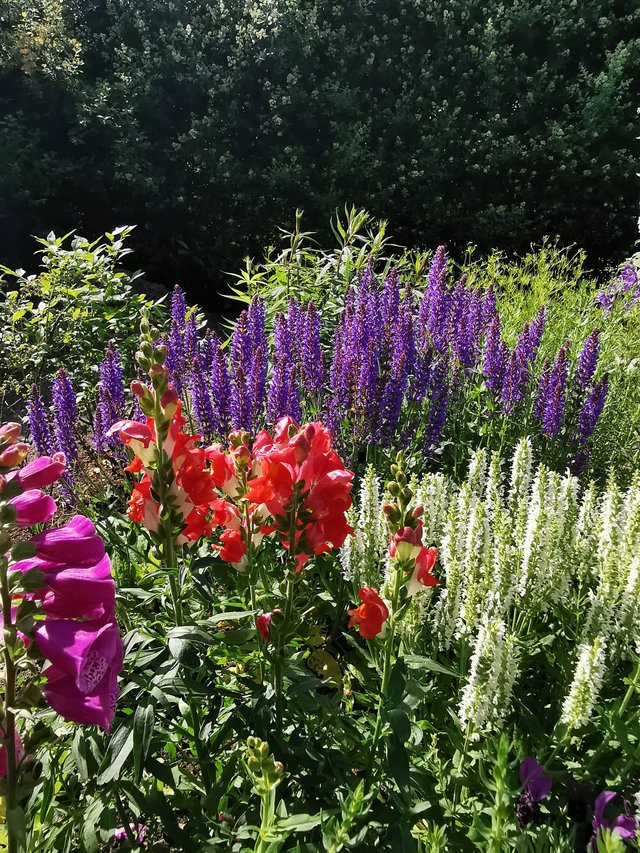 I was inspired from @BluefinStudios and @mariannewest after watching their posts and I have started planting new things that I will share later.
Also building a Green house where I hope to grow veg and food... My first time but looking forward to it.
Keep Gardening People!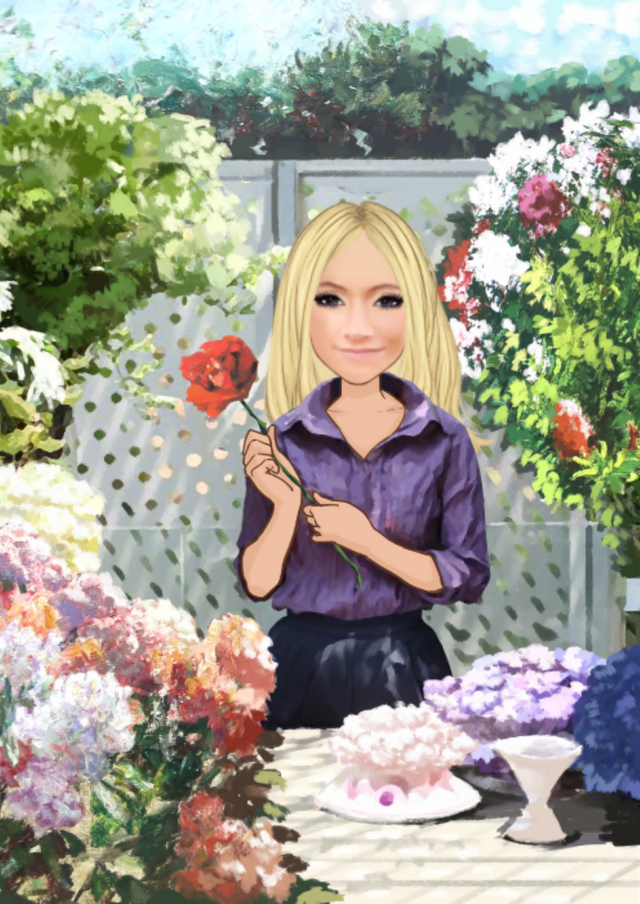 And happy #covid20 🌱
Thank you Tilly ❤️
🍃❤️🍃
Have a wonderful week with much joy and blessings ❤️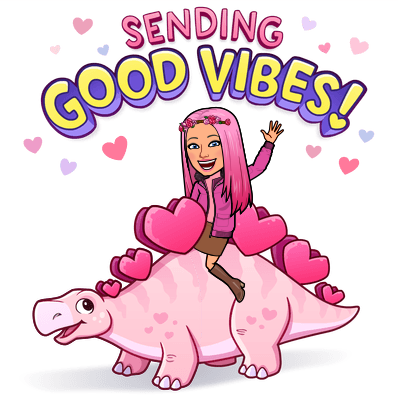 Much Love Ya'll 💋
Stay safe my peeps ❤️
and no matter how crazy things are around us
DON'T forget to SMILE
🍃❤️🍃

Proud Member of the best family ❤️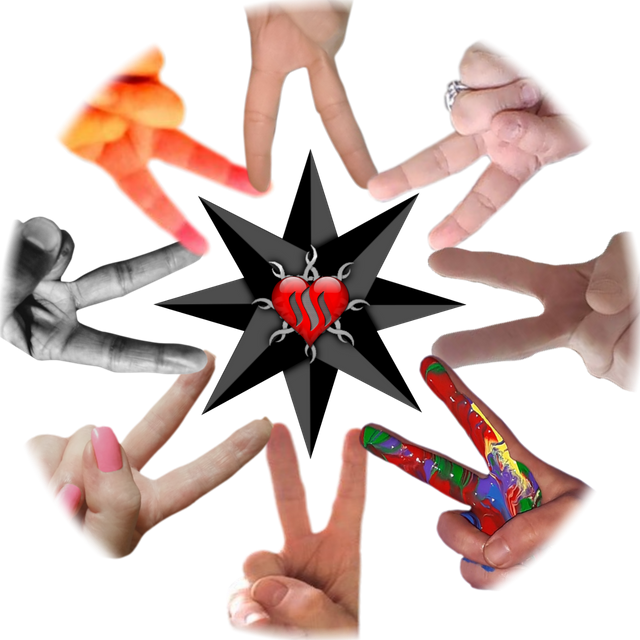 Peace - Unity - Family - #thealliance Amazing leader @enginewitty

by the Great @thekittygirl
Proud Member of SSG
And totally infected by Stackitis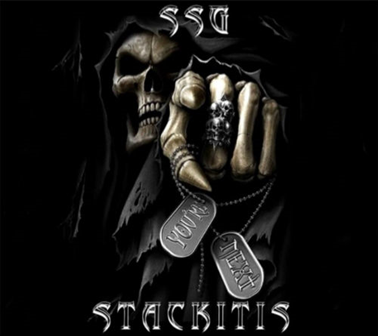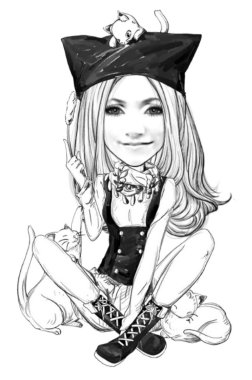 〰️❤️〰️
🌸Just happy about life and Thankful for all the blessings in it! 🌸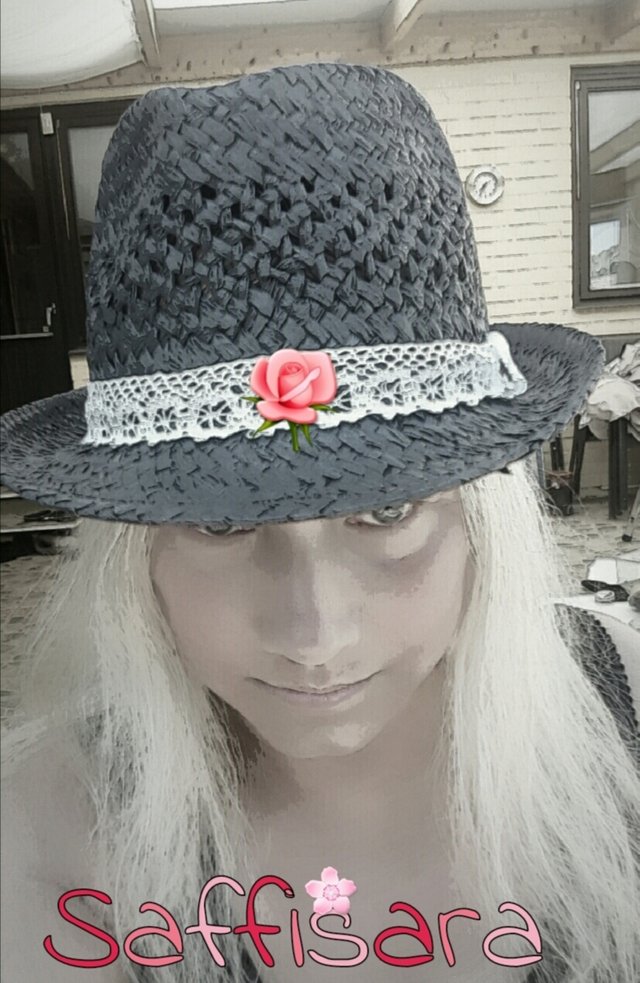 @saffisara :Passionate about reading YOUR posts and commenting. Loves to laugh and take pictures. AND I'm a Hug Lover! Remember Every day is a #haturday
🌼All pictures are my own and taken by me 🌻

Thank you @enginewitty 💖

Thank you @enginewitty for this badass banner❤️