Lock Down- Covid-19
As evidence is mounting that we can remove the lock downs and focus on problem areas like Long Term Care Facilities.
Mostly Democratic Governors continue to tighten the rules.
This is not going to go well.
https://news.yahoo.com/coronavirus-cases-georgia-florida-continue-153633256.html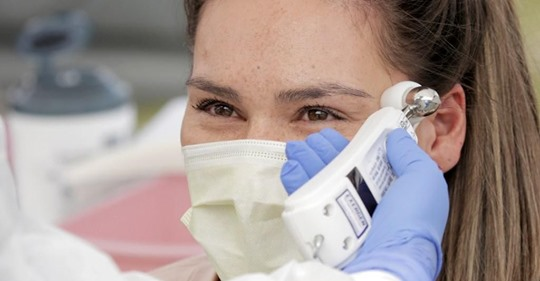 The numbers in WA continue to decline they haven't gone away, but it is a slow spread with less deaths at this point.
There is not a clear difference between nations or even states that have closed or not.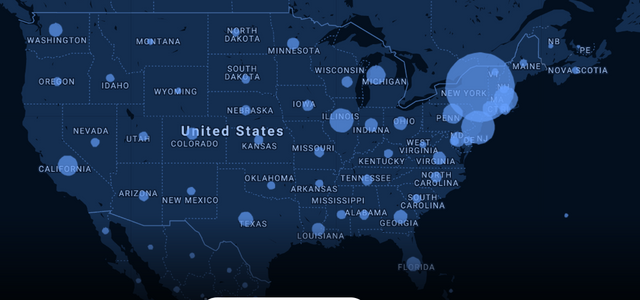 If we are all in it together we are all certainly not facing the same situations.