Nothing Rock's Harder During a Covid-19 Pandemic than Millencolin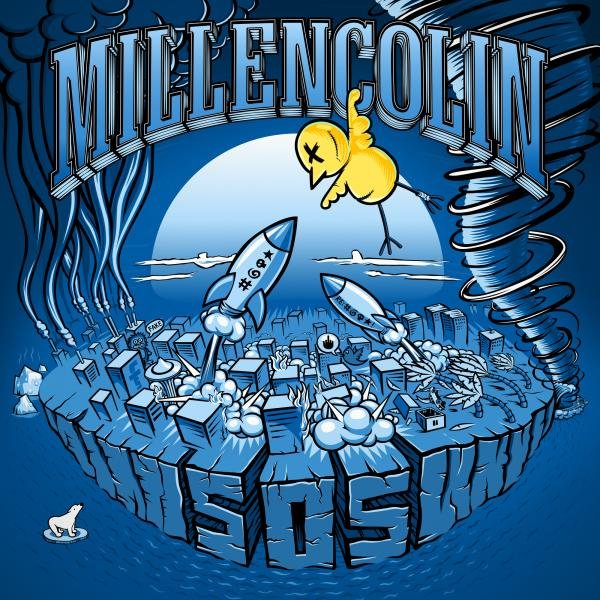 Millencolin wouldn't give 2 fxcks about a Corona Pandemic. They would like the fact everyone has to stand 6 feet apart. Nothing is more Punk Rock than all the poverty caused by the Corona Pandemic. Don't be afraid of Covid-19! Fxcking Rockit!
Millencolin - "Penguins And Polar Bears"
Millencolin - Highway Donkey