The Muzzle Report: August 15 & 16, Payson and Heber, Arizona
The Muzzle Report: August 15 and 16
Payson and Heber, Arizona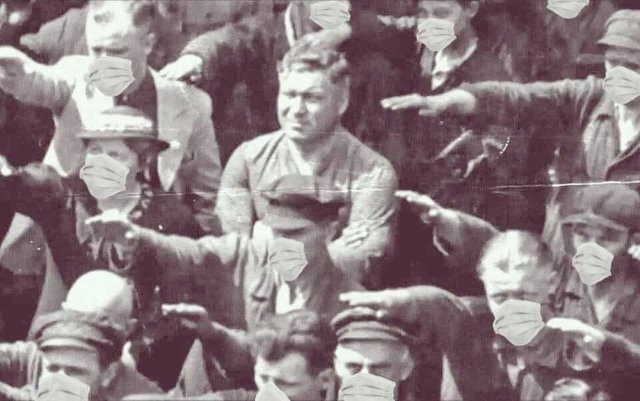 A return to normalcy. Thank goodness and well overdue. As I write this from the scorching valley of the sun a taxpayer stolen bus drives by me with a face mask required marquee on the front. Oh what a lovely weekend it was.
Stopping into an auto parts store in Payson, I was pleasantly shocked into a state of normal relaxation:
A couple customers donning the mask of submission, but there, and there! And there! A majority of the customers and all of the employees had their free-breathing, healthy looking faces displayed to the world.
I had a frankly enjoyable conversation with the guys at the front desk for the first time in I can't remember how long. A conversation without muffled voices, dull eyes, and other travesties of this year.
At the oil change place in town, the same thing occurred. All three gentlemen working there were free-breathing and joking around. I had a genuinely jocular experience, joking around with the guys and letting them do their work. It was like the good old days - the days which will return with a vengeance.
---
That was it for Payson. The next morning I stopped at a wonderful breakfast place in Heber. I will not disclose the name nor any of the names of the stores which I featured in this article for distrust of the mask-stapo.
The America of the history books, the America which the entire world risk their lives and fortune to emigrate to is on life-support.
The people of the world did not come to live in a "social justice" paradise. They came to live in a free society, or at least a society exponentially freer than the ones from which they fled. Fuck all of you working to turn it against that.
I felt freer living in Communist China.
This breakfast spot was also decidedly normal. None of the servers spoke with muffled indistinct voices. All of them were smiling, joking, and having a good time. Even the owner was doing the same. The food was so delicious. I am so excited to go back the next time I'm in town.
None of the patrons, save one had donned the mask of submission. The sole exception was a gentleman in his 60s or 70s, but wearing the simple and useless cloth mask which offers no protection from infection.
I will remember these places for quite a long time. The supposed hicks of the Arizona countryside are much more pleasant to be around in the frightened, obedient, and crass representatives of the educated here in Phoenix.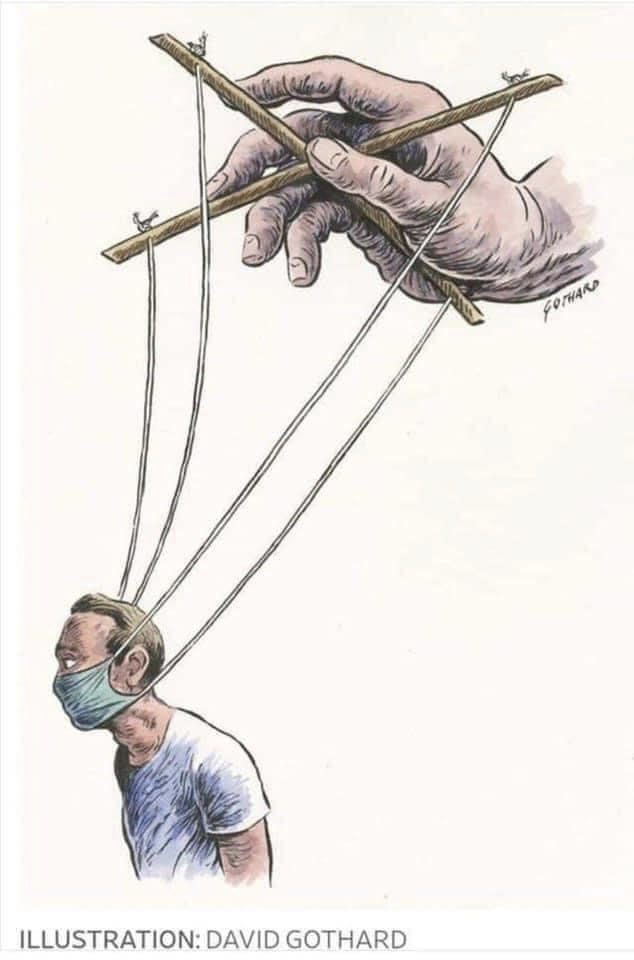 corona mask puppet