Day 8,9&10 of Movement Control Order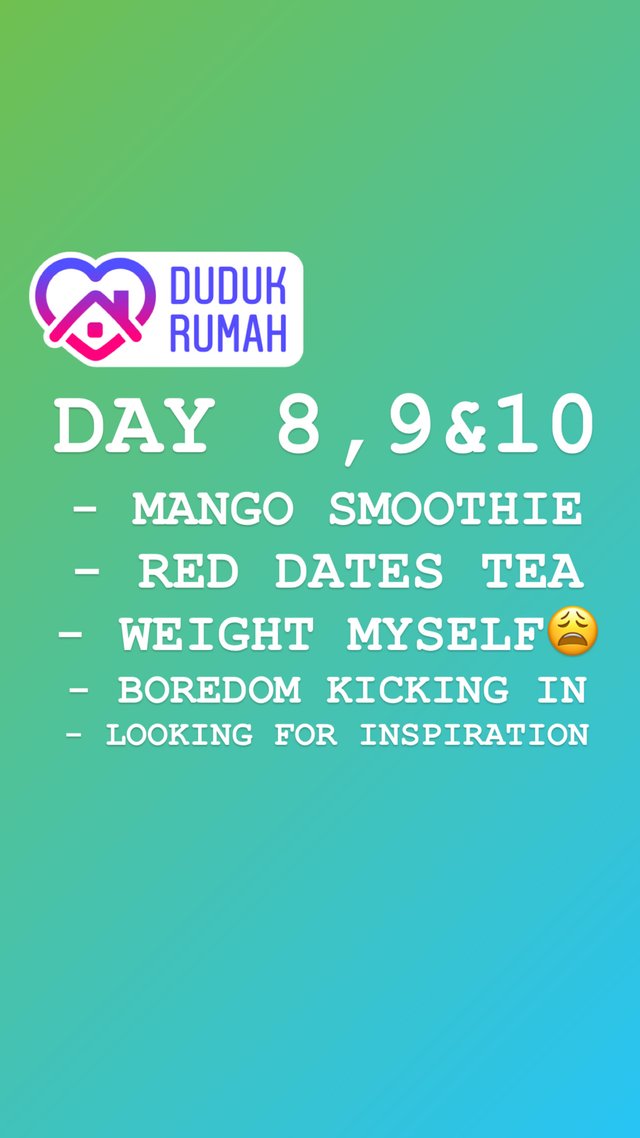 Begin to not knowing what I want to do and post...
However everyday I wake up I still need to find thing to do. During the start of Movement Control Order, I have planned to ensure that I must try to be productive everyday.
Movement Control Order only allow you to go out to buy essential stuff and food, you have to stay home with family & if you're away from home then you have to stay with whoever staying with you then.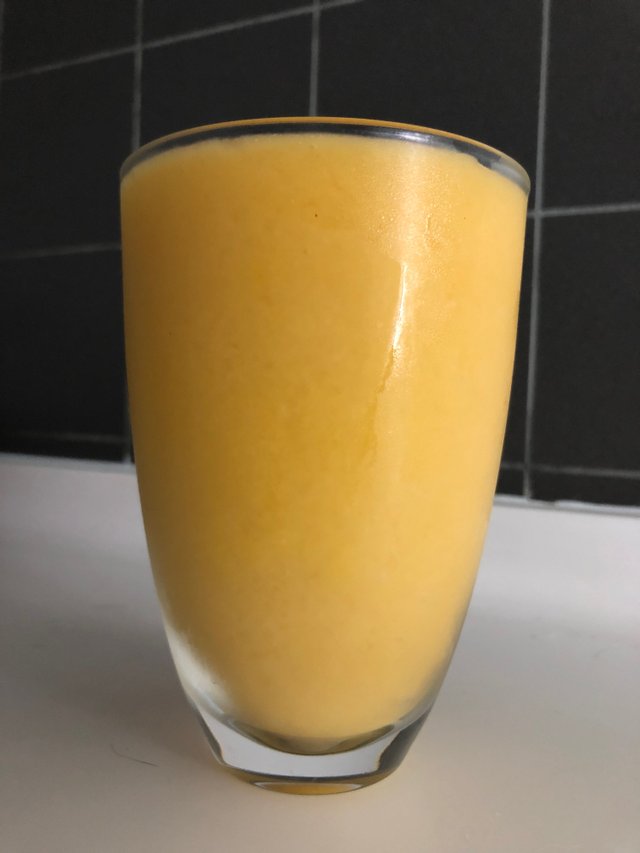 Mango Smoothie.. My breakfast..
I try to eat breakfast but I just couldn't eat the same food everyday however if it juice or smoothie then I can drink it every morning. Love juice & Smoothie for my morning breakfast. I also miss bread and half boiled eggs as breakfast.
The Movement Control Order have been extended to 14 of April, with this kind of condition I'm worry because the potential of peoples losing job is extremely high and that means looking for job is tougher.
My candle business is not looking well therefore I'm soon need to look for a job.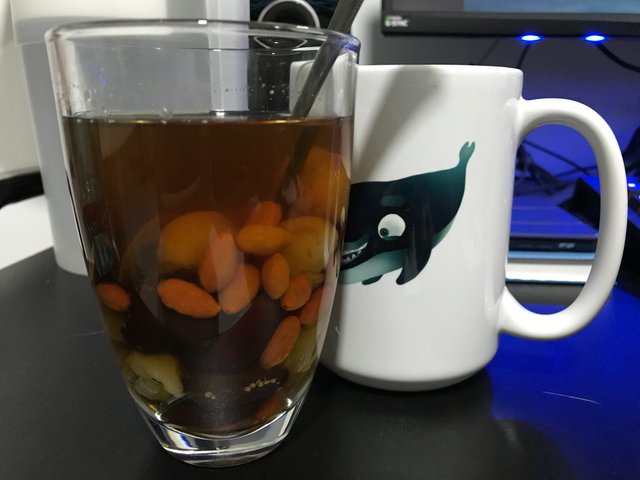 I tried make best to make red dates tea almost everyday.
Video of how to make this tea coming soon..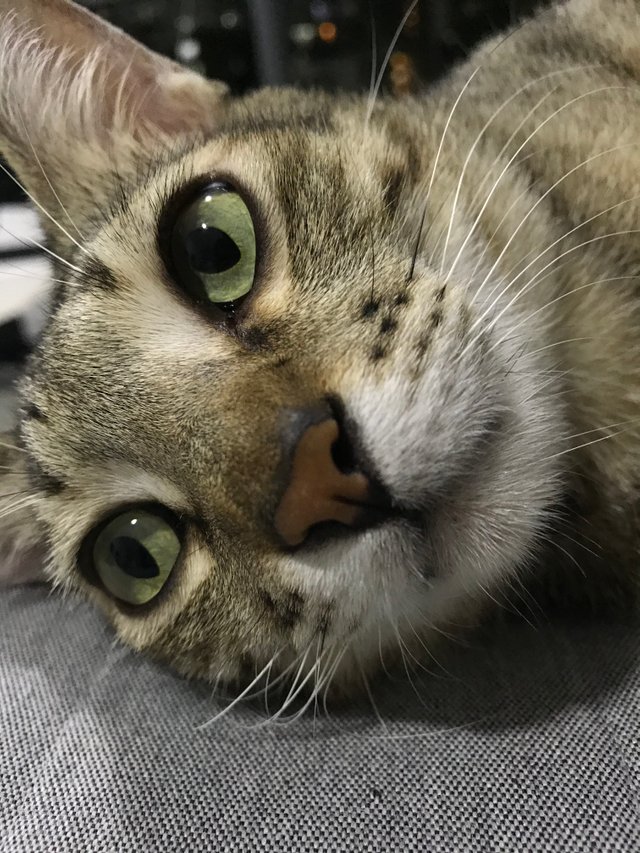 Awww isn't adorable?
Love how cute is Tiger look when he just wake up..
Please stay safe everyone and hope you have quality time spend during this critical time.