1,677 People Infected with Covid-19, When Does the Corona Virus in RI End?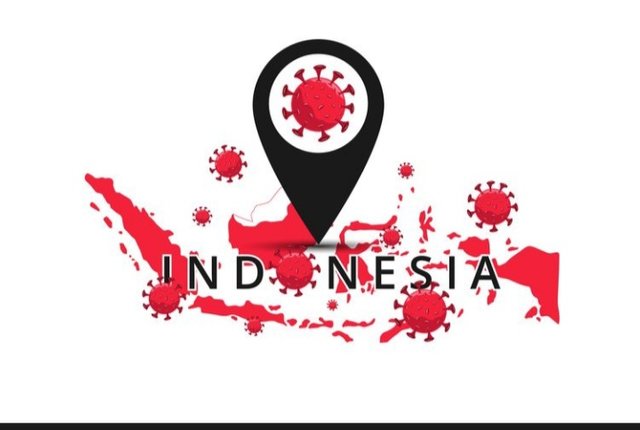 The number of positive cases of corona virus infection in Indonesia continues to grow. As of Wednesday (1/4/2020), the number of patients infected with Covid-19 in Indonesia reached 1,667 cases.
Of these, 103 were cured and 157 people died.
Several research institutions and scientists in Indonesia have released the results of research related to the prediction of the peak point of the spread of Covid-19 cases in Indonesia