Iran Facing Harder Blows From COVID-19
China may have a higher death count, but what is happening to Iran?!
It's been a week since our last update on this virus, while the death toll and infected is still climbing, no country is feeling it harder on the political stage than Iran. What do I mean? It was reported that on February 25th, Iraj Harirchi, the deputy health minister, isolated himself at home; revelation comes a day after he was seen sweating and coughing during a press conference in which he denied mass deaths from the disease. Shortly after this event, Hadi Khosroshahi, an Iranian Cleric and former Ambassador to the Vatican, passed away from COVID-19. That same day, the country's vice president for women and family affairs, Masoumeh Ebtekar has tested positive for the virus.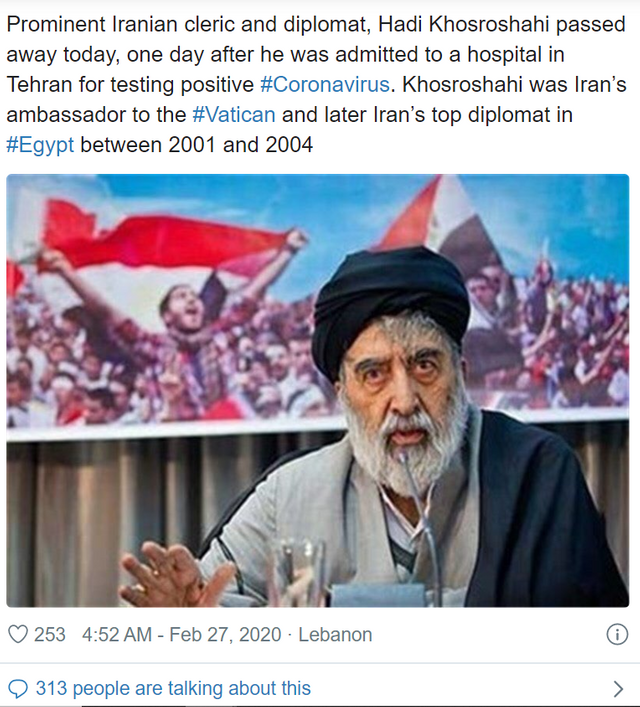 What doesn't help is it looks like Iran is trying to hide the official numbers, claiming only 34 people have died from the virus as of February 28th.
The death toll in Iran from coronavirus could be far higher than the government is letting on.
BBC News reported that 210 people have died, per hospital sources, while the official government number is 34.
Iran has the highest mortality rate from coronavirus in the world.
On top of this it has been reported that an advisor to the Supreme Leader has also died after coming down with COVID-19. The death of Expediency Council member Mohammad Mirmohammadi, 71, came as Iran announced the virus had killed 66 people among 1,501 confirmed cases in the country. With this are unconfirmed rumours that the country's President has been infected with the virus, but no credible news source has reported on this yet. We will update if this news comes to light. The U.S. is banning travel to Iran in response to the outbreak of the new coronavirus and elevating travel warnings to regions of Italy and South Korea.
What is happening in Iran and other countries should be waking people up. For more information, visit the links below.
---
Purchase Our Book!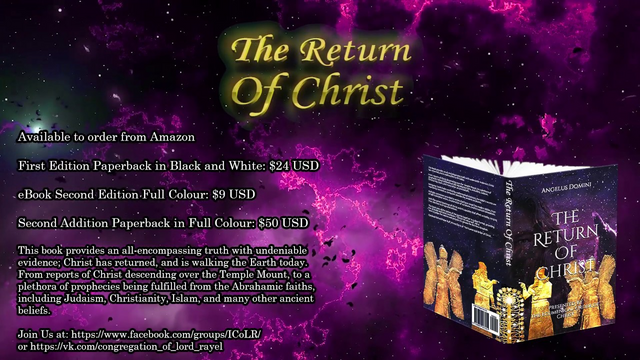 Checkout GODcoin! The Currency of the New Kingdom!
https://godcoin.gold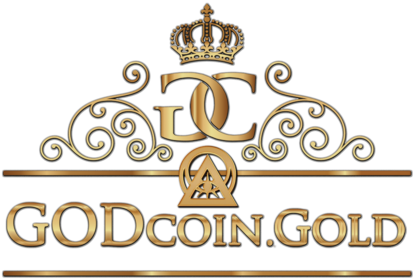 Check us out at:
lordrayel.org
https://armageddonbroadcastnetwork.tv/
https://sanctuaryinterfaith.org
https://www.youtube.com/c/Armageddonbroadcastnetwork
https://www.facebook.com/groups/ICoLR/
https://vk.com/congregation_of_lord_rayel
Donate at:
https://lordrayel.org/donations/