Keep the Power from COVID-19 and Power Up Your Writing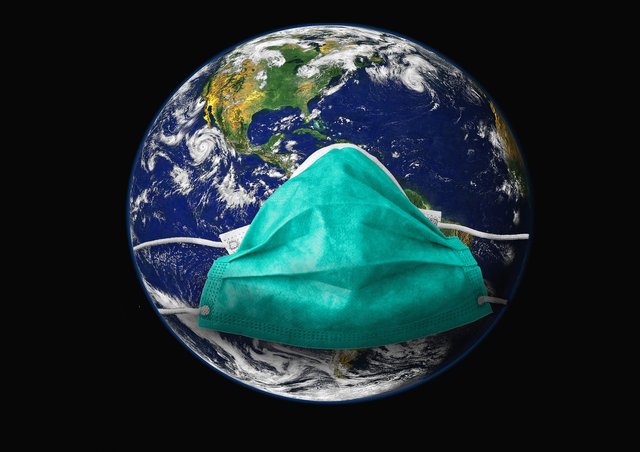 As we are now fully steeped in a situation where phrases like social distancing, pandemic, and self-quarantine instil fear and an end of the world as we know it mentality, it's easy to feed the social media monster that keeps you in a broken cycle of always talking about it, of giving the power of your time and energy to COVID-19.
I'm not going to repeat the common sense being spoon fed to us on a daily basis. Do what you must do to stay healthy and to help those around you stay healthy.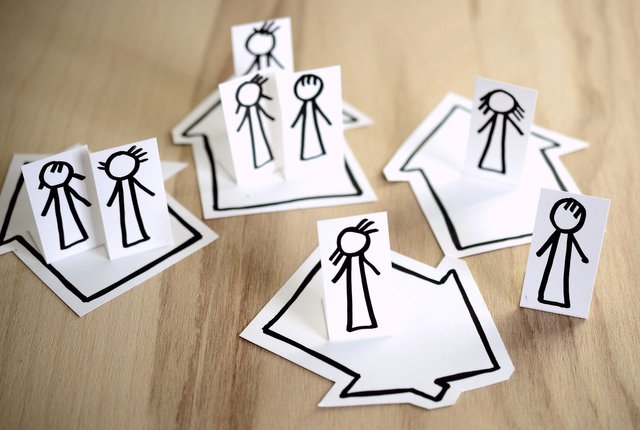 But let's stop lamenting the current situation. We've had our time to mourn our lack of social life and , yes, toilet paper. We've had our "me" time to sit on the couch and binge Netflix. Now let's return to the joy of every new day, the joy of purpose, the joy of writing.
HOW do we return to joy and turn away from the COVID-19 frenzy and mania? How do we retain the power of our time and energy?
Look at the news for a limited time. Then turn it off. Set an alarm if you need to. It's good to be up to date on what's going on. However, you can easily tip into being sucked down the COVID-19 drain of horror.
Calculate the extra time you've been given. Extra time? That's right. With schools, churches, restaurants, public events, etc. being shut down, figure out much extra time you've received for the next two weeks as a result. Also, if you have now been asked to work from home or do school at home, factor in the time it takes to commute to work/school and the minutes you spend talking with your co-workers next to the coffee machine during one of your 10 mini breaks throughout the day. Add up the extra minutes and hours, and you may come up with an astounding amount that you're surprised you've been blessed with. Yes, blessed! Even in these turbulent times.
Plan to power up your writing. Maybe for the first time, you can reach your dream of being an author. Sure, you still have to put in the hours of work/school at home. But now you've got that extra time to write! Or maybe you're like me. You are a writer, yet sometimes you have to fight to get this extra time to write. For the next 2 weeks, you can lay down your arms, rest by the river of inspiration, and create from its source. Take the reins and finish that first draft you've always wanted to finish, set up your marketing strategies, or publish that book and see your name in print.
I'm a mom of 5 kids, and I homeschool my oldest 3. My life hasn't been upended that much since COVID-19. I even managed to get a whole Costco shopping trip in a week before the madness set in and before toilet paper was completely unavailable (yes, I managed to get a huge pack of toilet paper!). Schools are closed for 2 weeks; my kids are always with me. However, this crisis has reminded me that I do have a little extra time to commit to my personal branding and my writing. This little extra time comes from public events I was going to being cancelled and whatever public responsibilities I had being put on hold.
Take this time to reflect on your writing goals and power up your writing time with this extra time and energy you can now give yourself!
Please share in the comments how you've been doing this if you already have. And if you haven't, share how you plan to:)