Oh, She's back!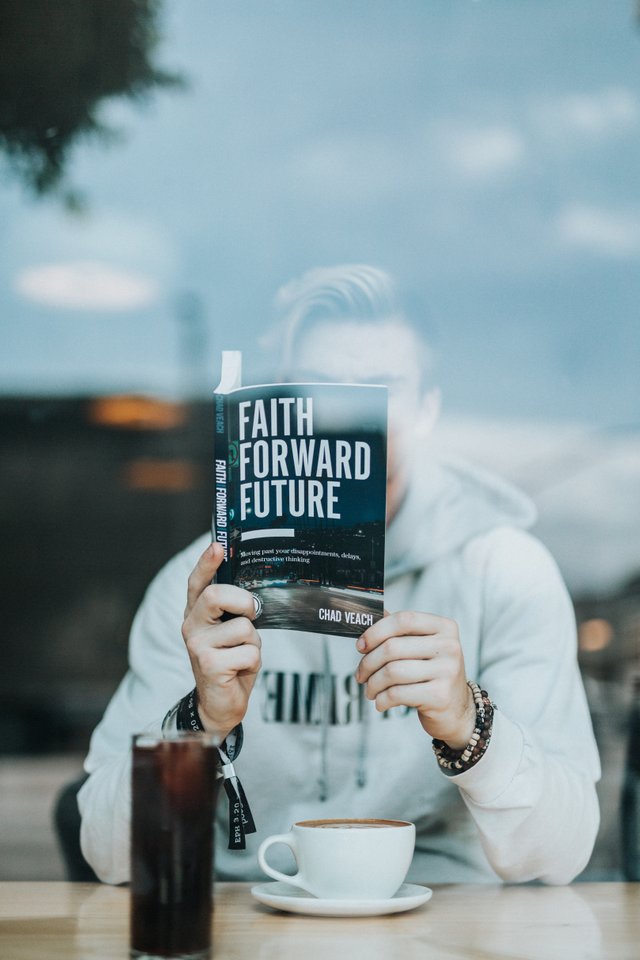 New Look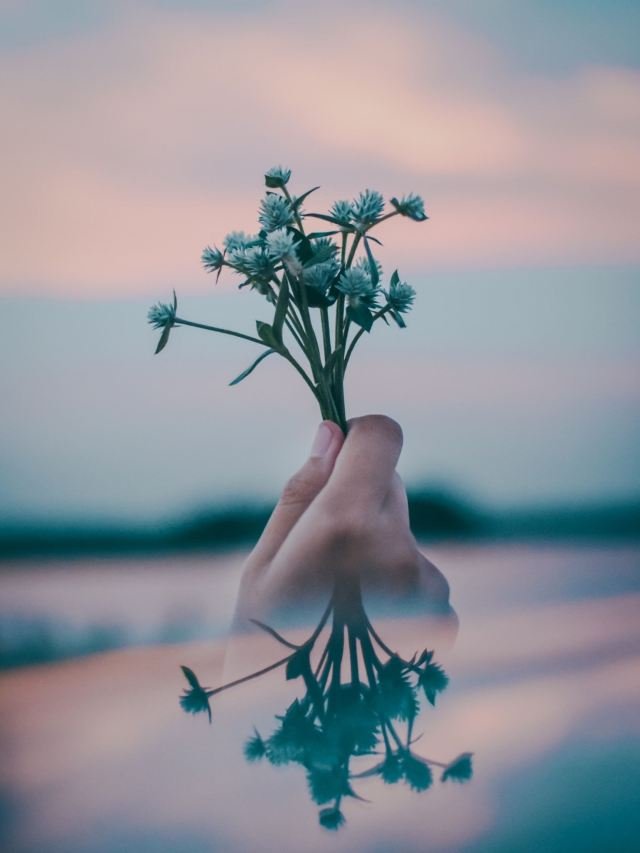 Over these last few months—okay, it's really been closer to a year—I've been mostly absent from my online home but if you subscribe you may have noticed a few signs of life on Facebook, Twitter, Instagram, and here.
I wanted to make sure I didn't completely disappear from the internet, but I was struggling. After a particularly challenging encounter involving Elizabeth refusing to put on her jacket in November 2018 I realized that my postpartum mood swings were becoming a problem. After a candid conversation with my doctor I started taking Fluoxetine
The Fluoxetine helped me function like a normal human in society but I really struggled with coming up with the mental space to do much outside day-to-day necessities. These last two weeks off of it I've felt like a new person and I've had the space to consider what I want my weekly writing here to look like. I thought giving this format a try would be nice—both to help me structure my own thoughts and to make it easier for you to read what you're most interested in.
---
Updates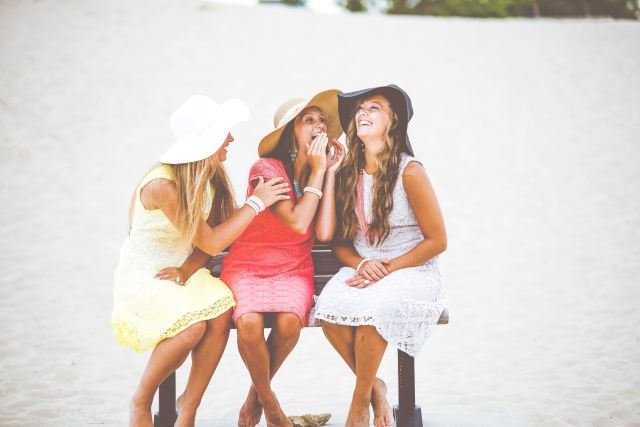 Updates in my life include:
· Always growing children—Elizabeth (5), Ada (3), and Michael (11 months)
· A "new" job (what's more, I actually enjoy the job, my coworkers, and my boss!). I say "new" because I've been at it for a year and a  half, but haven't talked about it much.
· I'm running for the school board in my community again, thanks to the training of Vote Run Lead!
Updates to the website include:
· A button to your right (on tablets & desktops) to financially support the content you find here, should you feel so inclined
· A "courses" page if you would like to take a coaching style priorities class with me. Stay tuned for more courses!
---
What I'm Reading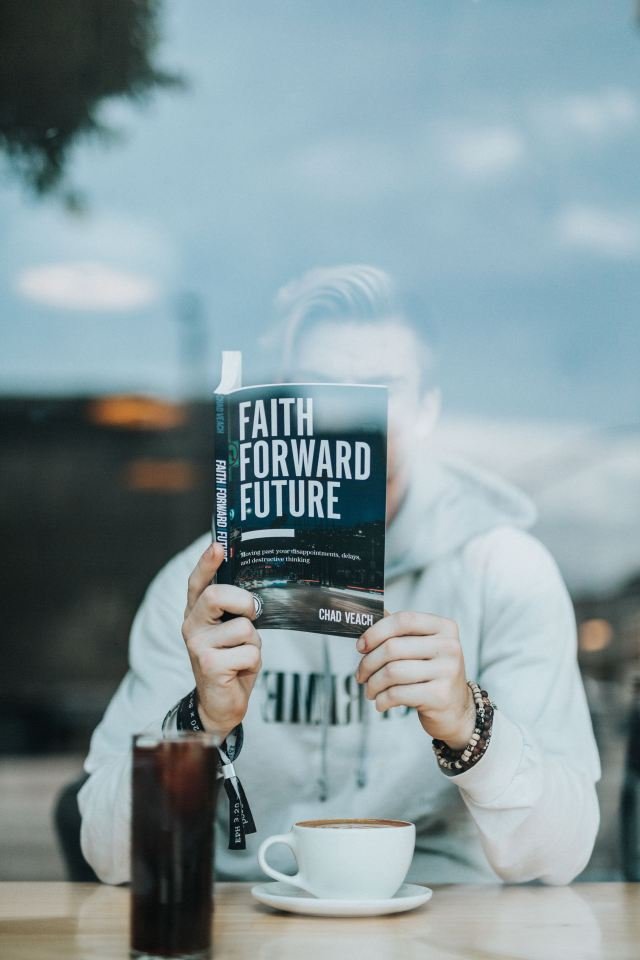 I am reading a lot of dribble on Facebook, some really delightful tweets (in my opinion, there's one "leader" that gives Twitter a bad name), and Becoming by Michelle Obama.
I'm in the last few pages of Becoming and there's one thing that really stands out to me. A theme throughout the book is the importance of keeping up a sustainable pace in an environment that seems designed for instability. Throughout campaigning and inhabiting the White House Michelle talks about being present for her kids and what it took for her to be the kind of mom she wants, and needs, to be. I think this is extremely admirable, but I think ignoring the hard work others are sometimes compelled to do in the name of sustainability for the top is a disservice to us all. Much like Audre Lorde said "I am not free while any woman is unfree, even when her shackles are very different from my own."
---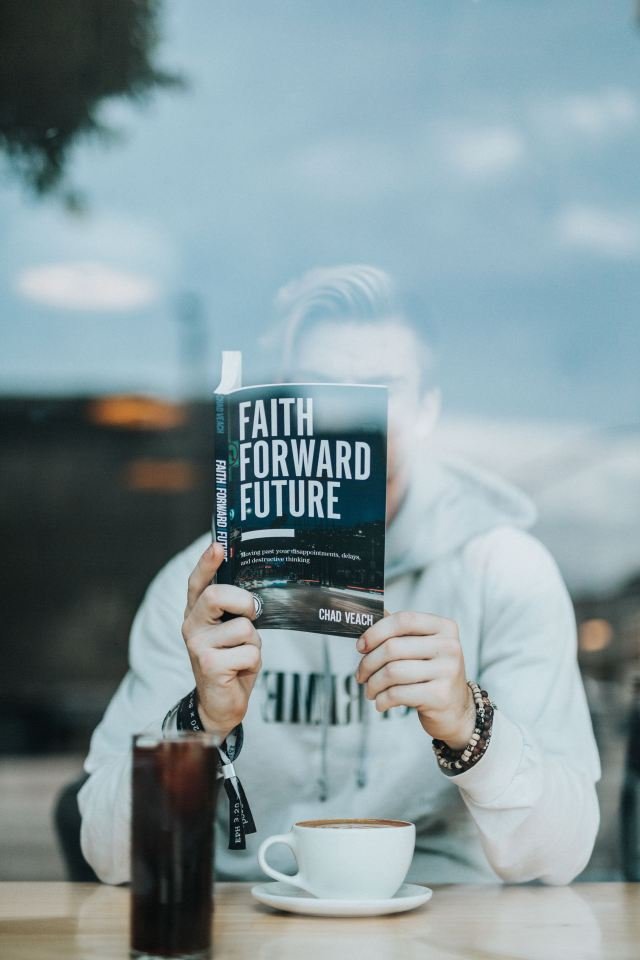 The End
I'm really excited about this new format and I hope you find it enjoyable too. These next few months are really going to be a delight!
---
Posted from my blog with SteemPress : https://rachelahanson.blog/2019/08/14/oh-shes-back/
---