How to support your country specific reward account?
How to support your country specific reward account?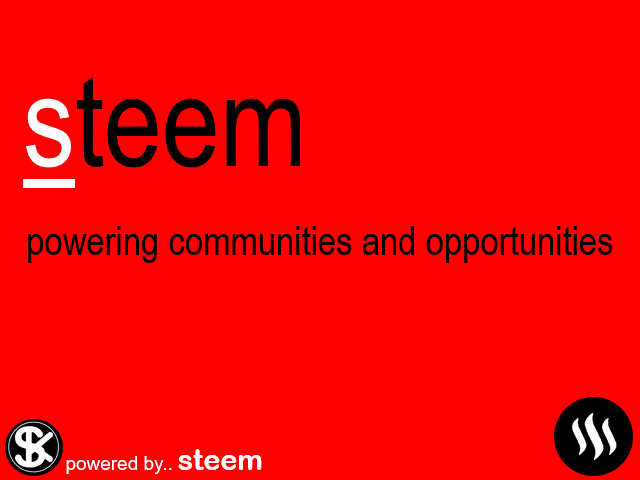 In order to support your country specific curation account, you must utilize a two step, smart contract mediated process;
First Powering Up powering up your Steem to Steem Power,
Second Delegating your Steem Power to the account Steem-Staking.
Powering Up changes your Cryptocurrency from Steem to Steem Power.
Once your Steem is changed to SteemPower you can Delegate your SteemPower. Delegation means you loan the use of the Steem Power, but the actual Steem never leaves your account. Because your Steem is never moved, it remains under your complete control.
How to delegate SteemPower to your country specific curation account.
These are written instructions and I have a step by step picture guide after this section also.
Power up your Steem you wish to send to your country specific account.
Power-up Steem to Steem Power using the drop down menu you see when you click on the Steem word with the triangle next to it..
You power up the amount of Steem you want invest to Steempower, using the wallet drop down menu.
Use steemworld to Delegate the desired amount of your Steem Power to your country specific account.
SEE Picture Guide to Delegation to Steem Power BELOW
Sign into www.steemworld.org, you do this by typing www.steemworld.org/@yoursteemitname. For example I type @steem-staking
Then once your personal page loads, scroll down to the section called delegation.
Click on the box Delegation
Then a box opens and you find the box labelled who you want to delegate to and type steam-staking.
Be Very Careful as the spellchecker tends to change words like Steem to Steel
Once you type steem- into the who section, fill in the how much section.
Then click okay after selecting a whole number.
A box will open asking for your active key. Steemchiller has built this and he is a top witness, so your keys aren't stored here after you exit.
After adding your active key, check okay and it will complete the delegation operation.
You can now check your Delegations, specifically outgoing Delegations and you should see steem-staking*
Special Alert Make sure it says steem not steel as the spell checker likes to change steem to steel and you will receive no warning. Special Alert
That's it! Now relax.
**Picture Guide to how to delegate, please be sure to substitute your country specific account for Steem-Staking in the example.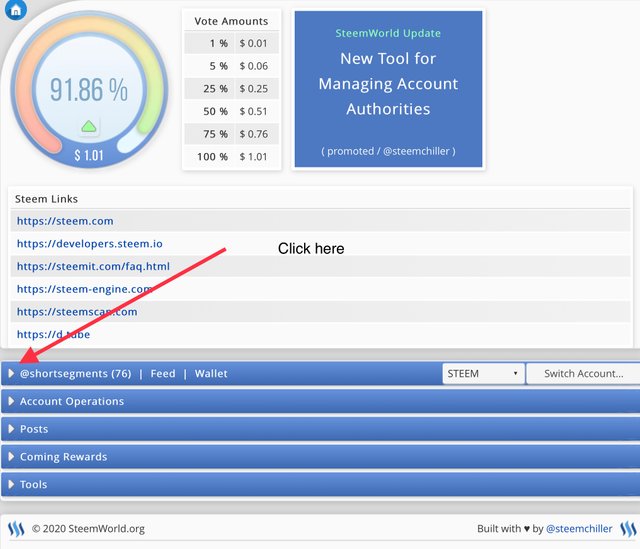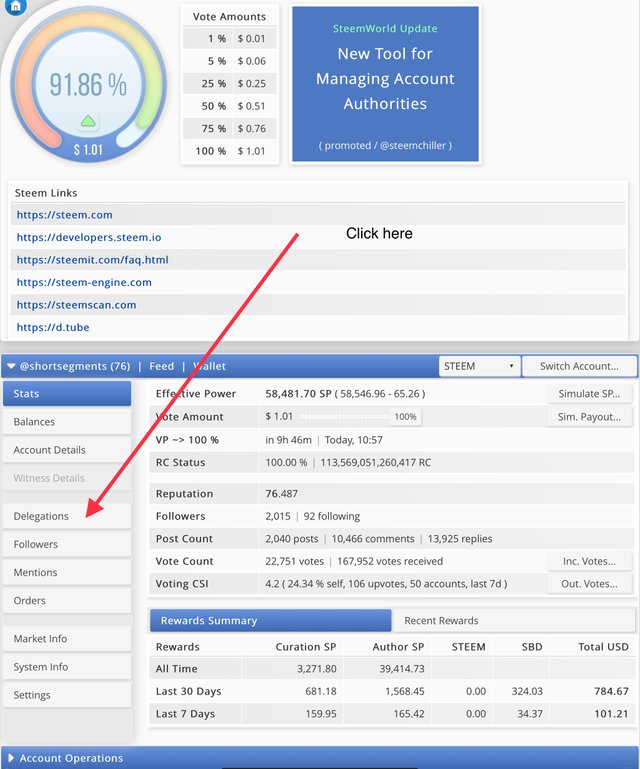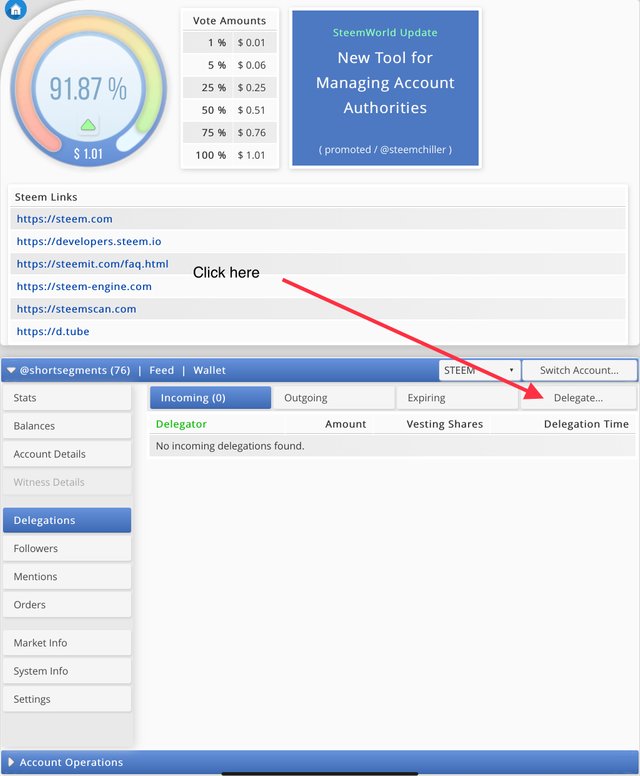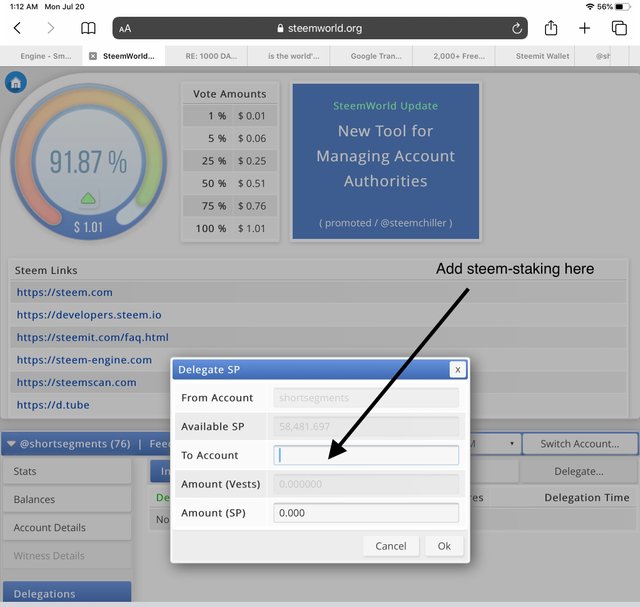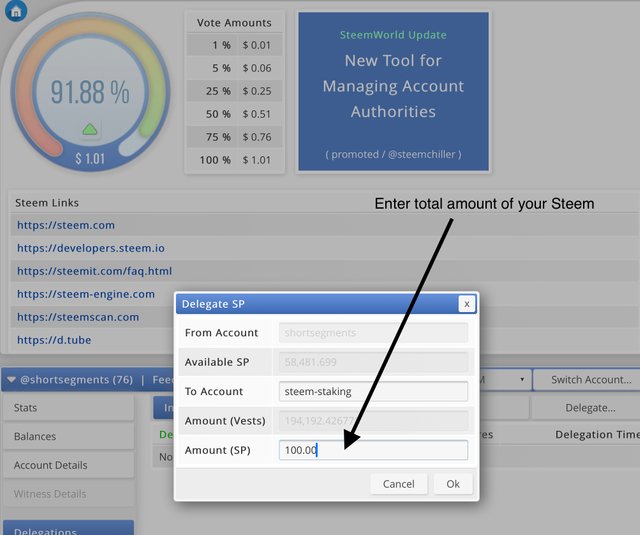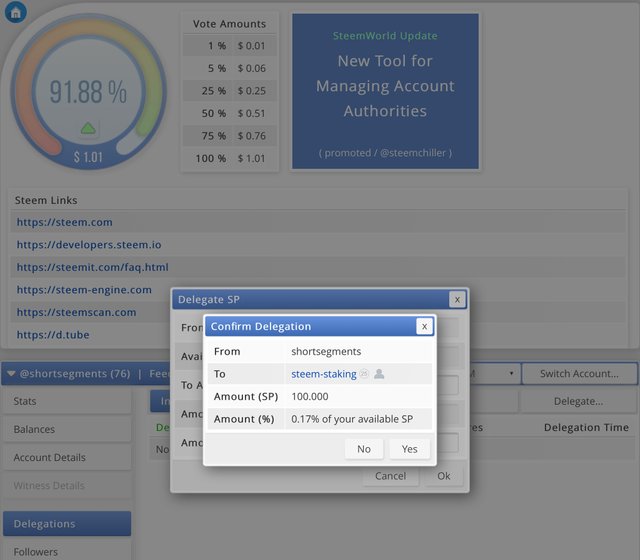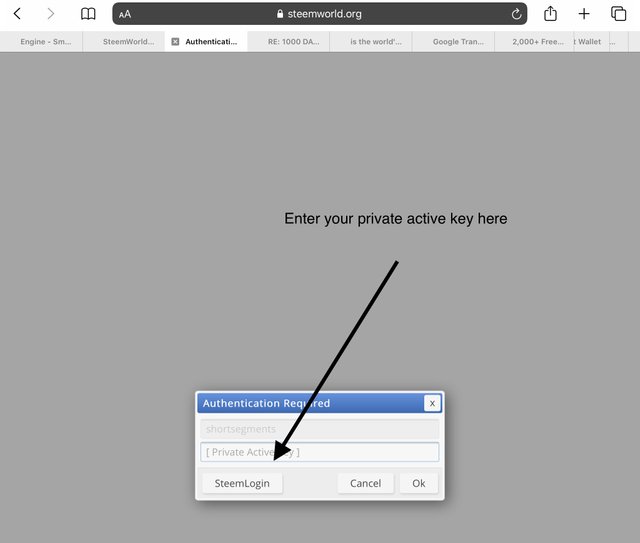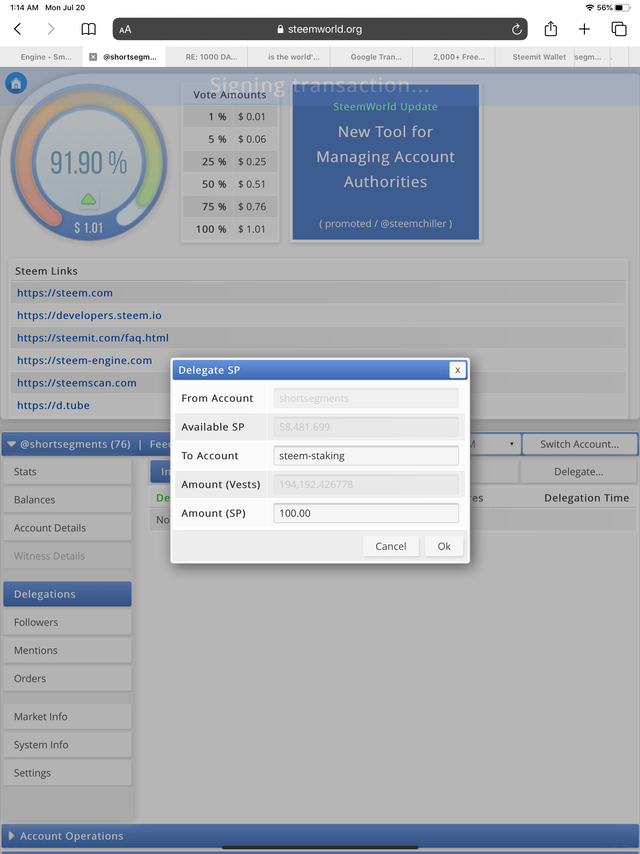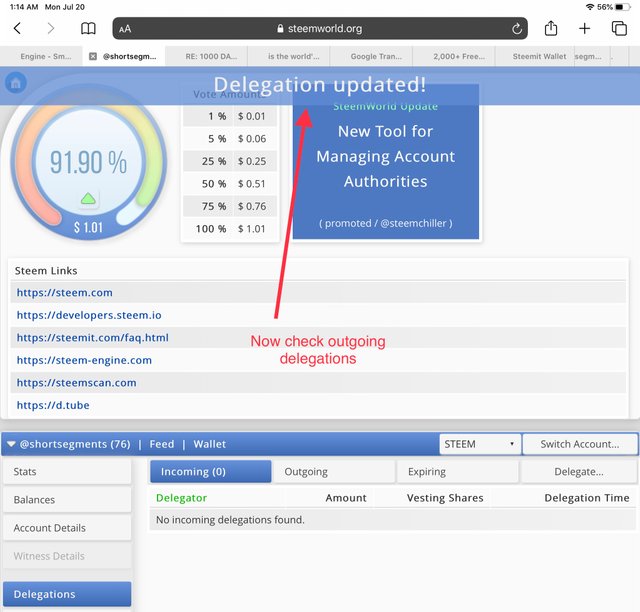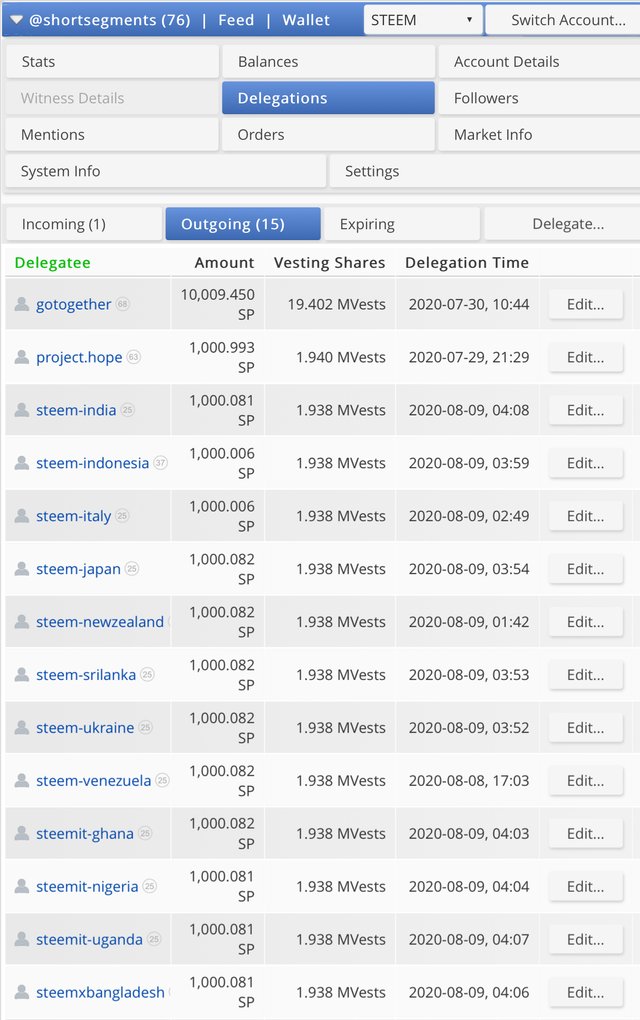 That's it!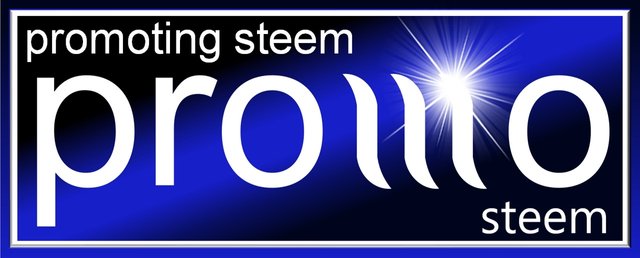 @kiwiscanfly
#kiwiscanfly
#steemitblog
@steemitblog
@steemcurator01
#steemcurator01