Country Specific Curation and how to support your country specific reward account?
Country Specific Curation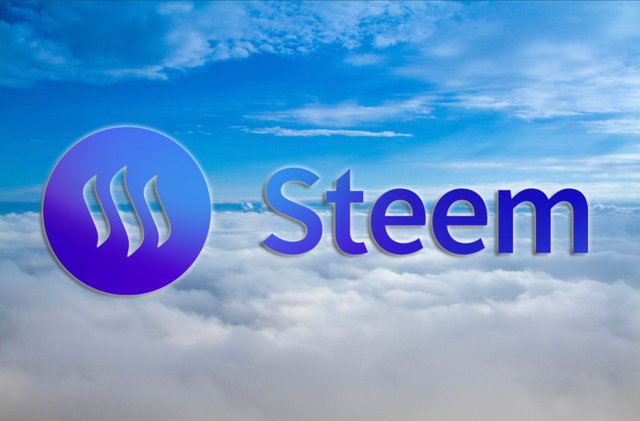 What is Country Specific Curation
This account is for country specific curation rewards. The program is inspired by the Steem theme: Recruit-Reward-Retention. Another goal is they Regionalization of engagement, and promotion of content creators.
This helps to reward good content on a country specific basis by country specific reviewers who understand the language and culture. The goal is to encourage good content creators.
This reward account will grow as big as the country wants it to grow through delegation, and the rewards winners are picked by your country representative, who is selected by @steemitblog, @steemitcurator01 and Steemit, Inc., Contact them if your interested in being a country representative. The account awards upvotes on posts upvoted by your country representative picked by Steemit Inc.,
Investment
The account earns curation rewards on the posts it upvotes. It is economically sustained by loans of Steem Power via delegation and investors receive all curation rewards in proportion to their stake monthly. Investors should receive payment monthly. Due to curation rewards being illiquid (Steempower) Liquid Steem is provided by @shortsegments for payment of investors and @shortsegments is delegated the SteemPower in return.
Which countries have these award accounts?
The countries picked were from the list provided by Steemit, which have country representatives and are active in Steemit Promotion Programs. Contact Steemit Inc., @steemitblog or @steemcurator01 for more information about having a country representative and organizing country specific activities and rewards to grow your countries Steemit Community.
Sponsor
This project was created by @shortsegments and is supported by delegations of SteemPower from:
How to support your country specific reward account?
In order to support your country specific curation account, you must delegate SteemPower.
First Powering Up powering up your Steem to Steem Power,
Second Delegating your Steem Power to the account @steem-newzealand
Delegation & Support
Delegate the amounts below by clicking the number you want to delegate.
25 50 100 250 500 1000 <- these are links
After clicking the link, you will be asked to confirm your username and the amount of SP you like to delegate. Please sign with your active private key.
Remember to leave at least 50SP in your account.
Thank you for supporting Country Specific Curation
Promoting Steemit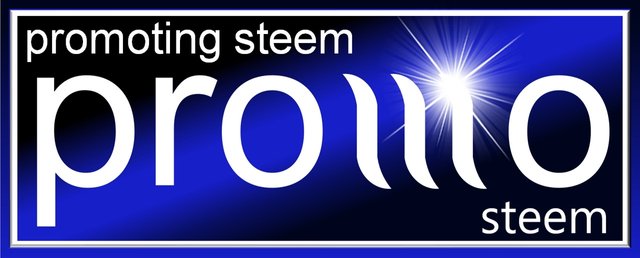 Tags and Mentions
Tags increase project visibility, if you have tags to suggest, please add them in the comments below.
#steemexclusive
#steem-exclusive
#countryspecific-curation
#country-curation
#thediarygame
#the1000daysofsteem
#promo-steem
#ghana
#nigeria
#uganda
#venezuela
#bangladesh
#india
#indonesia
#japan
#srilanka
#italy
#ukraine
#newzealand
#russia
#pakistan
#jp
#theitalygame
Mentions
The purpose of mentions is to request support for the project with upvotes or delegations.
@steemitblog
@steemitcurator01
@steemitcurator02
@steemitcurator03
@steemitcurator04
@steemitcurator05
@steemitcurator06
@steemitcurator07
@steemitcurator08
@stephenkendal
@cryptokannon
@steemingcurators
@crypto.pior
@ciska
@oppongk
@beautychicks
@focusnow
@yohan2on
@mariita52
@tarpan, @toufiq777
@rishabh99946
@anroja, @ernaerningsih
@cryptokannon
@randulakoralage
@theitalygame
@alexmove
@kiwiscanfly
@olesia
@rashid001