Helping Small and Indie Publishers with the Blockchain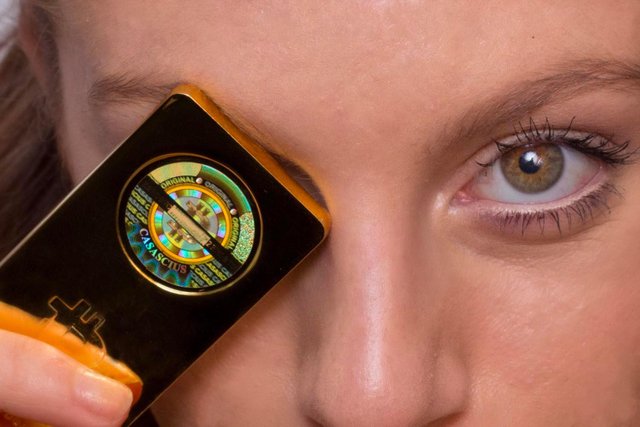 I recently released the book "Chasing Casascius" in a limited run, which is a photobook about a woman seeking a Casascius Gold Bar. Casascius coins are the "physical bitcoins" frequently depicted in the media.
It was distributed through bitcointalk's collectibles forum, 8btc.com, and www.chasingcasascius.com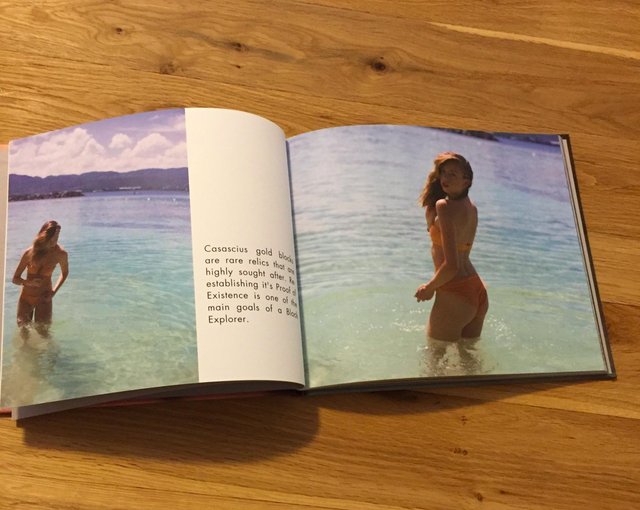 One purpose of the book was to show a proof of concept on how small and indie publishers can leverage the blockchain. This was demonstrated by the use of a Counterparty token that all copies of the book are tied to. 
There is a growing amount of infrastructure related to asset registration on the blockchain and this can extend to books and ebooks.
Currently, all publications require an ISBN number, which is peddled by Bowker, which seemingly has a worldwide monopoly on this standard. The ISBN number is affixed to all books and a different number is required for all separate editions of the book, including a separate one for an eBook. This number simply allows the book to be looked up in a database where additional metadata is available about the author and book.
Bowker charges $125 for one ISBN number, with dramatic volume discounts available. Small publishers have to make a choice between a steep up front cost, or a steeper cost for a volume discount.
The blockchain can remove Bowker from the equation, and shift costs. 
At Bowker's highest volume discount, from my research, the unit cost of an ISBN number is around $1. But this is after an india publisher is trying to buy 100,000 ISBN numbers. Many publishing companies offer ISBNs for free, but then the self publisher gives up a lot of control of the book edition. The metadata will become associated with the publishing company and not the indie publisher.
With the blockchain, the costs are not only lower, they are shifted to a later part of the publishing process. Creating a unique identifier for your book, permanently affixing its existence to a particular date and time in history, costs fractions of a dollar. Binding a digital token to a physical asset only costs a few cents each time, and that action is a transaction cost which is paid to the network that allows for this feature, instead of an opaque organization.
With the launch of Chasing Casascius, I identified a variety of challenges to making this a reality, and removing the need for ISBN numbers, making self publishing and retaining rights more viable and supporting the network which will allow it: the blockchain.
I am dedicated to leveraging the blockchain wherever possible, including on the Steem platform. In subsequent editions I plan to detail the challenges and the solutions. 
Thank you,
Photon Research