Most of the world uses it everyday. Few of us think about how it is provided. Cotton is one of the world's true commodities. It is something that sustains modern life. Still, the state of the industry is deplorable for many producers.


adapted from the Cotton Coin whitepaper
Cotton Coin is taking a unique approach to blockchain technology. Its solution advances the whole supply chain. From farmers and producers, to the end users, all stand to benefit.
Here is an overview of this innovative blockchain solution.
A New Approach to the Blockchain
Cotton Coin
was created as a transaction ledger for the industry's assets. Its mission statement calls specific attention to:
transparency
democratizing access to information
decentralizing authority
combating epidemics and fraud
educating consumers through incentives
support for smaller operations
The Cotton Coin network extends to more than 6,000 companies. Every day they manage an excess of over 400,000 transactions.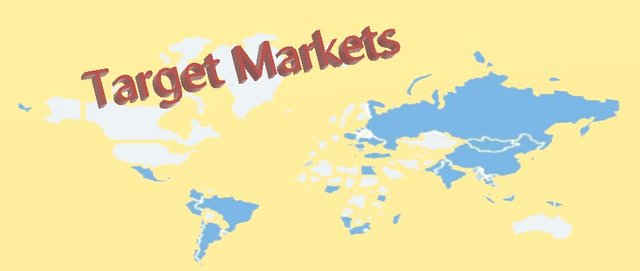 adapted from the Cotton Coin whitepaper
Backend Solution. Both end users and producers benefit from the transparency and traceability that a backend blockchain solution provides. Producers gain a viable digital transaction medium that provides operational and logistical support. End users gain confidence from the new knowledge made available about their products on the Cotton Coin network.
Frontend Solution. On the front-end, users can access a business-to-business (B2B) dApp to monitor cotton prices, authenticate distributors, and track deliveries. Additionally, a business-to-consumer (B2C) dApp streamlines direct cotton purchases. Having this much information on a mobile platform empowers individuals in the cotton industry. Cotton Coin has the potential to impact 30 million people right from the start.
The Cotton Coin network targets distribution channels, procurement issues, corruption, fair trade, building trust within the industry, and saving lives. The model is one of self-sustainable businesses over government aid.
Promoting Small Business
Cotton Coin
's network developed out of famers, blockchain specialists, officials, agents, buyers and other business professionals all coming together. Improving the landscape for small businesses is at the heart of its purpose.
Improving the Supply Chain
Third world cotton micro-industries have always been plagued by inefficiency and a certain amount of chicanery. Blockchain technology combats this by securing an auditable, transparent, and distribution ledger. All of the world's cotton supply chain becomes connected to take advantage of the most modern innovations in cryptography.
Saving Lives
One of the major driving factors behind the idea of
Cotton Coin
is that of improving safety and public health. The abysmal nature of third world micro-industries leaves cotton farmers with very little choice. Many of their lives are in constant danger. Securely connecting them with like-minded businesses makes them stronger. But,
Cotton Coin
does more than this. It delivers powerful technology that is transforming first world economies. Now cotton farmers have both a more cost effective and secure solution to support all of their hard work.
Improving the Future
Cotton Coin
gives professionals in the cotton industry a real chance to make the most of their business. It improves public relations by ensuring credibility. Fraud and counterfeiting become much less of a concern. End users can connect directly to their products and the network that supplies them. Blockchain has already proven to be a fantastic technology. Who knows what will become of a fully interconnected cotton industry?
I wish to thank the contest sponsor Cotton Coin and our host @Crypto.Piotr. Further information about the business plan can be found by reading the whitepaper and @Cotton.Coin.