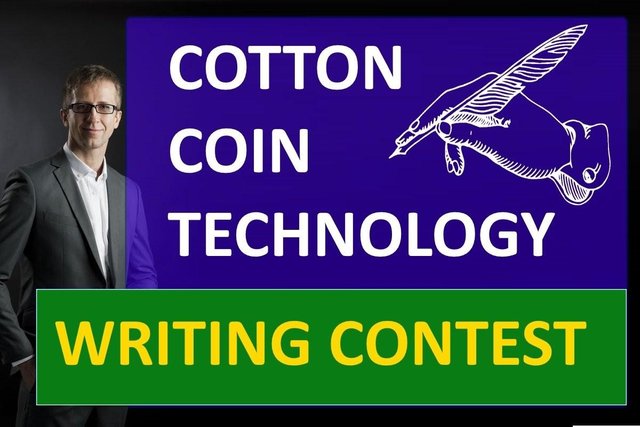 Image Source
---
What is Cotton Coin?
Cotton Coin is a currency built on blockchain technology. Cotton Coin was set up to improve the cotton farming industry in 3rd. Cotton Coin aims to help cotton farmers and improve cotton distribution, he coin features great functionality and created to service all the participants in the cotton supply chain with convenient, secure and easy payments.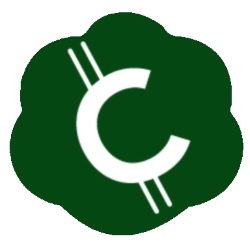 Image Source
Since 1995 More than 300,000 cotton farmers in 3rd world countries like India have killed themselves, The cause is:
A lack of reliable credit
Debts
Changes in government policies
Cropping patterns
Plant and insect resistance to pesticides, and
Even shifts in the crops planted on the farm.
Cotton Coin has 20 million COTTON Supply and will be available to users across the globe. Cotton Coin will announced plans to create 2 decentralized mobile apps with the intention of to complete the "disruption" of the cotton industry and make the world a better place.
Main topic:
What is the aim of this project, what their goals are and how do they want to achieve them?
Cotton coin has a goal that is to helping improve cotton the distribution, solving procurement problems, fighting corruption, supporting fair trade, and building trust among cotton supply companies, consumers, and authorities. in emerging markets. And most importantly, help save the lives of cotton farmers.
Cotton Coin has the concept of achievement, that is offering instant, peer-to-peer payment and an advanced grower-to-buyer traceability system.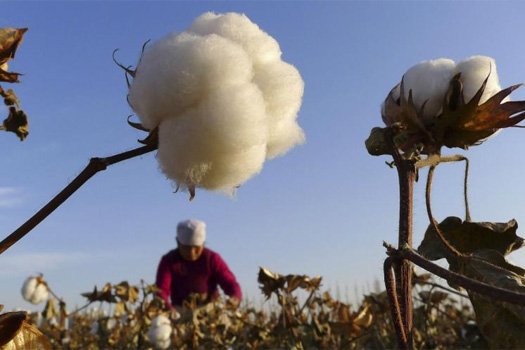 Image Source
---
This writing contest is sponsored by Cotton Coin Technology: www.cottonco.in
Cotton Coin contest information you can visit : Cotton Coin Technology - MY FIRST SPONSORED REVIEW WRITTING CONTEST (130 usd in rewards pool).
---
ADDITION :
Some additional info about Cotton Coin:
---
Thank You
---