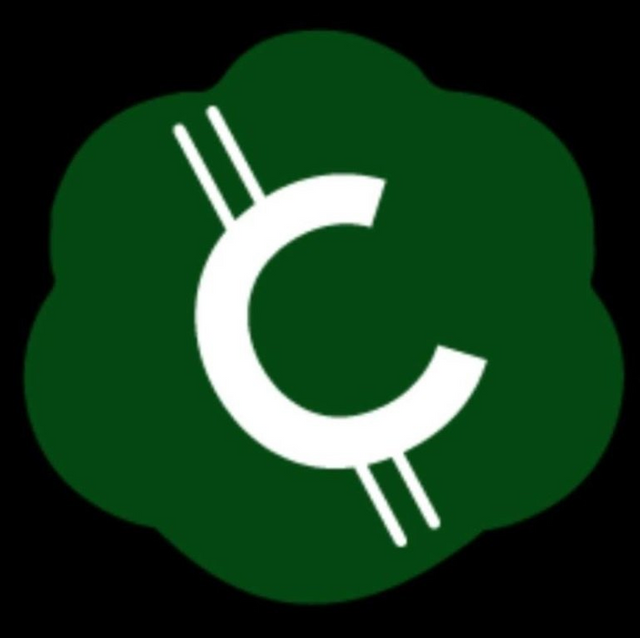 Cotton is the most often used natural fiber worldwide, and thus an important component of the textile industry. In 2017, the total global production of cotton amounted to some 120.86 million bales. India, China, and the United States were the largest producers, responsible for more than the half of the world's total production volume. The total global supply of cotton stood at approximately 248.63 million bales in 2017.
Cotton is the most widespread profitable non-food crop in the world. Its production provides income for more than 250 million people worldwide and employs almost 7% of all labor in developing countries. Approximately half of all textiles are made of cotton.
Beside of those numbers above, the people who work in the industry tend to be forgotten. About 90 % of them are smallholders in developing countries. They depend on exploitative middlemen, so many of them hardly benefit from positive market trends. Moreover, they are exposed to many risks – from poor working conditions, non/delayed payment to farmers, poor quality cotton, environmental pollution, lack of government support, corruption and more.
Cotton Coin Technology is, therefore, introducing a solution that will free farmers and other such stakeholders in the value chain, allowing them to lead the life they deserve. The Indian-based blockchain startup has announced the creation of what seems to be a disruption of the cotton industry.
The core technology of Cotton Coin is a distributed cryptographic ledger (a blockchain). The technology which underlies bitcoin and other cryptocurrencies and acts as an unhackable, decentralized ledger. It's been described as "a record-keeping mechanism" that makes it easier and safer for businesses to work together over the internet. It provides a way to record and transfer data that is transparent, safe, auditable, and resistant to outages.
Built on blockchain technology, Cotton Coin is created to service all the participants in the cotton supply chain with convenient, secure and easy payments. The technology aims to improve the distribution of cotton, resolve procurement issues, fight off corruption, support fair trade, and build trust among the cotton supply chain companies, consumers, and authorities in the emerging markets. And most importantly, help to save the lives of cotton farmers. The Company stated that building a self-sustainable business is better than any type of government aid.
The Cotton Coin Technology system relies on several features, including:
Blockchain protocol: to create a trusted transaction ledger to integrate consumers, supply chain participants and authorities in one ecosystem.
Decentralized Peer-to-Peer Payment Network: to be used as an alternative to fiat currency for instant payment.
Backend Growers-to-Bbuyers Traceability: to be used by company managing the transactions each day and reaching consumers with the help of agents and distributors.
Front-end B2B dApp: to authenticate cotton sources, tracks delivery and monitors cotton prices
B2C dApp: to assists consumers in buying cotton directly.
Cotton Coin Technologies also announced plans to create 2 decentralized mobile apps to complete the "disruption" of the cotton industry. Using the dApp is role based, with each role having its own processes, menus and functions. The features of Cotton Coin mobile dApp will be include in:
LOGISTICS TRANSACTIONS: Sending and receiving transport information, verifying information provided by the previous step
COTTON SAFETY INFORMATION: Providing weight, package number, label, etc. Information
IDENTIFICATION TOOL MANAGEMENT: Inventory and ordering of identification tools and transactions
AUTHORITY TOOLS: Functions of the supply chain enforcement for the authority
For more information about Cotton Coin, you can visit these following links:
Website: https://www.cottonco.in
Whitepaper: https://cottonco.in/wp-content/uploads/2018/06/Cotton-Coin-Whitepaper-02062018.pdf
Steemit: https://steemit.com/@cotton.coin
Facebook: https://www.facebook.com/Cotton-Coin-COTN-462763754153370/
Twitter: https://twitter.com/CottonCoin?s=03
Telegram: https://t.me/joinchat/AAAAAE72k5i5j4jsyZo5kA
bitcointalk: https://bitcointalk.org/index.php?topic=3912330.new#
github: https://github.com/cottoncoin/cottoncoin
discord: https://discord.gg/MMFPctU