Los beneficios de ser colaborativo. || The benefits of being collaborative.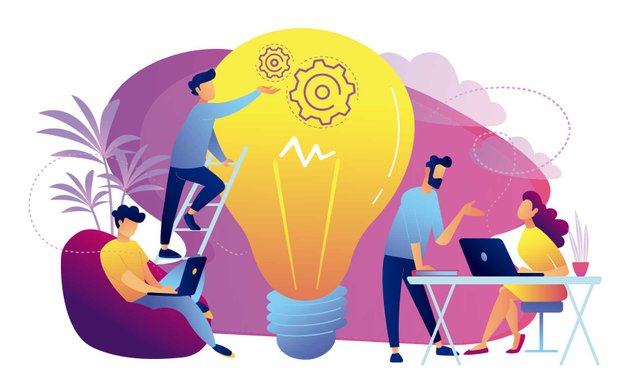 LINK
Cuando nuestro sistema de trabajo se vuelve colaborativo el ambiente de trabajo se transforma, la confianza tiene primacía en las relaciones.
When our work system becomes collaborative, the work environment is transformed, trust takes precedence in relationships.
| Español | English |
| --- | --- |
| Esto hace percibir a las demás personas un sentido de justicia ya que la relación se vuelve recíproca, existe mutua confianza entre los integrantes y la transparencia se vuelve parte de los valores del equipo. | This makes other people perceive a sense of justice since the relationship becomes reciprocal, there is mutual trust between the members and transparency becomes part of the team's values. |
| Español | English |
| --- | --- |
| Todo esto anterior sumado a los roles bien identificados y llevados a la práctica, de esta manera se conocen bien los beneficios y recompensas que se obtienen en cada situación. Esto lleva a la sensación de bienestar a causa de la equidad y justicia, no se crea espacios para la lucha de poderes entre otras cosas. | All of the above added to the roles well identified and put into practice, in this way the benefits and rewards obtained in each situation are well known. This leads to a feeling of well-being because of equity and justice, it does not create spaces for power struggles, among other things. |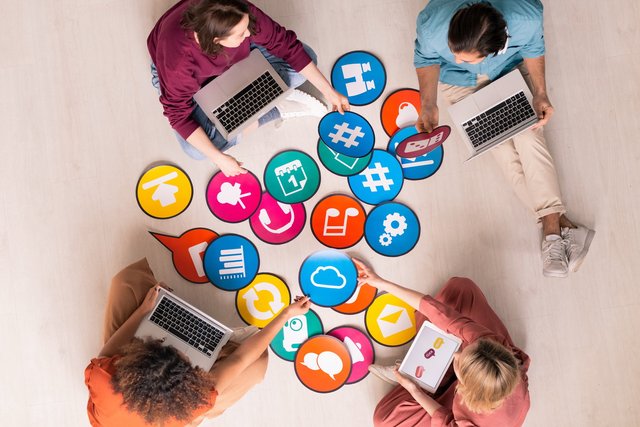 LINK
| Español | English |
| --- | --- |
| Debido a que el ambiente es democrático, las personas tienen mayor tendencia a colaborar, esto permite la autogestión y la toma de control debido a tenemos elección de como colaborar, esto a su vez genera mayor motivación. De esta manera también la participación se hace desde una visión menos jerárquica y mas participativa. | Because the environment is democratic, people have a greater tendency to collaborate, this allows self-management and taking control because we have a choice of how to collaborate, this in turn generates greater motivation. In this way, participation is also done from a less hierarchical and more participatory vision. |
| Español | English |
| --- | --- |
| Es vital que aprendamos la habilidad de ser participativos tanto en el ambiente laboral como en lo social u otros ámbitos. | It is vital that we learn the ability to be participatory both in the work environment and in the social or other spheres. |
---
---
Lo relatado en esta publicación es 100% de mi autoría, ha salido de mi cerebro por mi experiencia, fracasos y estudio de distintas fuentes. Cualquiera que quiera tomar parte de este relato puede solicitar el permiso correspondiente para hacerlo.