Cometiendo errores sin sentirnos mal || Making mistakes without feeling bad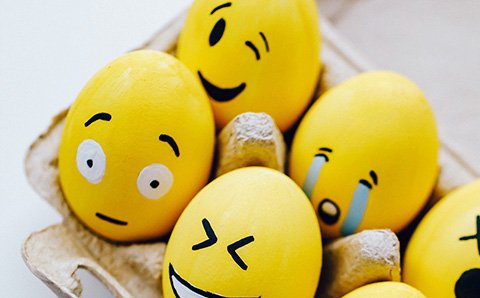 LINK
Lo que DEBEMOS saber es que "Equivocarse es humano", la equivocación es algo que le sucede a TODO el mundo.
What we MUST know is that "To be wrong is human", the mistake is something that happens to EVERYONE.
---
---
| Español | English |
| --- | --- |
| Ahora, el hecho de sentirse mal por una equivocación también es algo que nos sucede a todos los seres humanos pero es muy importante que nos preocupemos cuales son las emociones que son los detonadores de ese sentimiento. | Now, the fact of feeling bad about a mistake is also something that happens to all human beings, but it is very important that we worry about the emotions that trigger that feeling. |
---
---
| Español | English |
| --- | --- |
| Es importante el aprendizaje y reflexión que generamos después de la equivocación, es decir: Si ese error podríamos haber evitado ¿que debemos hacer o dejar de hacer la próxima vez?. | The learning and reflection that we generate after the mistake is important, that is: If we could have avoided that mistake, what should we do or not do next time? |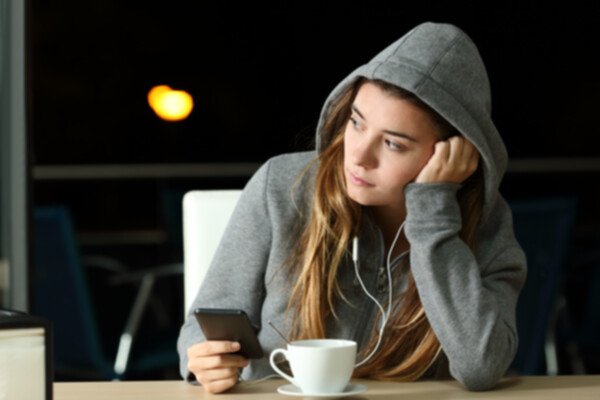 LINK
| Español | English |
| --- | --- |
| Es importante que atendamos mas al proceso del autoconocimiento para concer de manera concreta las razones que nos han llevado a actuar de esa manera, y también lo que nos lleva a sentirnos mal despues de la equivocación. Este proceso dura toda la vida. | It is important that we pay more attention to the process of self-knowledge in order to know in a concrete way the reasons that have led us to act in this way, and also what leads us to feel bad after the mistake. This process lasts a lifetime. |
---
---
---
Lo relatado en esta publicación es 100% de mi autoría, ha salido de mi cerebro por mi experiencia, fracasos y estudio de distintas fuentes. Cualquiera que quiera tomar parte de este relato puede solicitar el permiso correspondiente para hacerlo.