I need to generate more business opportunities. How do I do it? [ESP] Necesito generar mas oportunidades de negocio ¿Cómo lo hago?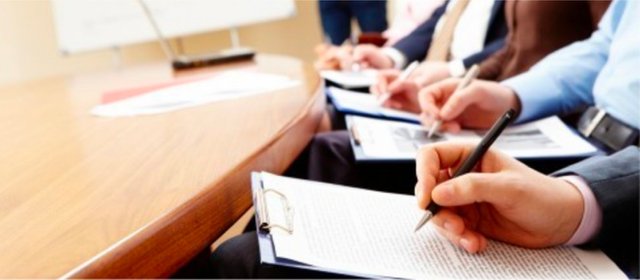 LINK
There come those moments that come to every entrepreneur in which they cannot close that big contract or simply the sales curve is in a constant downward trend, you look around your environment, your competition and you ask yourself, what happens that My competition has more opportunities than me? There is something I am surely doing wrong. What is it?
In principle we cannot contemplate all the answers to our problems immediately, perhaps the most common thing is to tell ourselves "I am not a good salesperson", or "I no longer have enough budget for advertising", "I don't I have the contacts that my competition has", "I have very bad luck", etc. We can have thousands of reasons or justifications in this regard.
Here there is a key point in which many experts agree, it is that a solid base to achieve success is relationships with people, in this regard it is learning to use it in our favor.
Relationships do NOT consist of generating contacts and simply completing the contact base so that it is very large, nor does it consist of only attending all the business events that exist.
The key is to use our business strategically, take advantage of the brand's reputation by publicizing the value proposition, this will allow us to expand our network of contacts. This simply translates into greater opportunities and that is what we are talking about that we need, the next step is how do we do it?

LINK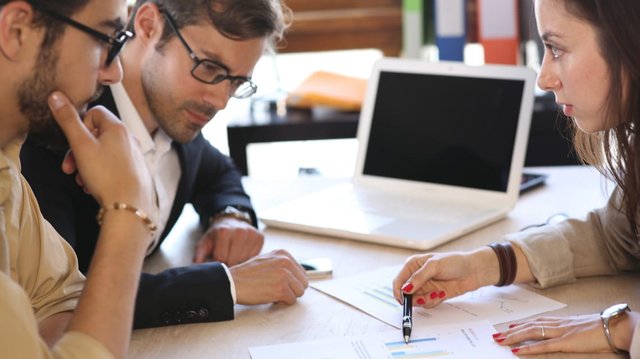 LINK
Llegan esos momentos que les llega a todo emprendedor en el que no logra cerrar ese gran contrato o simplemente la curva de las ventas está en una tendencia constante en baja, observas en tu entorno, a tu competencia y te preguntas ¿Que sucede que mi competencia tiene mas oportunidades que yo?, hay algo que seguramente estoy haciendo mal ¿Que es?.
En principio no podemos contemplar todas las respuestas a nuestros problemas de forma inmediata, quizás lo mas común es darnos a nosotros mismos "No soy buen vendedor", o "Ya no tengo el presupuesto suficiente para el pautaje", "No tengo los contactos que tiene mi competencia", "Tengo muy mala suerte", etc. Podemos tener miles de razones o justificaciones al respecto.
Aquí existe un punto clave en el cual muchos expertos coinciden, es que una base sólida para alcanzar el éxito son las relaciones con las personas, en cuanto a esto es aprender a utilizarlo a nuestro favor.
Las relaciones NO consiste en generar contactos y completar simplemente la base de contactos para que sea bien grande, tampoco consiste es solamente asistir a todos los eventos de negocios que existan.
La clave está en utilizar de manera estratégica nuestro negocio, aprovechar la reputación de la marca dando a conocer la propuesta de valor, esto permitirá ampliar nuestra red de contactos. Esto simplemente se traduce en mayores oportunidades y de eso es de lo que estamos hablando que necesitamos, el siguiente paso es ¿Cómo lo hacemos?.
---