I need to generate more business opportunities. How do I do it? [ESP] Necesito generar mas oportunidades de negocio ¿Cómo lo hago?

LINK
How many people do you help with your business?
With your business you may be helping a dozen people or 100 people every month, now just imagine if you have the opportunity to change the lives of thousands of people.
Of course, it may also be that you are thinking, how much more should I work for such a feat? But the idea is to reach thousands of people in the same period and with the same effort, in this way you can multiply business opportunities and so you can grow in the way you are expecting.
In the case of services, there are many of these cases, they are usually successful entrepreneurs in the corporate area, then they launch as independent and create the necessary strategies to end up selling their work hours, very different from when they are employees .
In these cases, business models must be developed that give you the possibility of generating income passively and that the products or services focus on a specific market niche.
Today we have the technology that allows us this opportunity, not just selling to dozens, selling to thousands.

LINK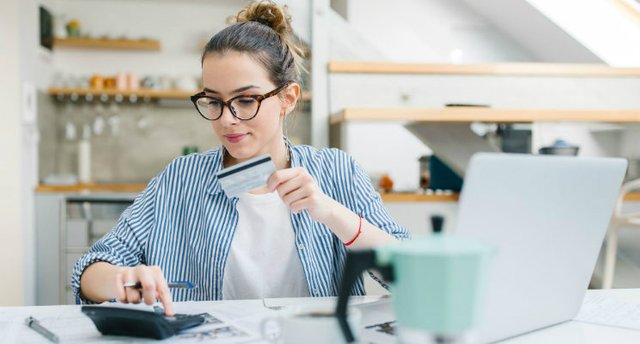 LINK
¿A cuántas personas ayudas con tu negocio?
Con tu negocio quizás estés ayudando a una docena de personas o a 100 personas cada mes, ahora solo imagina si tienes la oportunidad de cambiarle la vida a miles de personas.
Claro, también puede ser que estas pensando ¿Cuánto mas debo esforzarme para tal hazaña?, pero la idea es alcanzar a miles de personasen el mismo período y con el mismo esfuerzo, de esta manera podrás multiplicar las oportunidades de negocio y así podrás crecer de la manera que estás esperando.
En el caso de los servicios existen muchos de estos casos, suelen ser emprendedores de éxito en el área corporativa, luego se lanzan como independientes y crean las estrategias necesarias para terminar vendiendo su hora de trabajo, muy diferente a cuando son empleados.
En estos casos se deben desarrollar modelos de negocios que te den la posibilidad de generar ingresos de forma pasiva y que los productos o servicios se enfoquen a un nicho específico del mercado.
Hoy contamos con la tecnología que nos permite esta oportunidad, no solo vender a decenas, vender a miles.
---