Hi there guys!
Recently #CosplayToken announced me as South African ambassador for their project! It is a super exciting opportunity for all lovers of cosplay!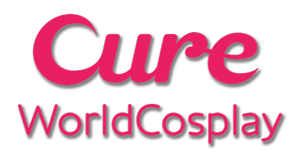 I wrote a shiny new blog post on my website about it here: http://www.kombokatjie.co.za/2018/06/05/kombokatjie-becomes-a-global-cosplaytoken-ambassador/

I am very serious when I say this is most definitely a viable investment for #cryptocurrency users! If not I would not have alligned myself with them this way.
Keep an eye out on this awesome #token and I'll be posting about them again soon!
Until next post,
KK~