Hi there!
I have made some further development with fun Cosplay Token content!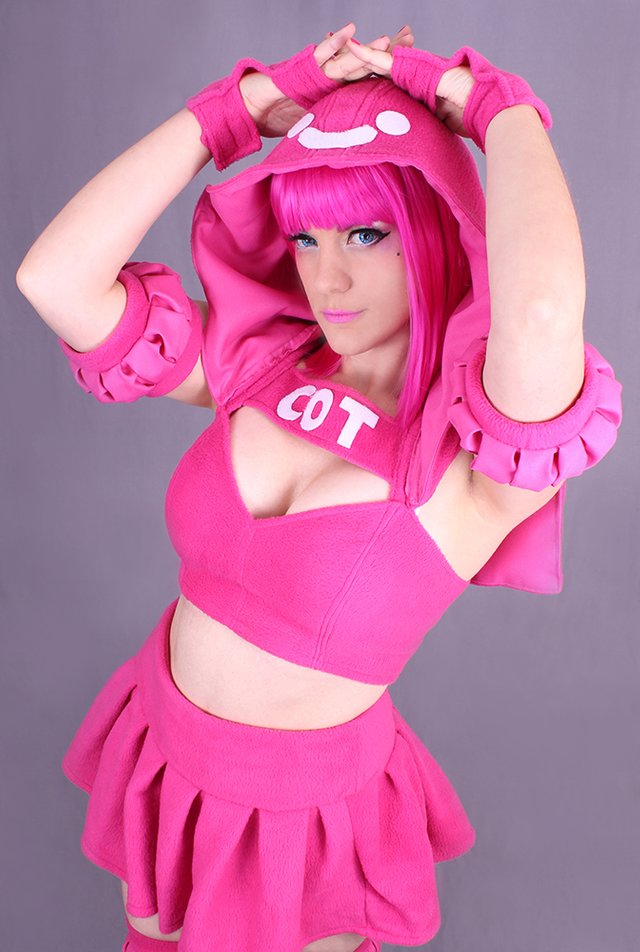 "Cosplay Token Got You Covered!"
I used to have Patreon where I did cosplay content creation. Without a new costume each month (lack of funding/resources, long term physical injury & struggles with depression) I was unable to continue my work there. I have never made profit on Patreon in my life & have had to close that venture down for the time being. I do sincerely believe that Cosplay Token can uplift struggling artists and investors (any players within the COT sphere) like my self. Otherwise I would not be authentically passionate about it & authenticity is verrry important to me. I think it will be much easier to monetize our cosplay fandom via Cosplay Token because they are created specifically with us in mind!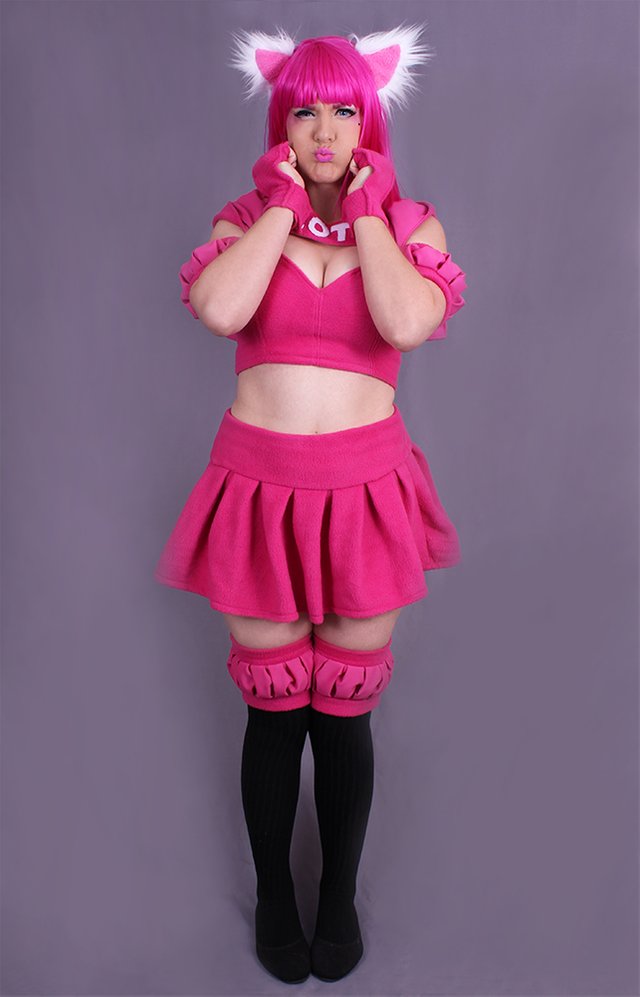 "Make COT-chan Happy with Your Support!"
I truly am on the search for a way to sustainable monetize my cosplay work and to not lose the value of my years of experience due to bodily harm or emotional harassment from abusive people. Sometimes I struggle with my will to live, but cosplay is part of my meaning. Besides the nakama that I have, my favorite parts about life include cosplay and gaming! I'd like to set an example for cosplay artists who also struggle with depression - if I can do this thing, you can too.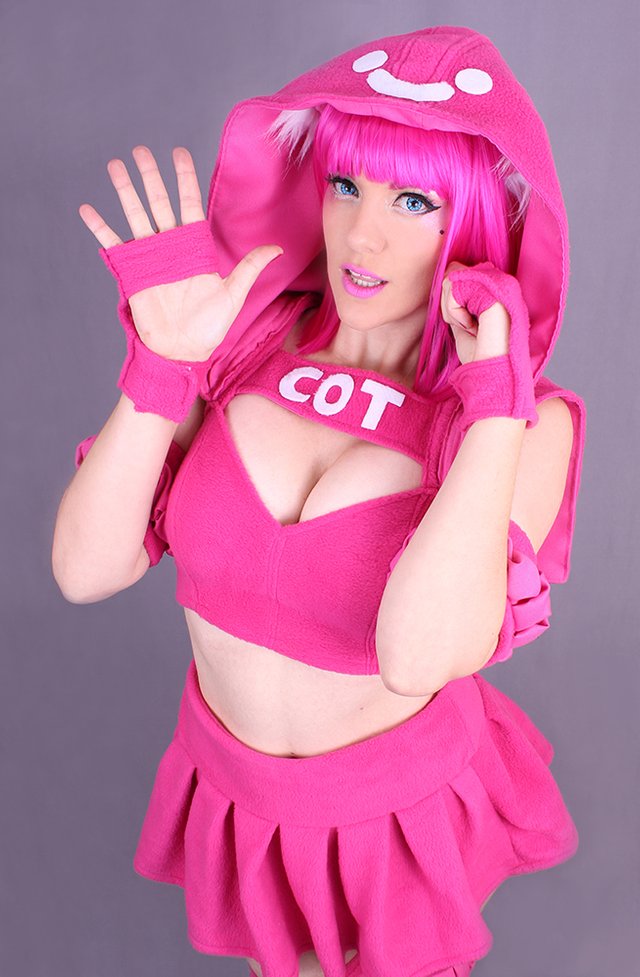 "Greetings from COT-chan!"
Cosplay Token has been a really fun project to work with so far. I am grateful that they believe in us to be able to generate valuable work that is worth monetizing on a much easier level! COT will be providing cosplay artists with some much needed stress relief & freedom.
I actually discussed this and a few other COT details with my friend Kinpatsu Cosplay, you can see our interview here: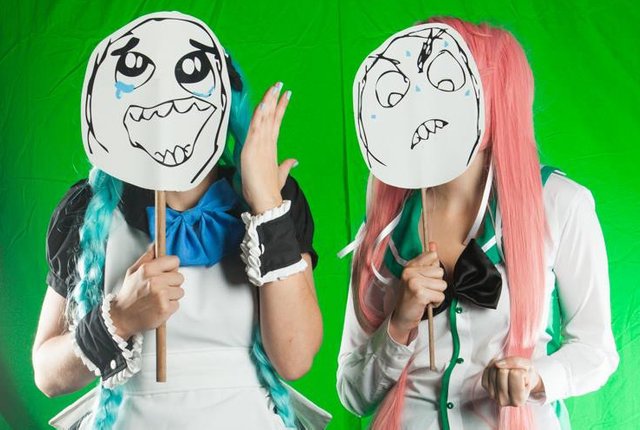 Kinpatsu Cosplay is the most successful cosplayer from South Africa & it was great to discuss the COT currency with her!
Her website is over here: https://www.kinpatsucosplay.com/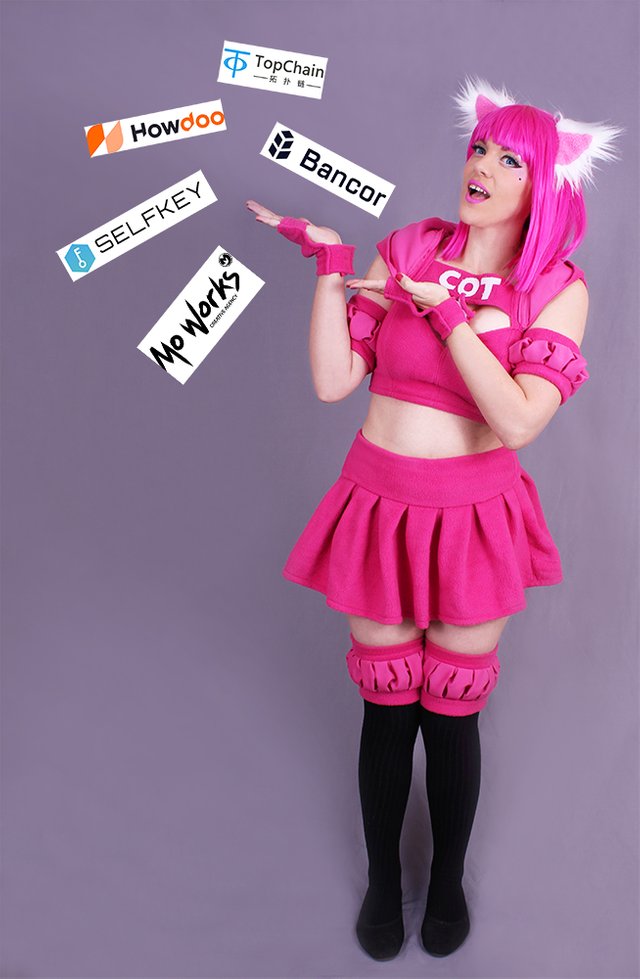 "Cosplay Token Partnerships!"
I just finished a blog post covering all the partnerships that COT has. They are working with some reputable groups! Read more here if you are keen: http://www.kombokatjie.co.za/cosplay-token-partnerships
Some of my other COT related content includes gaming, dancing and talking videos mostly in my COT-chan cosplay which you can see at these two links:
http://www.kombokatjie.co.za/cosplay-token
https://www.facebook.com/KomboKatjie/
Let me know what you think of the Cosplay Token cryptocurrency! You can find their shiny website here: https://cot.curecos.com
Until next post,
KK~