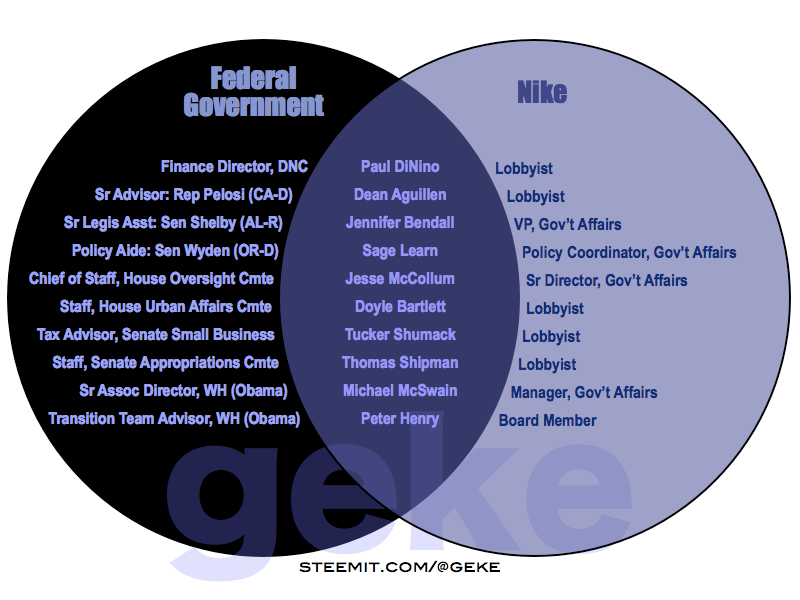 Big news lately has been Nike's brazen anti-Trump statement in its "Dream Crazy" ad campaign featuring Colin Kaepernick, the former NFL player known for his refusal to stand for the national anthem. But this isn't Nike's only attempt to influence what happens in Washington.
In 2018, Nike has lobbied on trade, taxes, and even defense. But there are also sports and athletic issues being discussed on Capitol Hill, including the PHIT Act, the Physical Education Program, and Physical Education for Progress grants, all of which the company has lobbied on.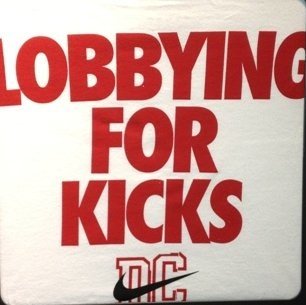 The PHIT Act is the Personal Health Investment Today Act -- a tax break for gym memberships or various types of sports and fitness expenses. According to Bustle.com, "The PHIT Act is backed by a massive number of retailers, apparel-makers and other companies in the athletic industry, with Nike playing a particularly large lobbying role on behalf of the bill." The bill, if passed by the Senate (it was passed by the House in July) will make it easier for consumers to purchase "sports and fitness equipment" from companies like Nike.
The company enjoys a few connections to the Obama administration shown in the venn. But in 2015, the president visited Nike headquarters to drum up support for the Trans-Pacific Partnership. (The bill was never ratified and did not take effect.) Obama was cheered there when he parroted their slogan: "Just do it, everybody." Nike was a big supporter of the TPP and its reduction of tariffs on apparel. According to reporter Kate Abnett, "Nike conducted more reported lobbying containing the word 'Trans-Pacific Partnership' than any other company."
Let me know what you think of the font change in the venn -- does it make it easier to read? An uglier graphic? Please give me your thoughts!