UK Breaking News: Latest Official Advice On Coronavirus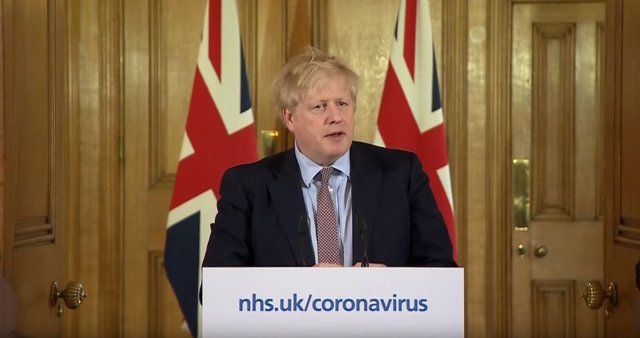 UK Prime Minister Boris Johnson gave a press conference today announcing a new set of advice for citizens in regards to the coronavirus.
Previous Advice
Up until now the advice has been to stay at home if you had either:
A high temperature
A new and continuous cough
New Advice From 16th March 2020
If you or anyone in your household has either of the above symptoms:
Stay at home for 14 days:
Do not go out to buy food or essentials
Ask for help from others with daily necessities
If you can't get help, keep your distance from others when getting supplies
This means if anyone in your household develops either of the above two symptoms, the entire household should be isolated for 14 days.
If no one in your household has symptoms:
Stop non-essential contact with others, stop all unnecessary travel
Start working from home where possible
Avoid pubs, clubs, theatres, restaurants and other social venues
Only use the NHS when you need to and go online rather than calling 111
This advice is particularly important for:
People over the age of 70
Pregnant women
Those with health conditions
London is a few weeks ahead
To slow the spread in London, Londoners need to pay special attention to the new advice.
Large sporting events
From 17th March 2020 the emergency services will no longer be available to support large sporting events. This is to keep them free to deal with the coronavirus situation.
School Closures
School closures may be announced at a future press conference.
Medical Statistics
The chances of dying from the virus are quite low, less than 1%.
Some people won't develop it at all
Some people will develop it and have no symptoms
Some people will develop it and have mild or medium symptoms which they can easily manage themselves at home
A small minority will develop significant symptoms and need medical assistance
The virus has the potential to cause deaths directly and indirectly:
Deaths from the virus itself
Deaths due to the NHS becoming overwhelmed and being unable to treat people with other illnesses
Deaths from the impacts of measures put in place to prevent the spread of the virus
-end of advice-
The Prime Minister said the government will be providing daily updates from here on.
Source: