🎥 Kean Garcia & Nikushimi Dudz Kirai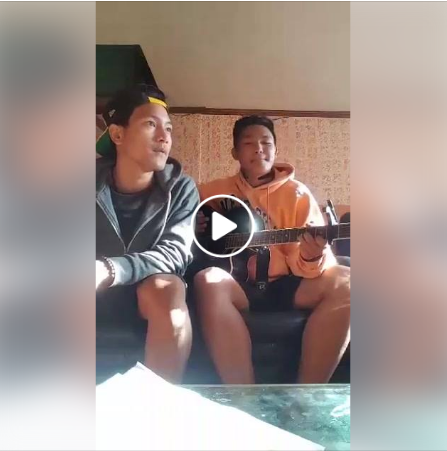 Here in Kalinga! Here in Bontoc!
We sing and dance to the beat and rhythm of the #GANGSA!
P.S. Since almost all are using there phones to view this, for your benefit, this video is a cover of the "Kalinga Song" by Union Kali Band. If you watch this in your laptop or computer, the title acknowledges the original composer and singer of the song. Haan tayo unay nga agsao ti dakes no haan tayo ammo istorya #kailyans. Agragsak tayo ketdi ta adda ti mayat nga cover iti kanta tayo ditoy #Cordillera. Ken kas mabuya yo met, haan da inbaga nga isuda nagcompose or makinbagi diay kanta. Nagkanta da lang from the #heart.❤😊
🎥 Kean Garcia & Nikushimi Dudz Kirai
Sponsored ( Powered by MediaWizards )

---
---

Upvote Bidbot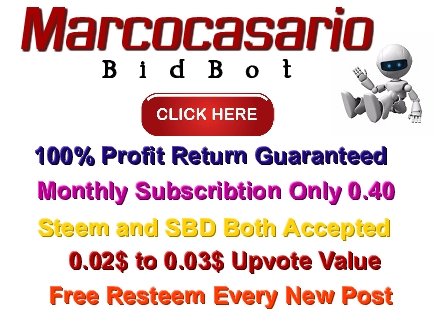 Bid Bot
2X RETURN OF INVESTMENT + 30 FREE RESTEEMS!
Send 0.4 SBD or Steem to subscribe.
You will receive MIN $0.80 through daily $0.02 upvotes on your posts. This plan also includes 30 resteems of your next posts.
How to Subscribe?

It's very simple:
Amazing Offer Seriously!



---